Algorithms for Apes
by Deirdre Kelly
Orangutans at the Toronto Zoo are taking part in a novel project spearheaded by a York University postdoctoral fellow who is using artificial intelligence to monitor the health and behaviour of the critically endangered primates.
Animal behaviourist Jenna Congdon employs innovative A.I. designed by Canadian machine-learning company EAIGLE to study six Sumatran apes ranging in age from 14 to 54. Funded by national research organization Mitacs and the Toronto Zoo Wildlife Conservancy, her research will help conservation efforts at the zoo.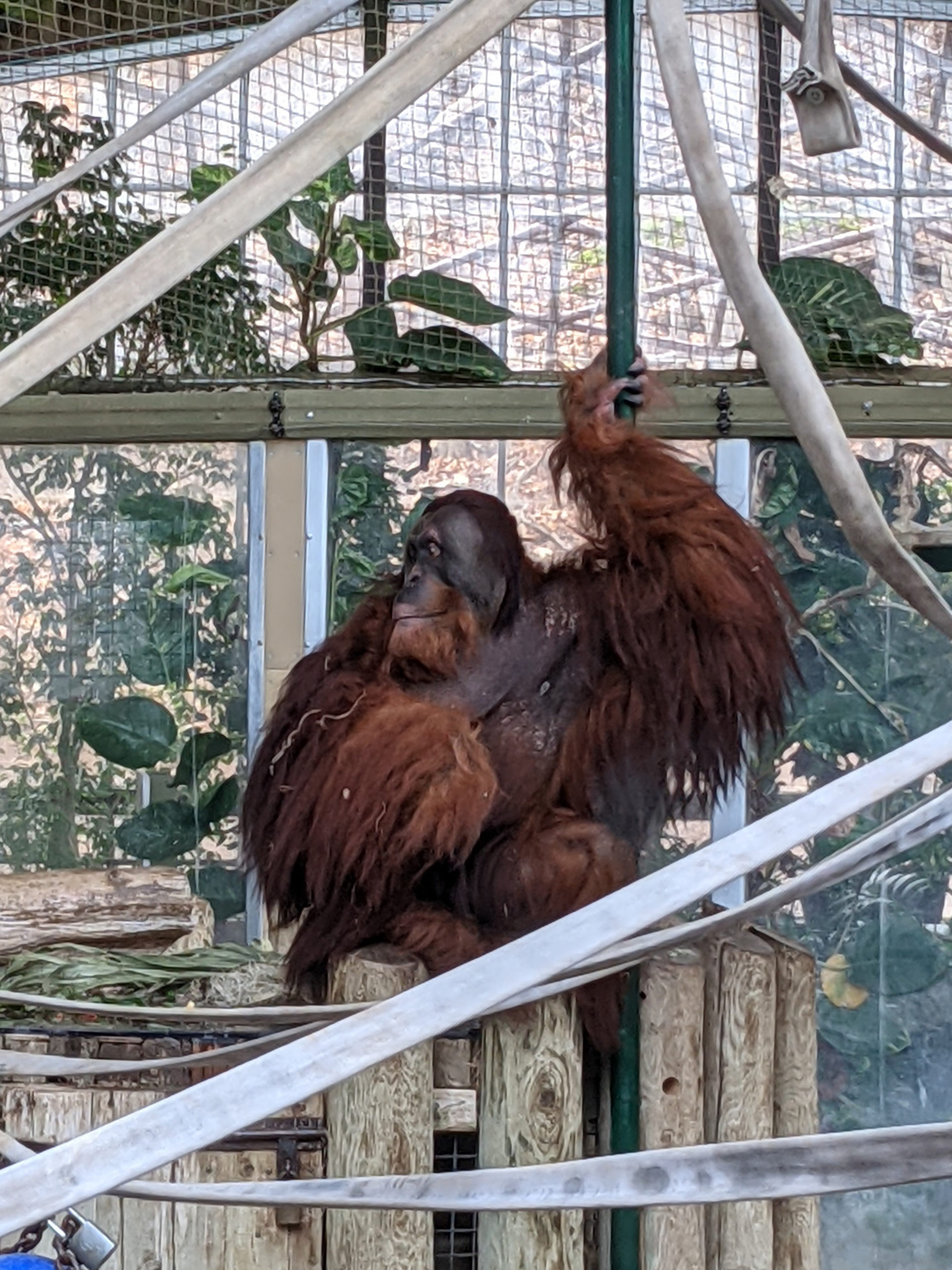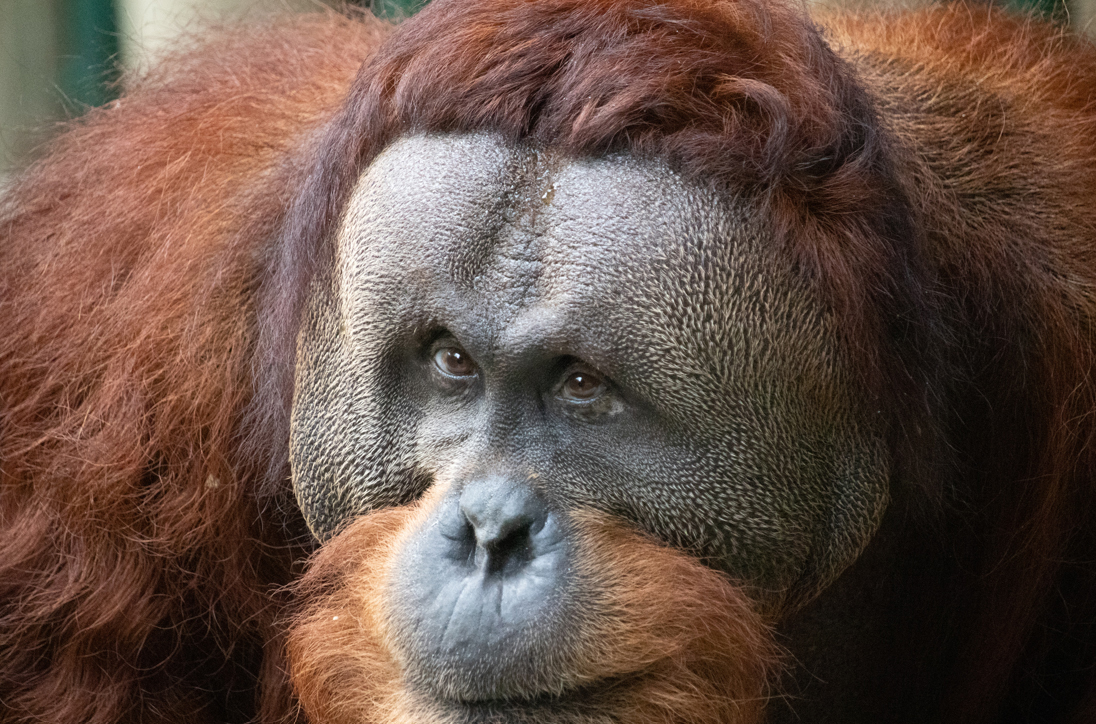 The resulting data can help scientists enhance the life experience of animals in captivity in an evidence-based way
"This represents a major technological advancement in automating the data collection process, in addition to monitoring animals' health and activities and analyzing their behaviours," says Congdon, who has a PhD in psychology.
Using A.I. in a zoo setting is part of the growing field of animal welfare science, an area of study investigating the health and well-being of animals managed by humans.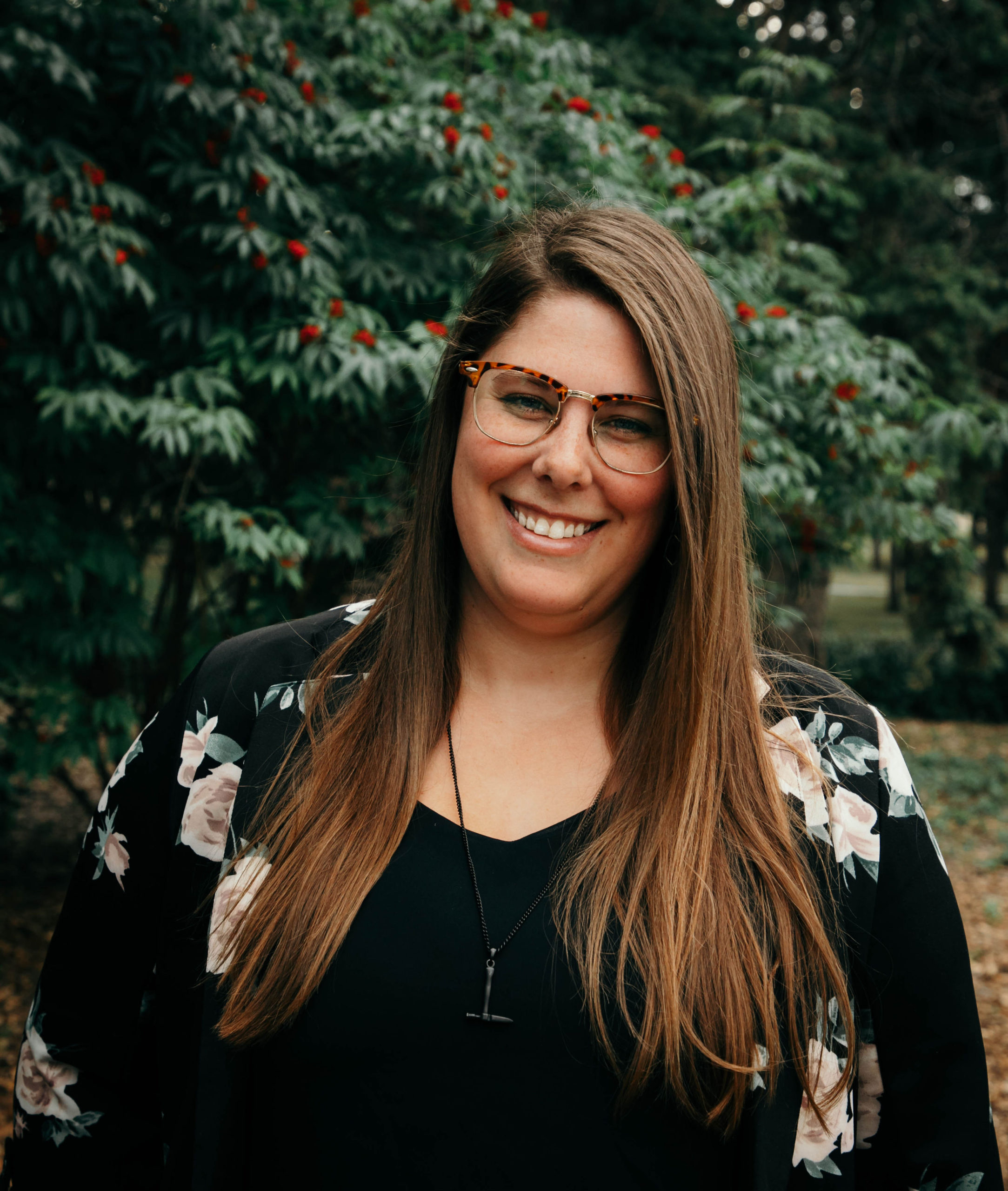 But where other zoos around the world have used the technology to identify and classify species, the A.I. employed by Congdon in Toronto is unique in its ability to track location and behaviour, in addition to incorporating limb position detection, body temperature monitoring and facial recognition.
The resulting data can help scientists enhance the life experience of animals in captivity in an evidence-based way. Future applications of York University's A.I. project, which is expected to run two years, will include quadrupeds like polar bears and possibly even tigers.
"With animals living in human care, it is important to understand how the animals interact with their artificial environments," says Congdon, who – while the Toronto Zoo remained closed to the public during the pandemic – observed the orangutans remotely from her home in Edmonton by means of the A.I.'s network of cameras.
Even at a distance, the technology enabled her to monitor the everyday interactions of the apes and get to know them as individuals.
Budi has recently been spending quite a bit of time with Sekali, who is often seen carrying, washing and wearing her blanket
"Puppe is the oldest, and beloved by patrons of the Toronto Zoo. She is a sweet 54-year-old that was originally born in Sumatra, where her species is now critically endangered. But my personal favourite is Budi, who is now a sub-adult 15-year-old whose cheek pads are developing and who spends most of his time swinging and climbing throughout the space," says Congdon, a self-described science nerd and animal lover rolled into one.
"Budi is a large, shaggy male that has recently been spending quite a bit of time with Sekali, who is often seen carrying, washing and wearing her blanket. They are now expecting! The new addition is due in the spring" – a sign the apes are thriving.  ■