Can You Dig It?
by David Jager
photography by Chris Robinson
As the world looks back on the legacy of hip hop 50 years after its birth at a birthday party in the South Bronx, York University has its own reasons to celebrate. Hip hop has grown from a renegade musical idiom from the inner city into a global phenomenon, spawning a multi-billion-dollar industry in the process. Most importantly, it has given a musical and lyrical voice to urban experiences – both American and Canadian – that had gone previously unheard.
As an institution, York has had its own long-standing relationship to the genre, most actively through its campus radio station, VIBE105 (formerly CHRY-FM). The station's programming is devoted almost exclusively to hip hop. "You can't tell the story of hip hop in Canada without mentioning CHRY," says VIBE105's general manager, Randy Reid. 
"CHRY delivered content reflective of the vast Afro-Caribbean community in the Jane-Finch corridor near the campus. With that came a plethora of hip hop programming and young talent who grew to become the country's tastemakers for the genre." The station launched the careers of foundational hip hop pioneers, including DJ Grouch, DJ Baby Yu, DJ Mel Boogie, Kid Kut of Baby Blue Soundcrew, and many others. 
The link between Canadian hip hop and York also runs deep in terms of its roster of well-known performers and scholars of the genre. At least four major Canadian hip hop recording artists and producers have attended or taught at York over the years. University scholars have also contributed significant research on hip hop as a multidisciplinary field of study that encompasses everything from anthropology and cultural studies to musicology and critical race theory. 
Two of York's undergraduate courses – past and present – have been taught by notable architects of the Toronto hip hop scene, DJ Ron Nelson and Wendy "Motion" Braithwaite.
PROFESSOR RON WESTRAY, who is the current Oscar Peterson Chair in Jazz Performance at York, recently published a landmark collection of essays on the genre, entitled Contemporary Black Urban Music: The Revolution of Hip Hop. 
As well, Serouj "Midus" Aprahamian (PhD '21), who is an internationally known hip hop dancer, recently released a definitive history of hip hop dance, The Birth of Breaking: Hip-Hop History from the Floor Up. Presently a professor in the Dance department of the University of Illinois Urbana-Champaign, Aprahamian also contributed an essay to The Oxford Handbook of Hip Hop Dance Studies, co-edited by Mary Fogarty, a professor in York's Dance Department and internationally recognized hip hop culture expert.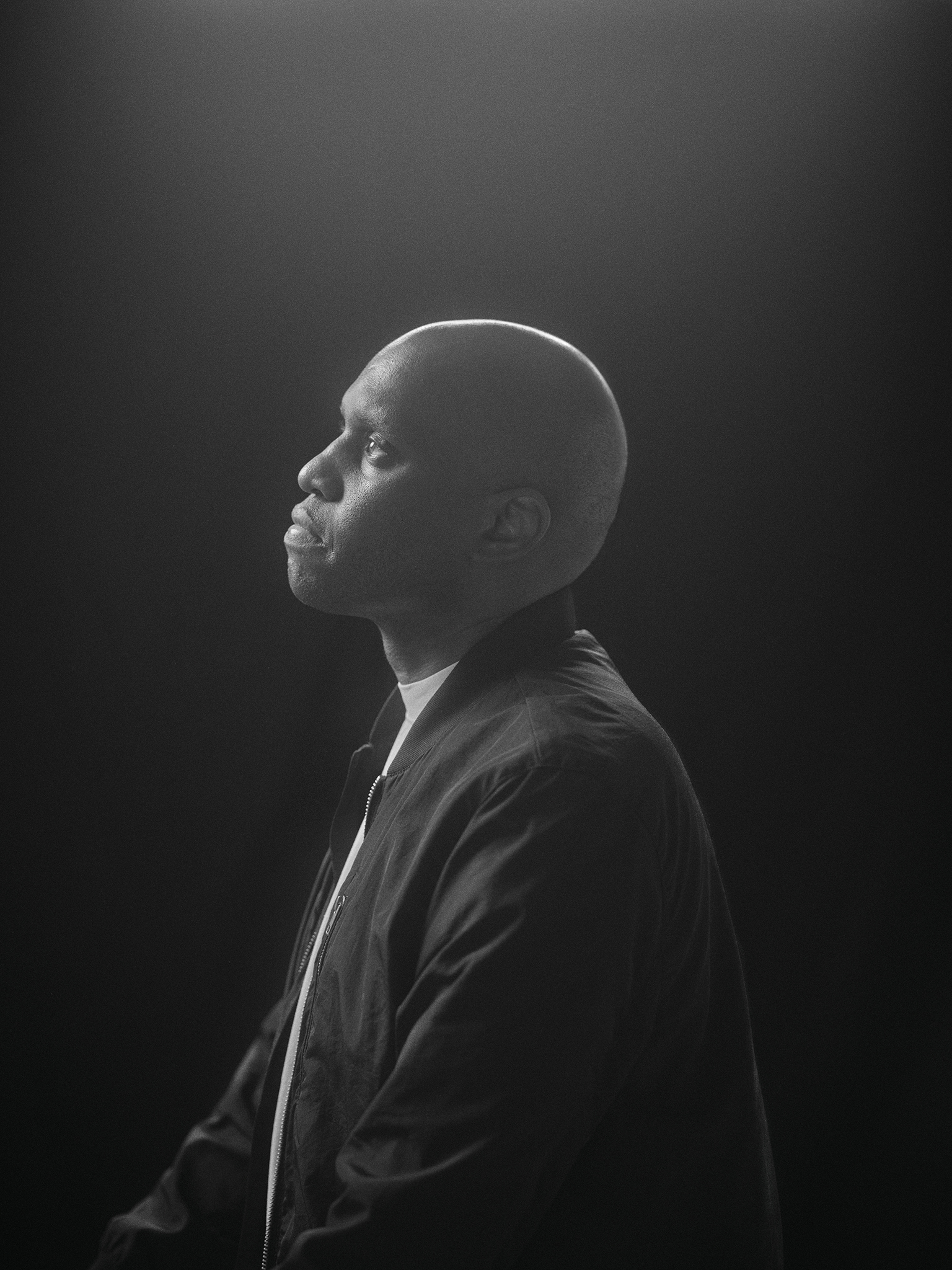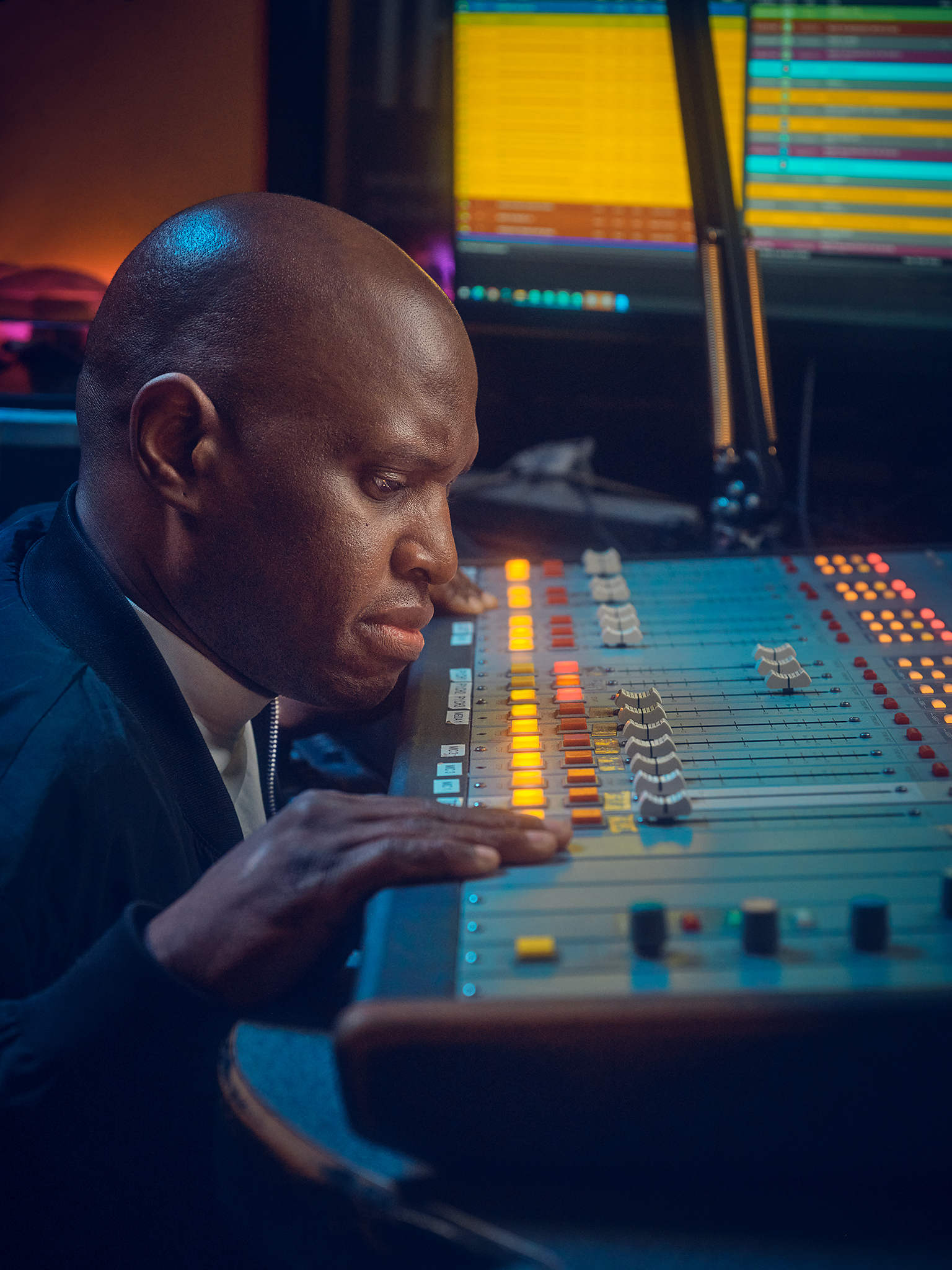 Westray, who was lead trombonist for the Jazz at Lincoln Center Orchestra and the Wynton Marsalis Septet, offers a unique perspective on hip hop as both an academic and a jazz musician. "Jazz guys are kind of snooty about the hip-hop world," Westray says. "I'm not like that. I'm passionate about rap and hip hop and urban music and soul music, but equally accomplished in jazz, so that gives me a chance to mediate both of these genres."
Jazz musicians haven't been the only individuals to express snootiness toward the genre. Hip hop, especially in Canada, has always struggled to gain genuine respect, or any real industry traction north of the border. This, despite talent that managed to chart in the U.S. Until the arrival of mega-star Drake, Canadian hip hop languished in near obscurity.
There were exceptions, of course: Maestro Fresh Wes, whose single, "Let Your Backbone Slide," landed on the U.S. Billboard Top Rap singles chart in 1989. There was also Michie Mee – now acknowledged as the 'Queen of Canadian Hip Hop' – who released Jamaican Funk—Canadian Style with DJ L.A. Luv on Atlantic Records in 1991. The album sold 60,000 copies.
Despite these breakout successes, Canadian hip hop languished. Nearly 20 years after its beginnings in New York, Canada had no commercial radio station devoted to it. DJ Mel Boogie, sister of Maestro Fresh Wes, hosted a hip hop show on CHRY-FM, and Ron Nelson's legendary hip hop show "Fantastic Voyage" – on Toronto Metropolitan University's now defunct CKLN – was also a Saturday afternoon favourite. Other than that, however, there was only a Buffalo radio station just across the border.
Businessman and promoter Denham Jolly tried to rectify this by applying to the CRTC for a commercial urban music radio station in 1990. The CRTC refused the licence, in favour of a country music station. 
A supergroup of Canadian artists released a single as a direct response to the regulatory agency's denial of the licence, entitled "Can't Repress the Cause." The release represented a roll call of early Canadian hip hop artists: Lillian Allen, Devon, B-Kool, Dionne, Dream Warriors, HDV, Maestro Fresh Wes, Michie Mee, Thando Hyman, Carla Marshall, Messenjah, Jillian Mendez, Self Defense, Lorraine Scott, Zama and Leroy Sibbles.
For many, the CRTC's decision was a final nail in the coffin of the Canadian hip hop scene, one that wouldn't be revived until Drake's multi-platinum debut album, Thank Me Later.
There have been many theories as to why the Canadian music industry, internationally known as an incubator for superstar rock, pop and indie talent, has been less than generous to its hip hop artists. One is that Canadian hip hop's distinctively West Indian character, inflected with Patois, reggae and dancehall stylings, is less accessible to listeners more accustomed to East and West Coast American urban stylings.
Noah James Shebib, better known as 40, the producer best known for his collaborations with Drake, received an honorary doctorate from York in 2022. He has reflected on this distinct Caribbean culture in director Alim Sabir's YouTube documentary, Toronto Rising: "When you talk about the Jamaican diaspora…. the effects of that islands cultural impact here are massive. It's rooted in the fabric of Toronto, it's rooted in the neighbourhoods and it's rooted in the communication and it's rooted in a place that's very close to my heart."
This same dancehall-inflected character inspired Kardinal Offishall, who was once enrolled at York as an undergraduate in sociology, to write "Bakardi Slang," a single that would hit number 37 on the U.S. Billboard Hot Rap Singles chart in 2001. The blistering single strongly delineates the difference between Toronto's Jamaican Patois and mainstream American Black vernacular:
We don't say, "You know what I'm sayin'?"
T-dot says, "Yuh dun know"
We don't say, "Hey that's the breaks"
We say, "Yo, ah suh it go."
Other artists claim that Canada has simply been in denial about its urban population. Michee Mee recounts being told by producers to play down her tough Jane and Finch upbringing. "They told me 'There are no ghettos in Canada.' With that contradiction, it became hard to speak about urban experience," she said in a 2020 interview with "Entertainment Report Podcast." 
Some Canadian hip hop artists have survived by folding in elements of other genres. Hip hop pioneer k-os, who attended York as a creative arts film student, released Black on Blonde in 2013, a collection of both hip hop and rock songs. "I grew up as an original hopper, but also in the presence of indie rock in Canada," k-os said at the time. 
The story of Canadian hip hop is one of a close-knit and resilient local community that relied more on love, innovation and creative compromise than on record deals. Mark Campbell, who earned his bachelor of education at York, grew up in the early, fertile era of mix tapes and sound crews. He would volunteer at CHRY-FM and host a late-night radio show called "The Soul of Hip Hop Show." Campbell continues his archival work because he wants Toronto's hip hop community to "look back and say 'Oh, OK, there is value to us. We did contribute to this city. We are important.'"
Drake may currently be one of the biggest hip hop superstars on the planet, but his humble origins in Canada's resilient and struggling hip hop scene should never be forgotten. ■