Of Human Bondage
by Deirdre Kelly
Brendan Fernandes (BFA '02) takes a star turn at this year's Whitney Biennal, New York's leading showcase of the best in contemporary American art.
Master and Form, at the Whitney Museum until the end of the year, combines visual art and dance – disciplines Fernandes pursued as an undergraduate while living in residence on the Keele campus in the late 1990s – and explores themes of pain, proficiency and power in classical ballet.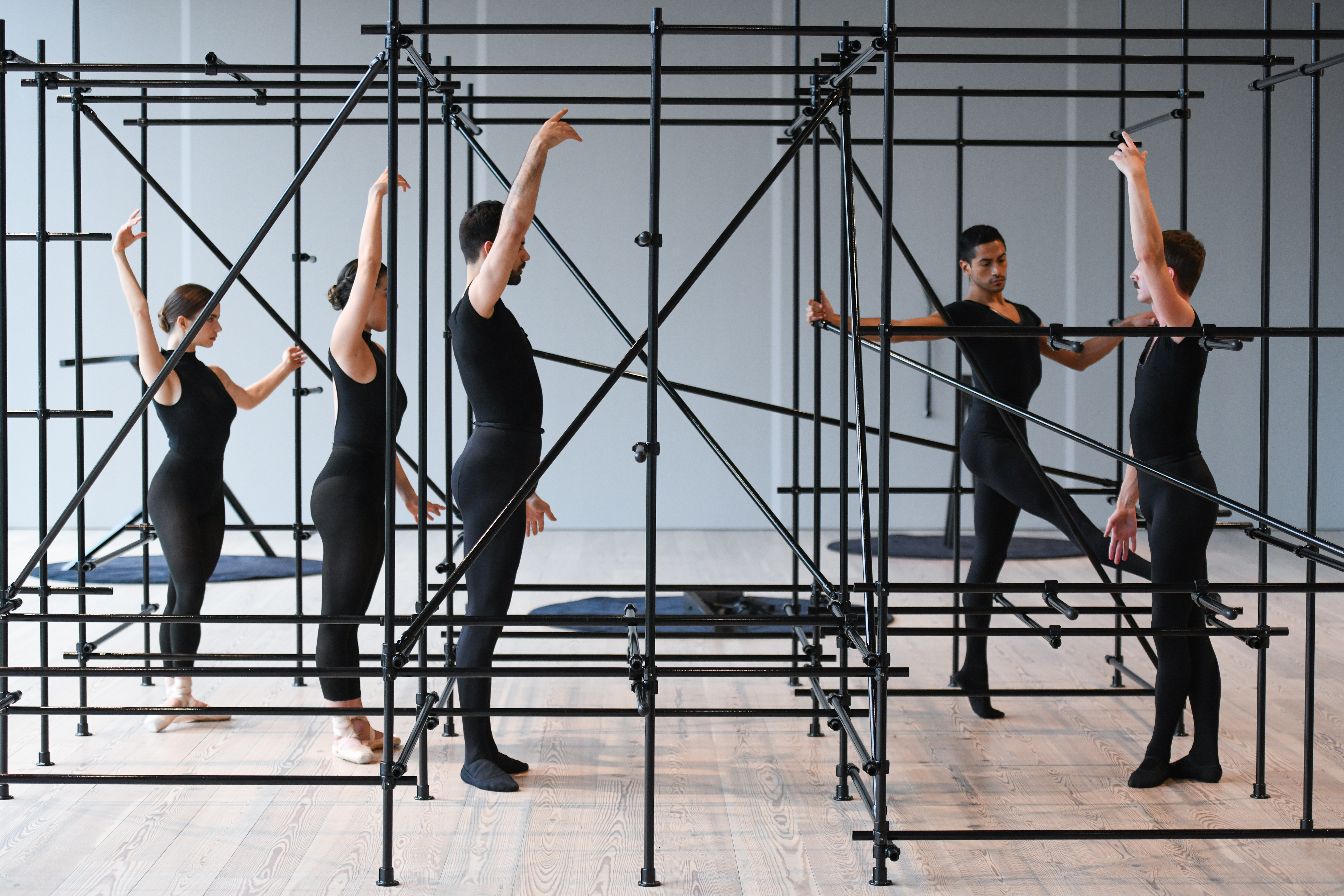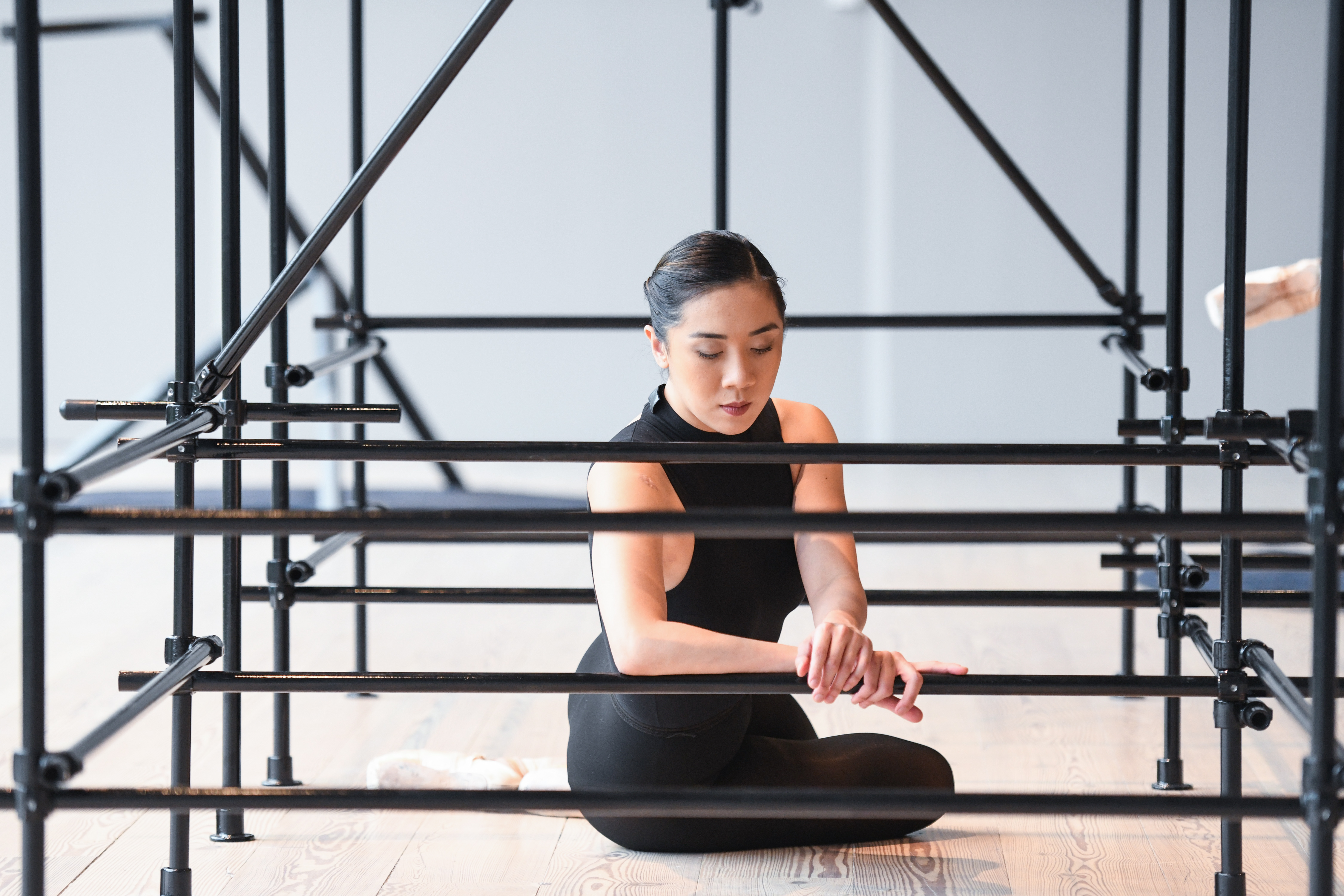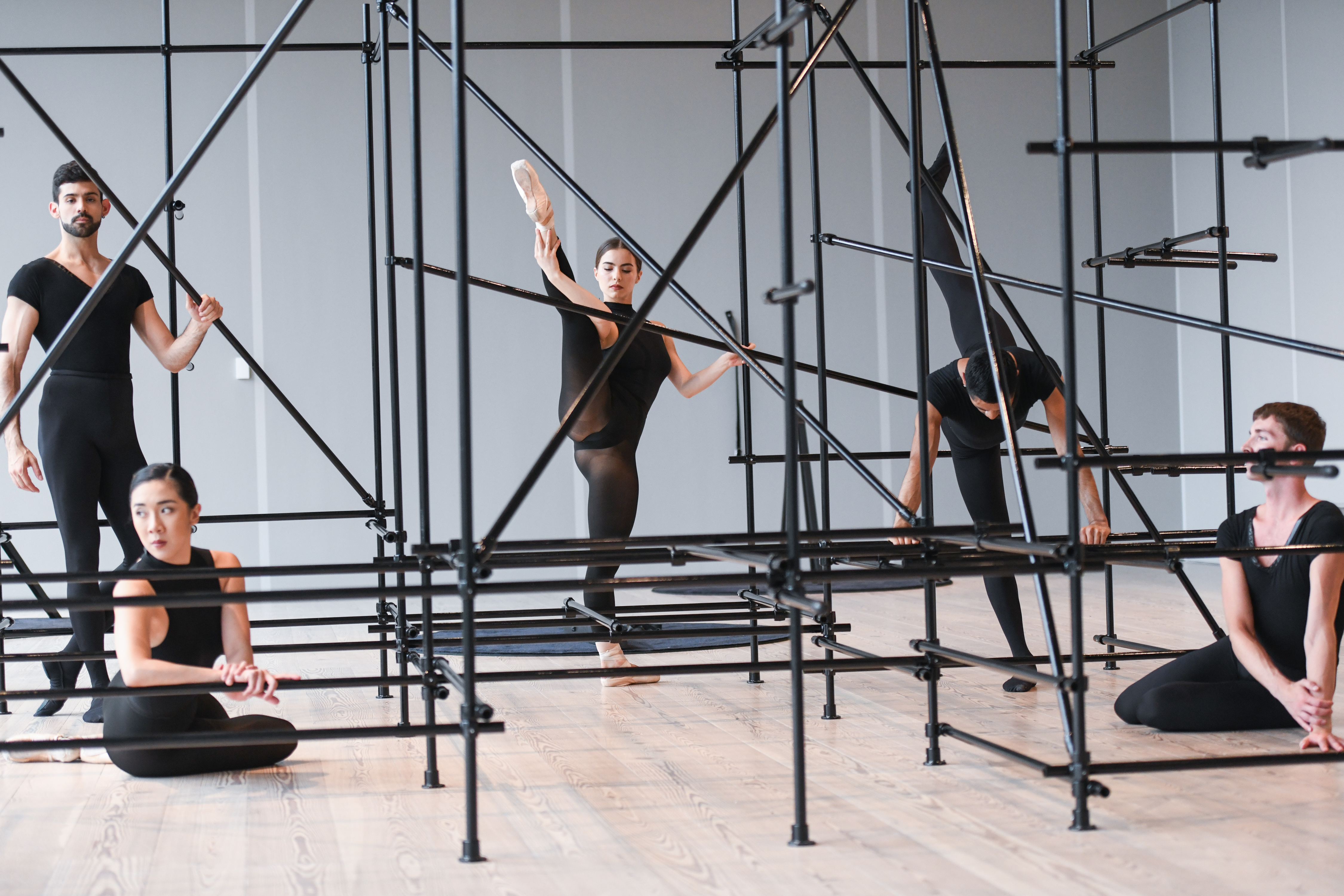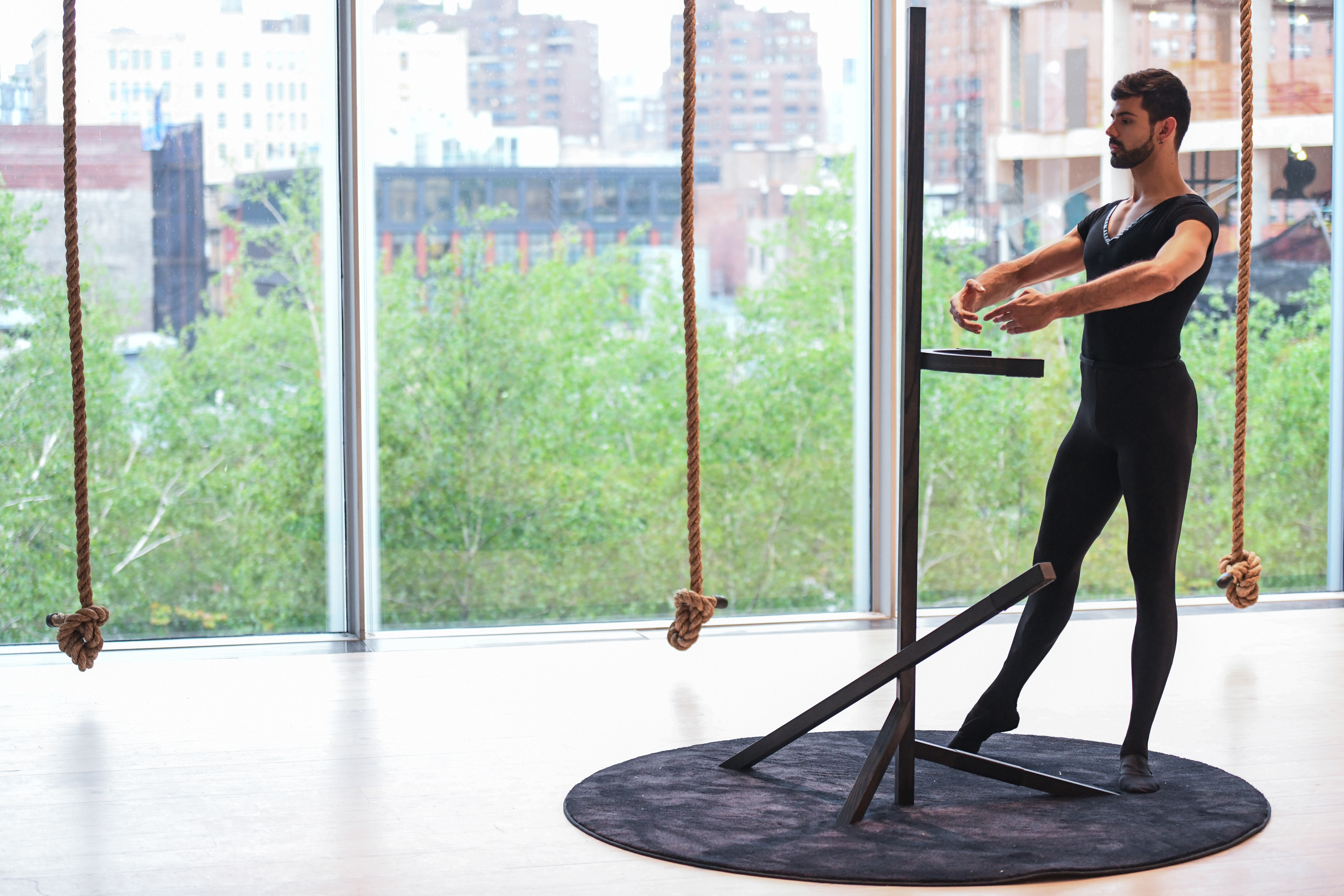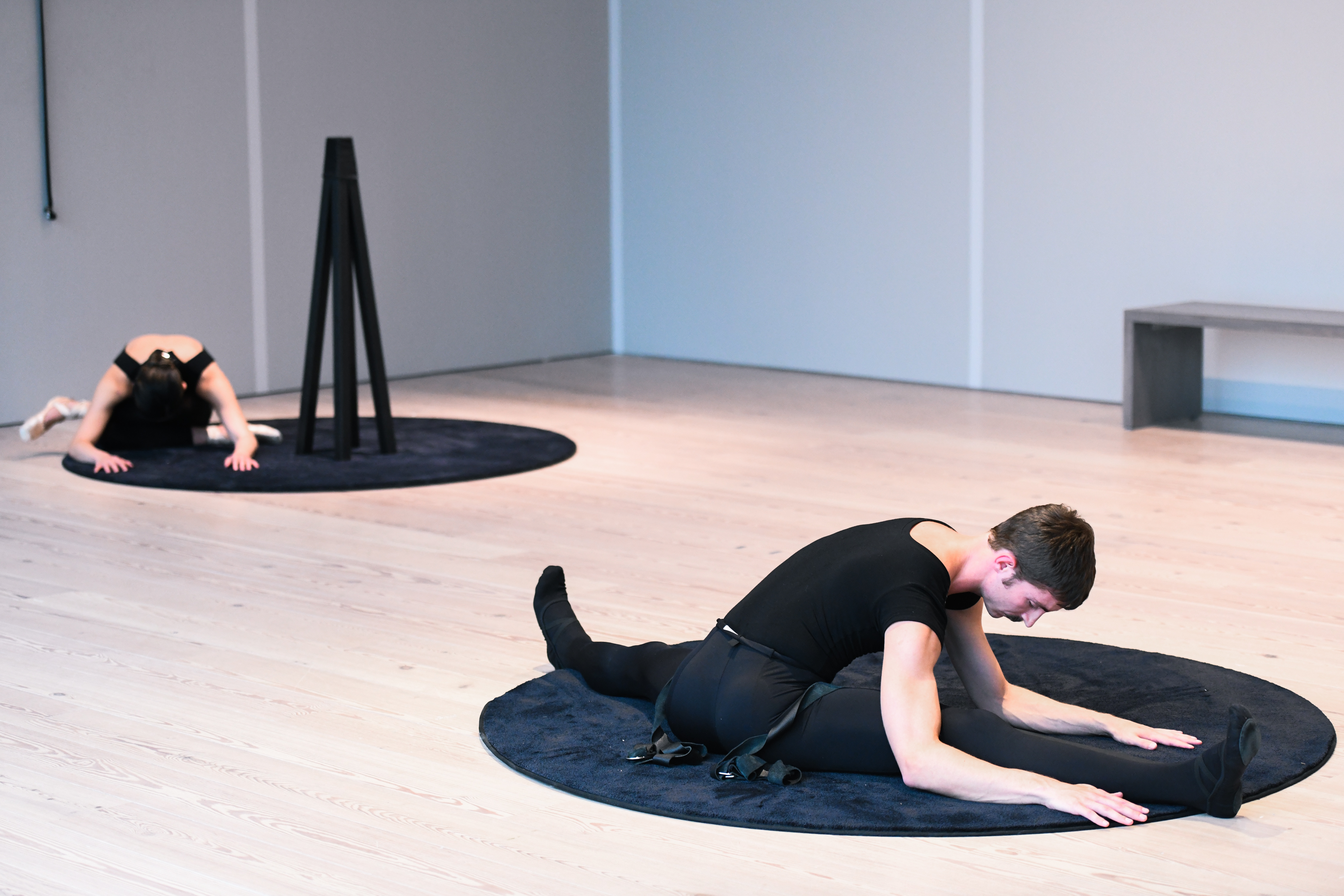 The critically acclaimed installation piece and performance project is just the latest in a series of high-profile exhibitions for which the 2019 Louis Odette Sculptor-in-Residence at York University is gaining widespread recognition.
Vogue, the New York Times, the New Yorker and ArtForum, among other high-profile publications, all hail the Kenya-born, Toronto-raised artist as a major new talent.
But York already knew that.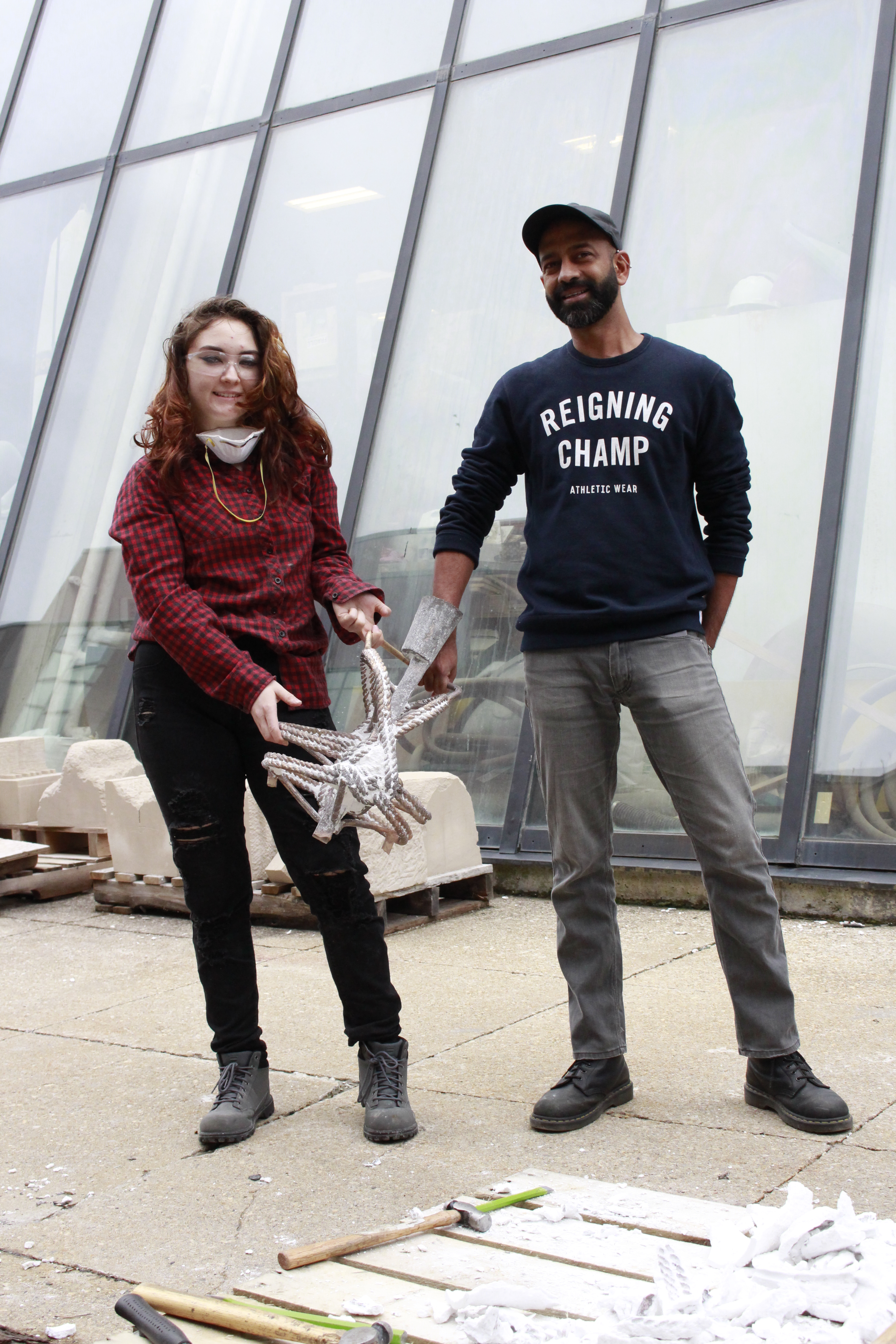 "I have been watching his career carefully," says Yvonne Singer (MFA '81), who teaches sculpture, drawing and theory in the Department of Visual Art & Art History. "I kept saying I need to get him back at York and finally we were able to do it, and we're all just thrilled."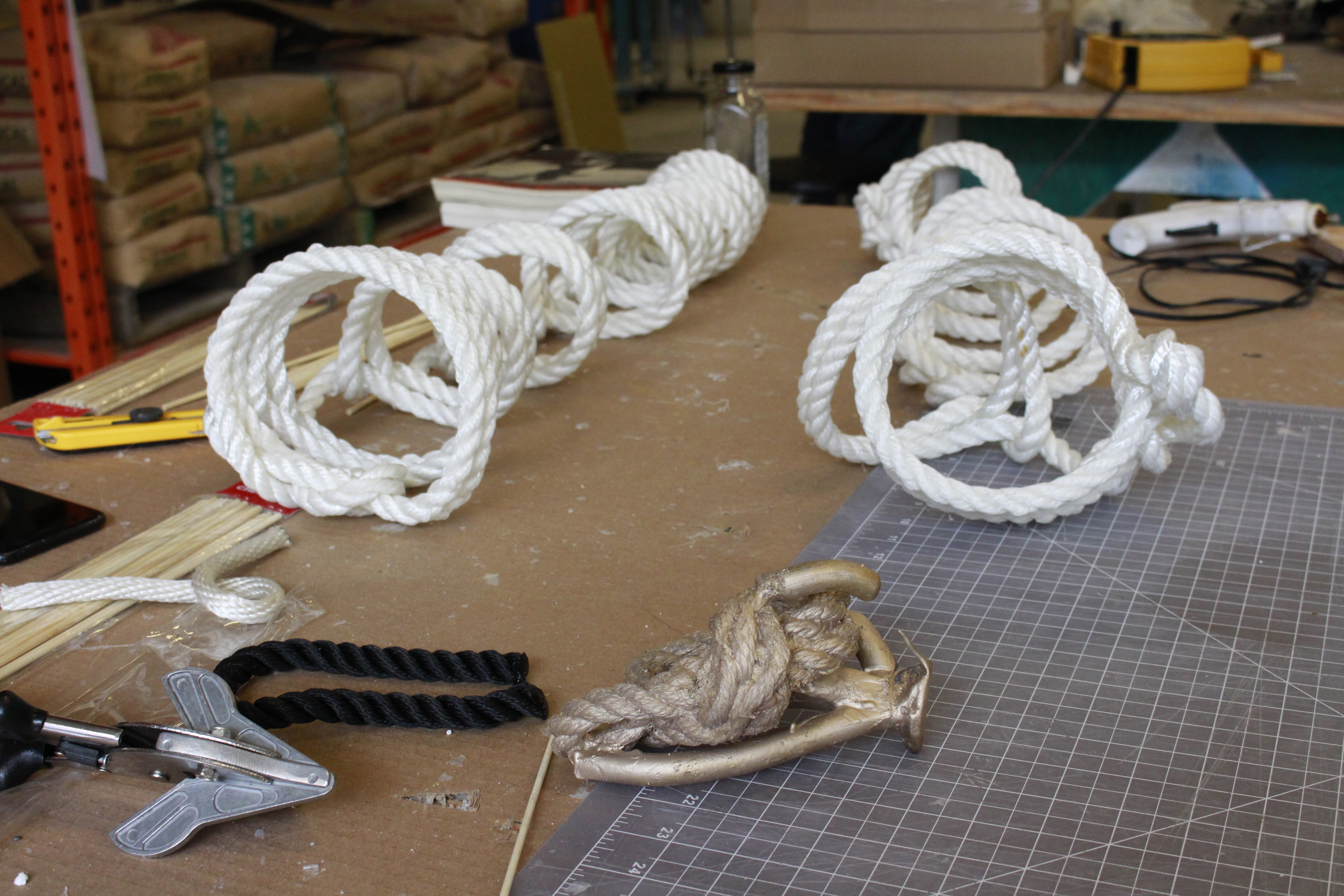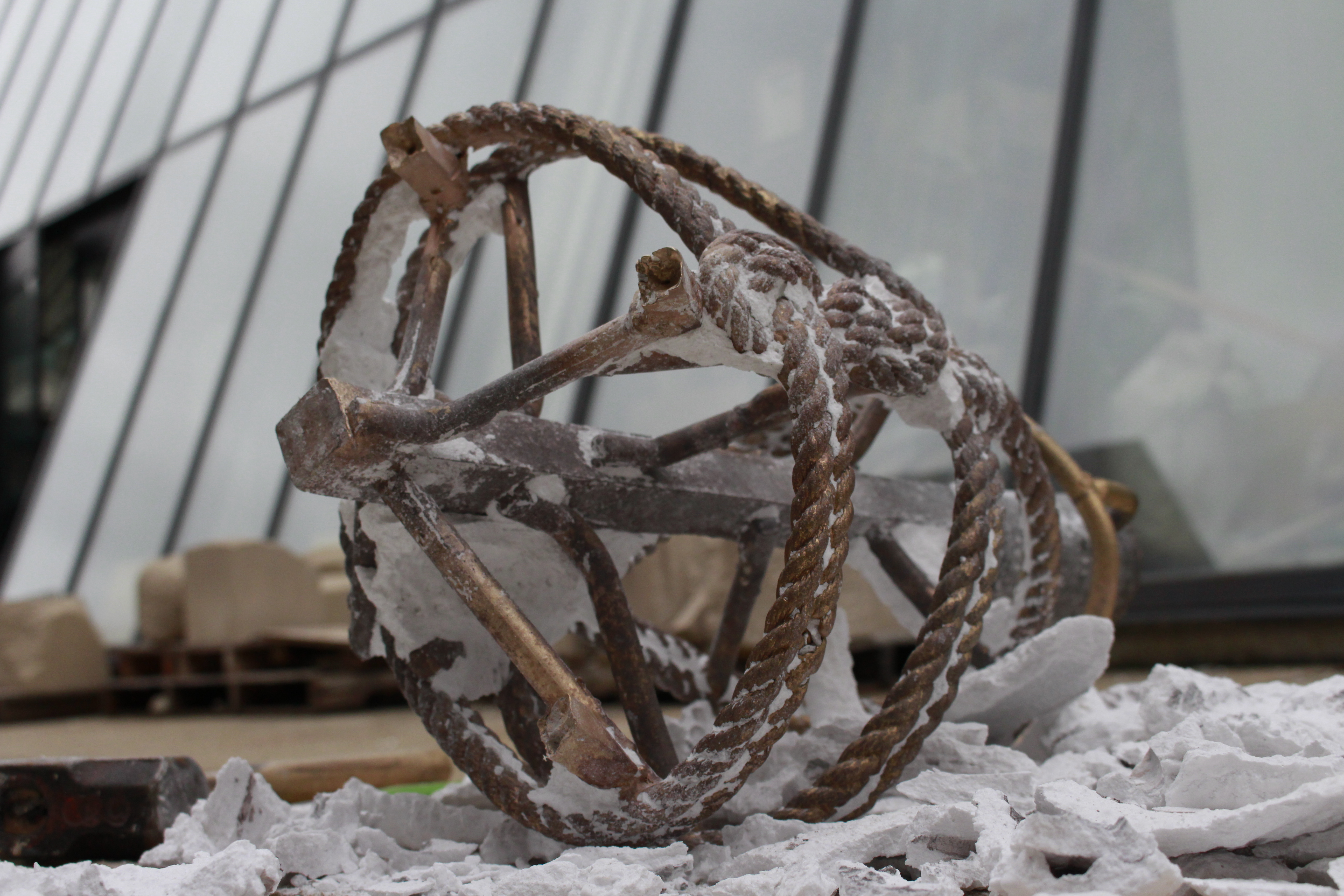 Made in collaboration with U.S. design firm Norman Kelley and the acclaimed Joffrey Ballet Academy in Chicago, Master and Form evolved from Ballet Kink – a performance-based work looking at techniques used in dance that fetishize the body – which opened at the Guggenheim Museum in New York this past May.
Other iterations of the danced piece involving harnesses, ropes, sculptural furniture and large metal scaffolding have since opened at the Noguchi Museum in New York and the Museum of Contemporary Art in Chicago. A third version will open next year at the Asian Art Museum of San Francisco.
These latter exhibitions explore shibari, the Japanese art of rope bondage. Students at York helped create some of the bronzed rope pieces while working directly with Fernandes during his three-week residency at York University last spring. Fernandes had participated in the same program as an undergraduate, laying a strong foundation that has served him well.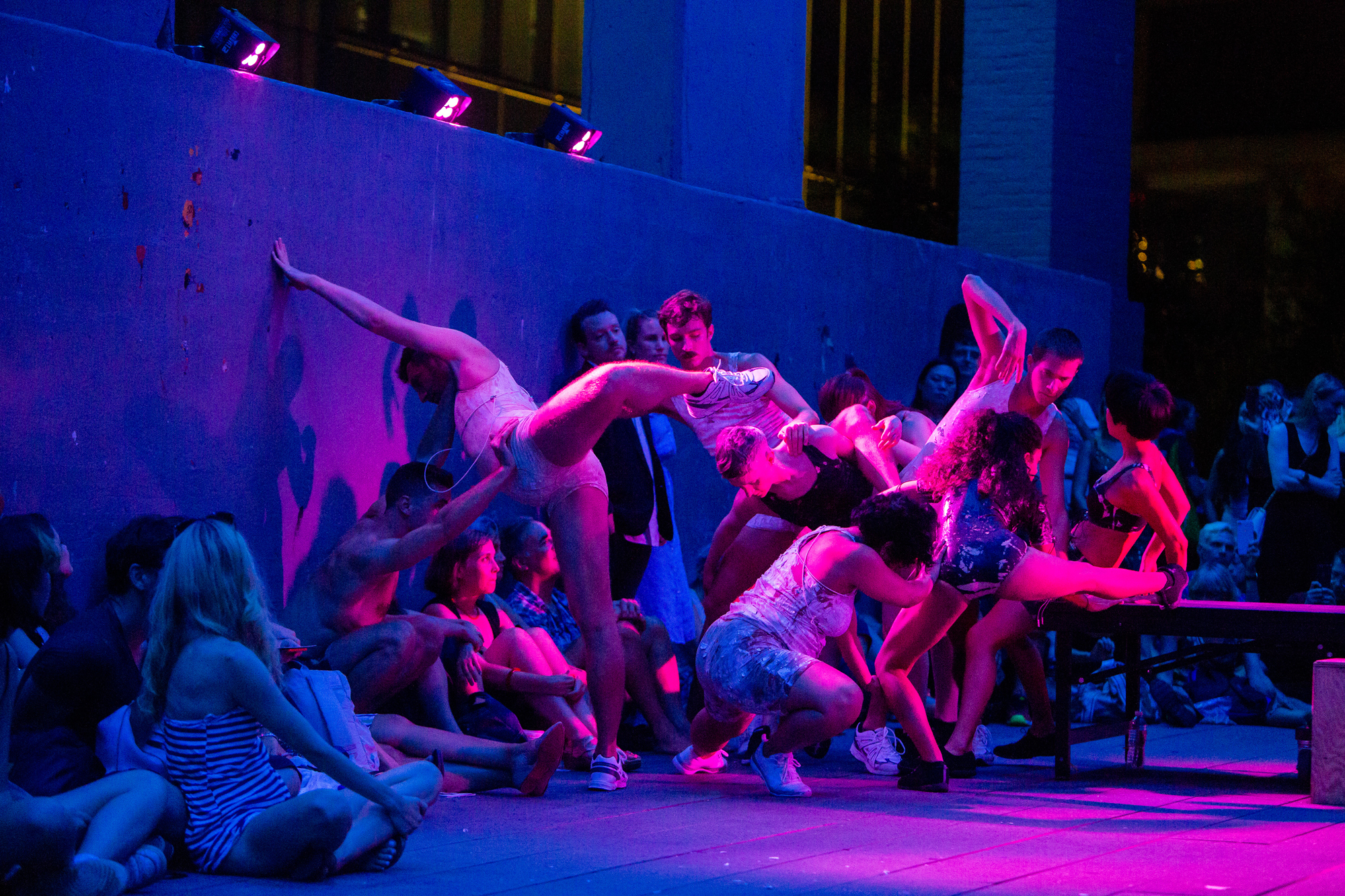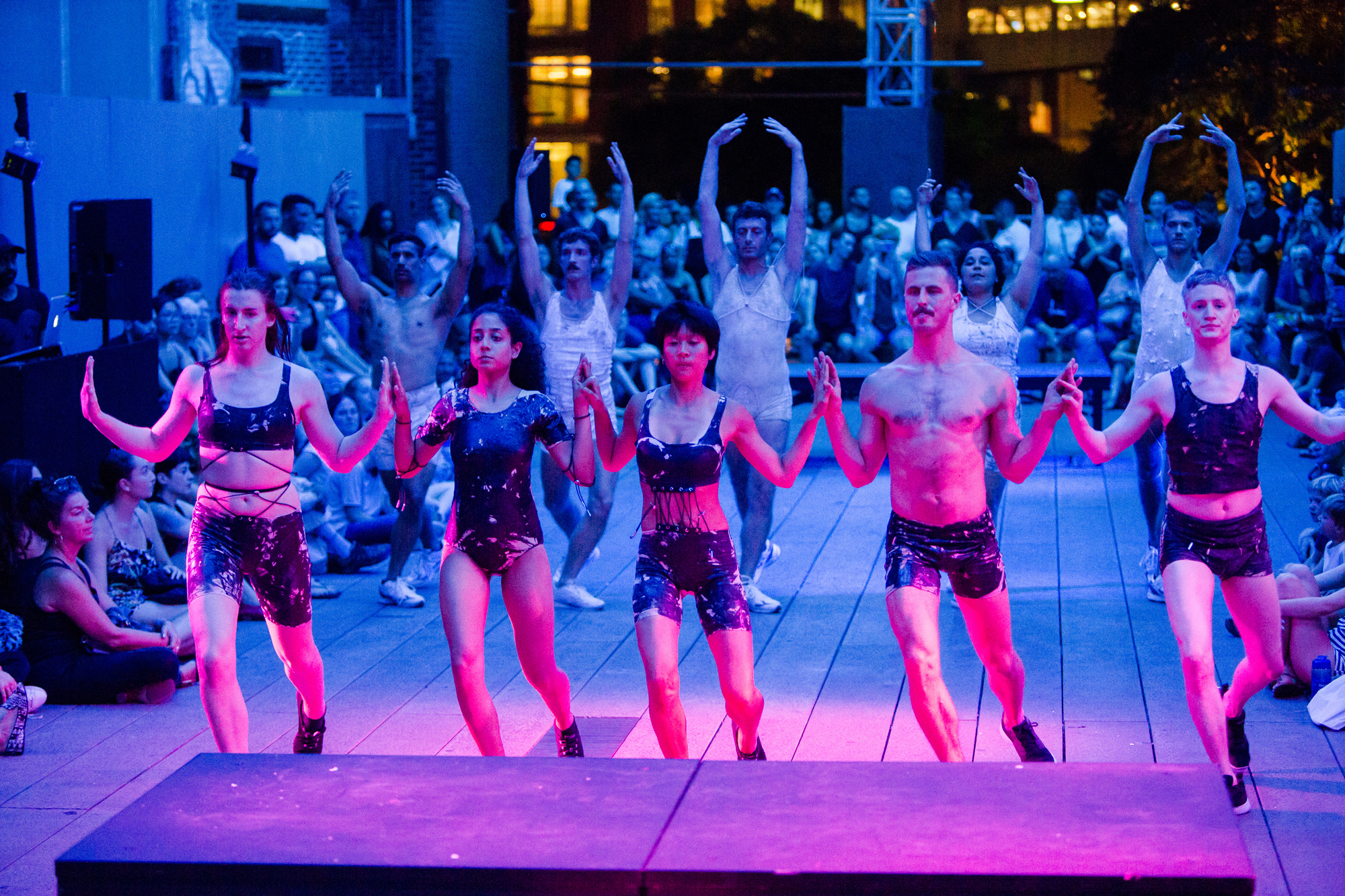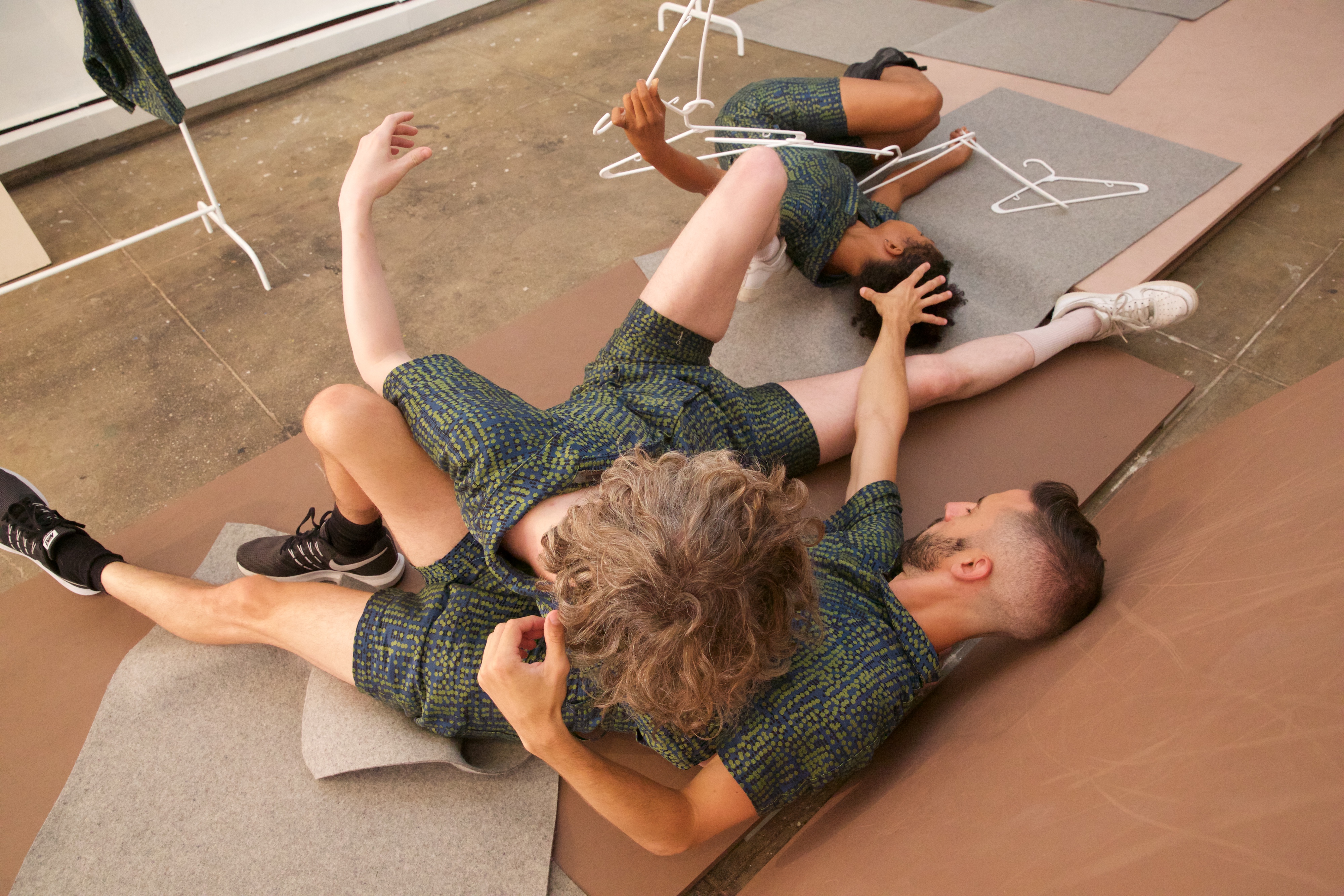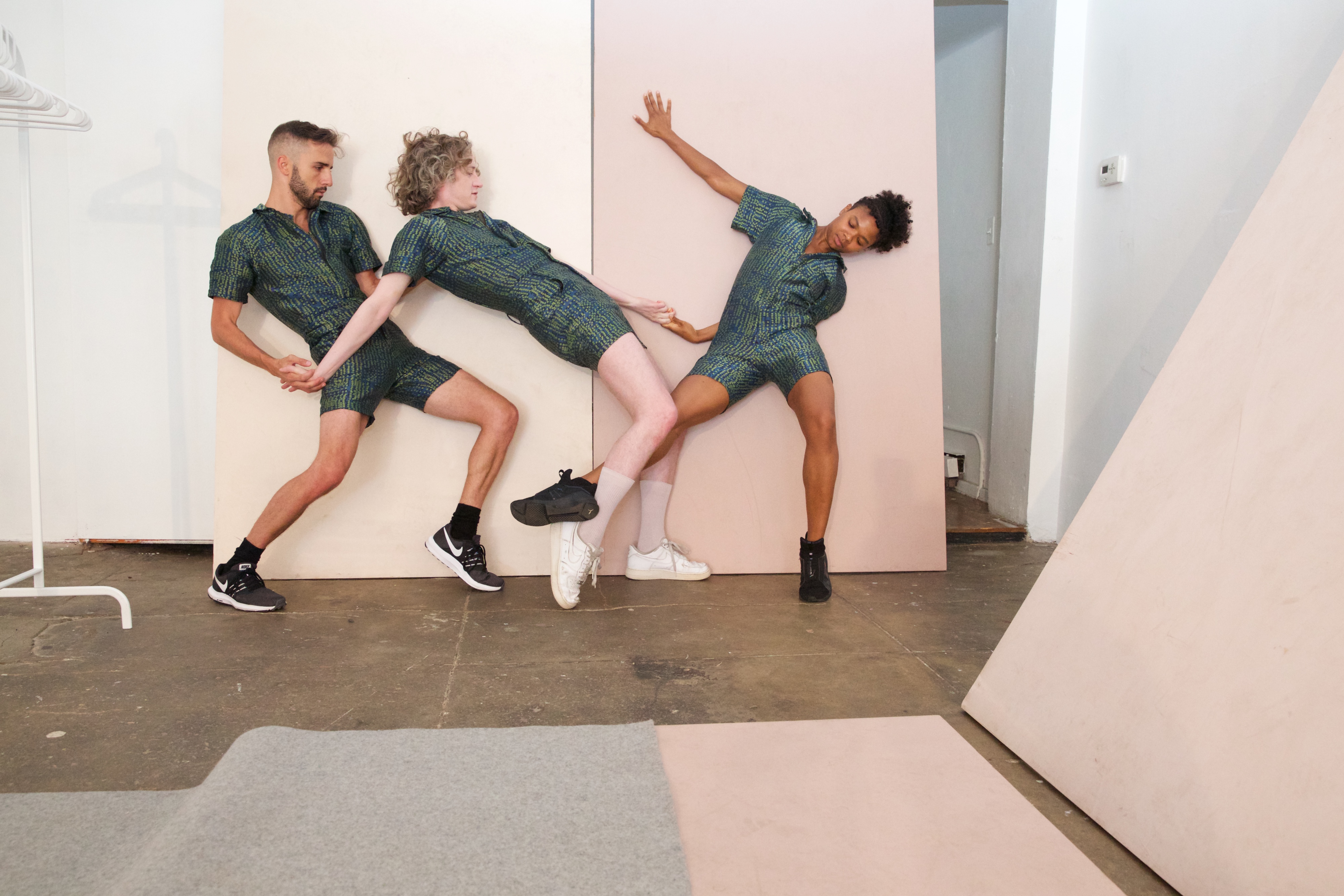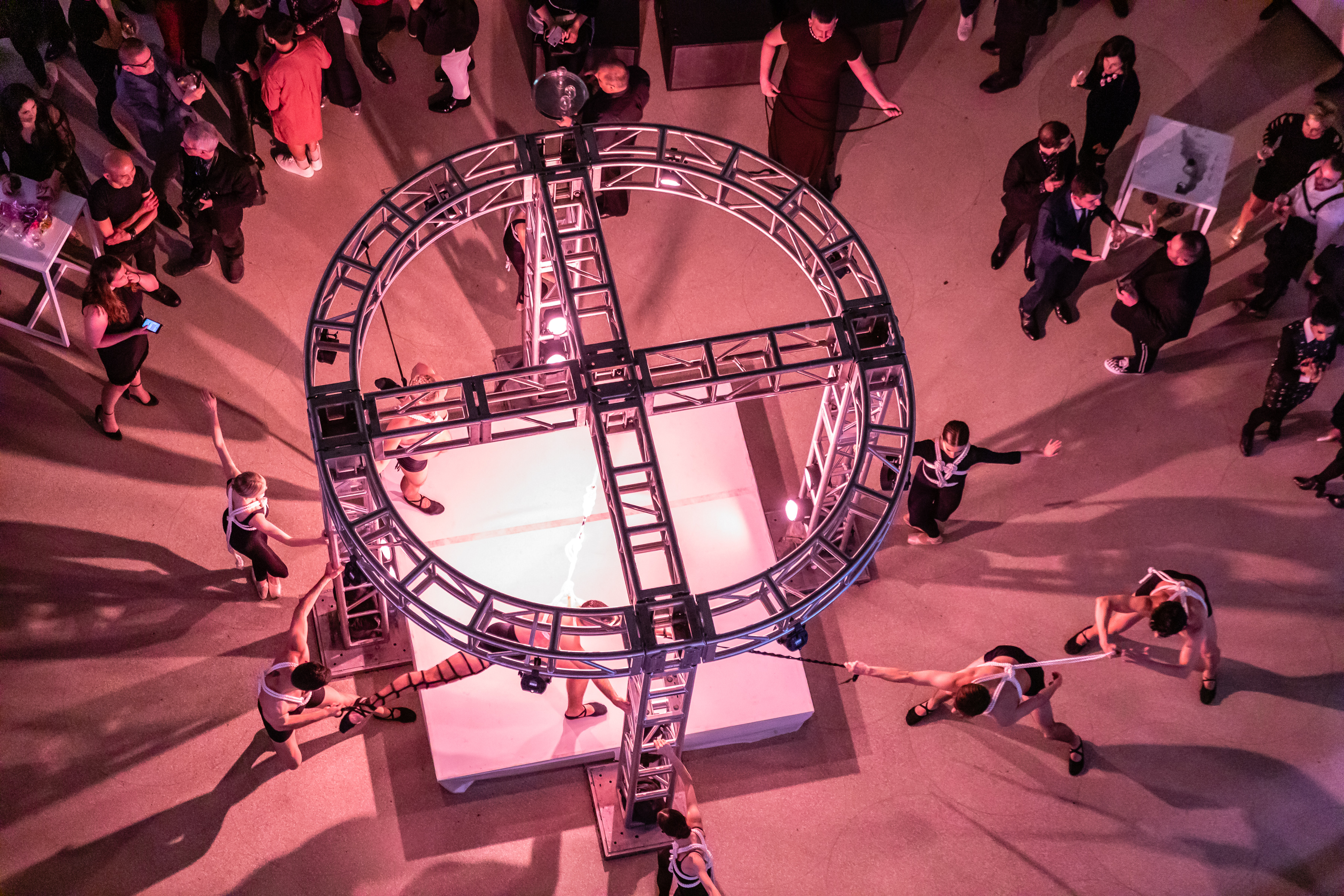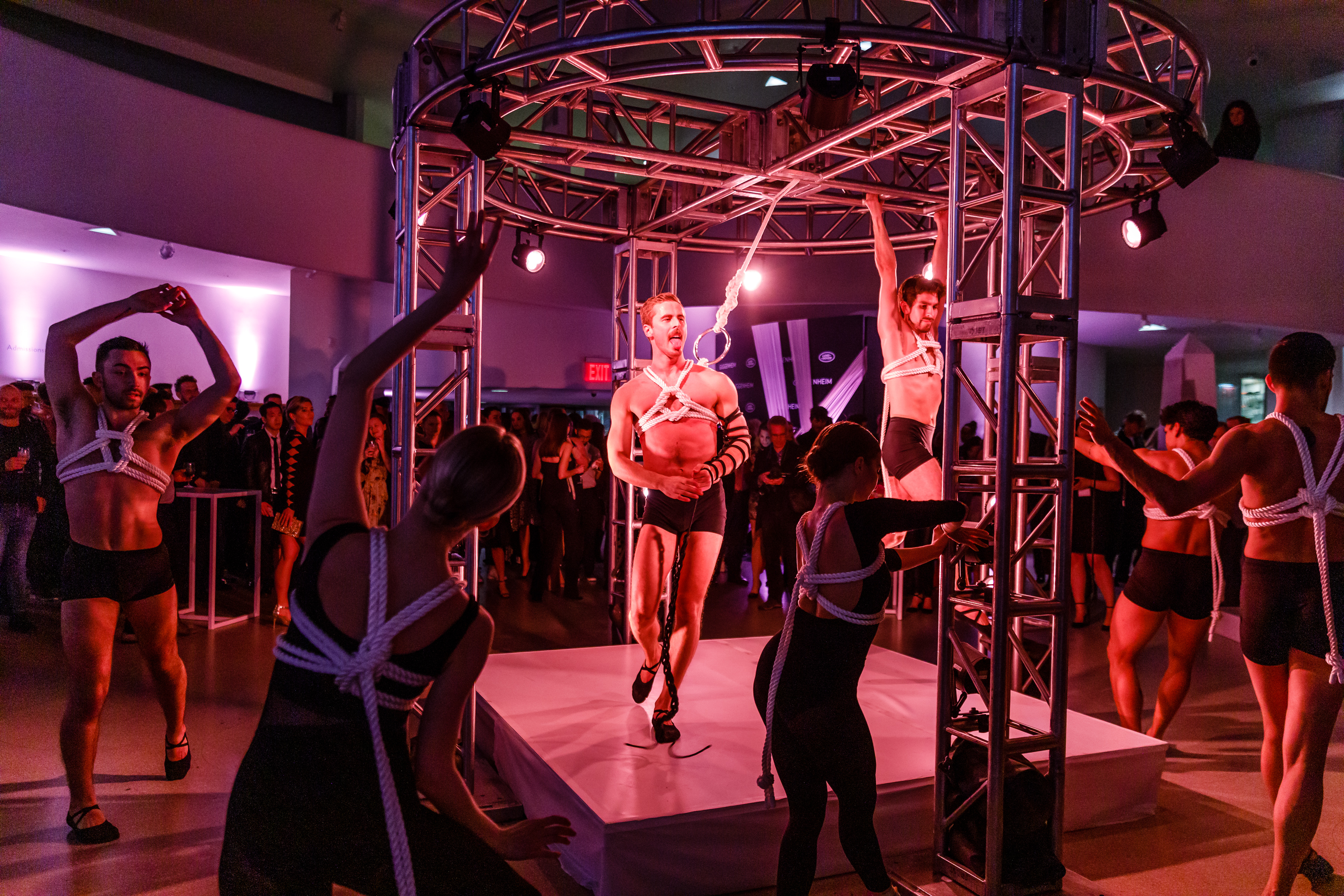 "He was always one of the top students," says Michael Davey (BA '74), a Toronto sculptor, installation artist and photographer, and the professor emeritus at York University who taught Fernandes his foundry skills. "He always did 20 times more than everyone else. He was always so mature and so optimistic. It's so gratifying to see just how far he has come."
Fernandes happily returns the compliment.
"York had the facilities and the material culture to fill all these outlets. It had the teachers and the galleries and opportunities to be engaged," he says. "York showed me how to be an artist at a young age. For that, I will always be grateful."  ■