View
Dancing Colours
by Deirdre Kelly
The barely discernible form of a dancer blurs across the picture frame, performing a pas de deux with the canvas.
Its creator is Nava Waxman, an established Israeli–Canadian multidisciplinary artist pursuing an MFA at York after years of exhibiting her visually rhythmic photographic canvases to critical acclaim in independent galleries in Toronto, Ottawa and Rome.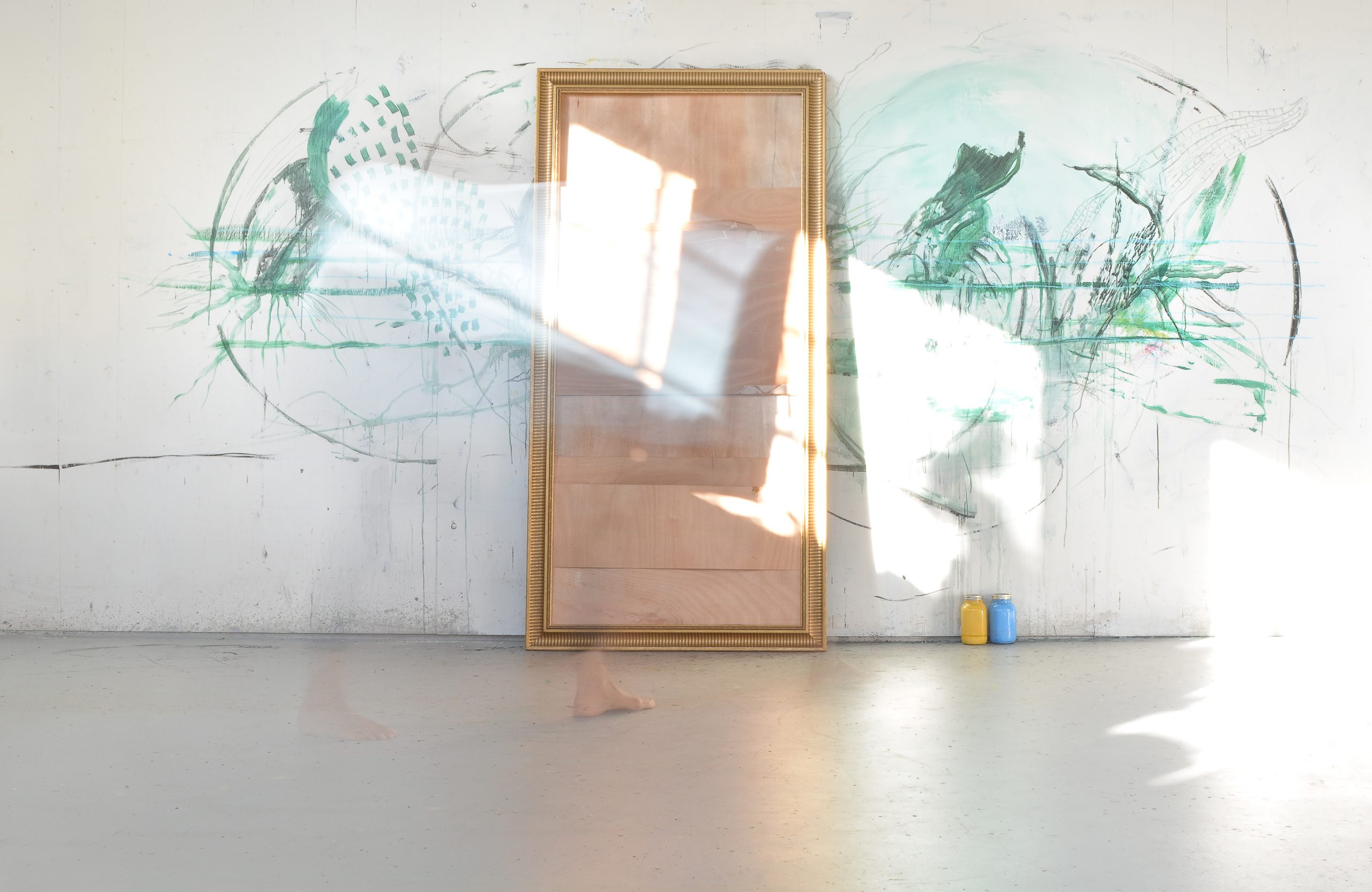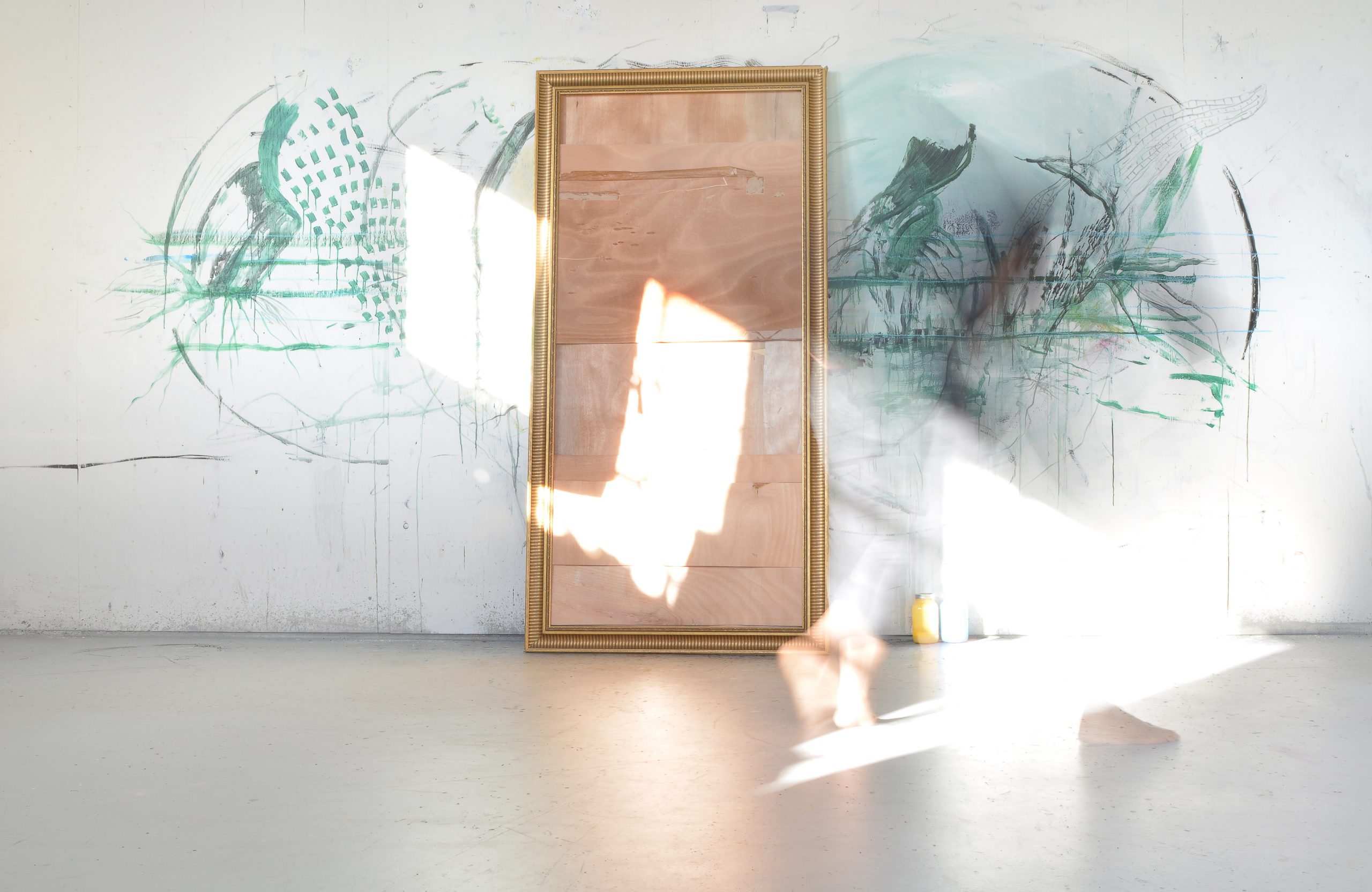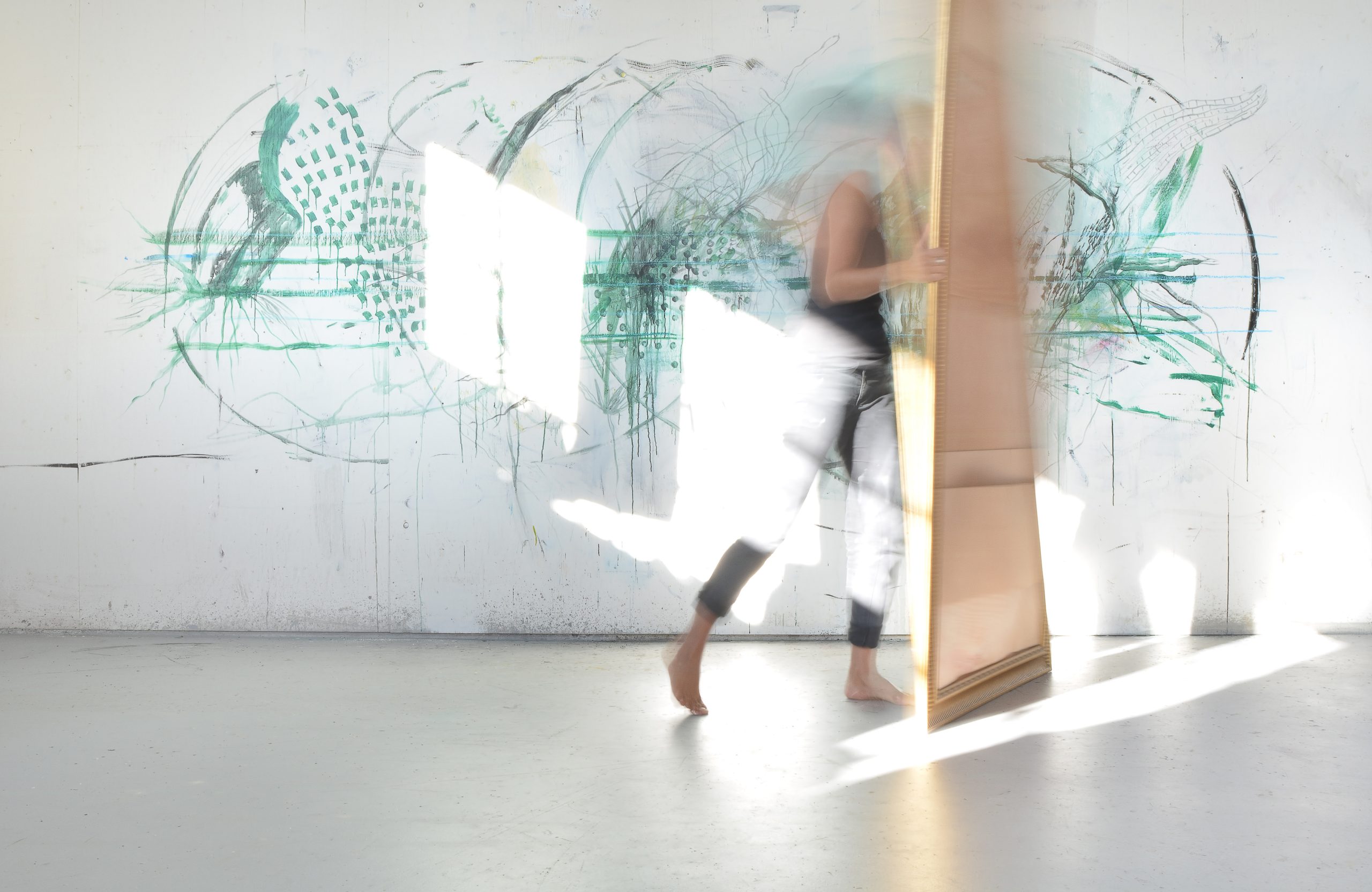 Combining photography and impressionistic painting with the contemporary style of dance she practised in her birthplace of Be'er Sheva, her dreamscape works becloud art's boundaries to create a cohesive visual experience.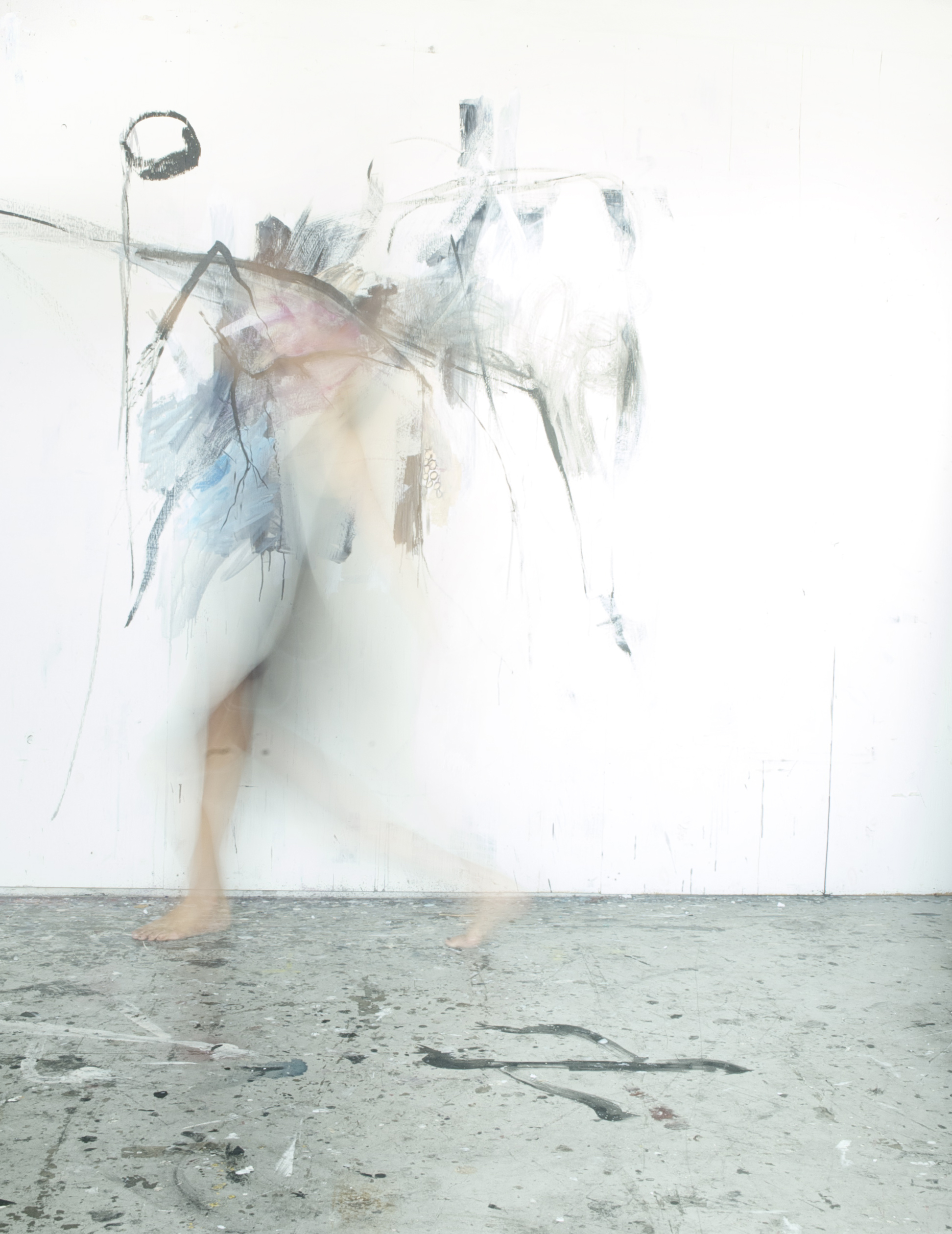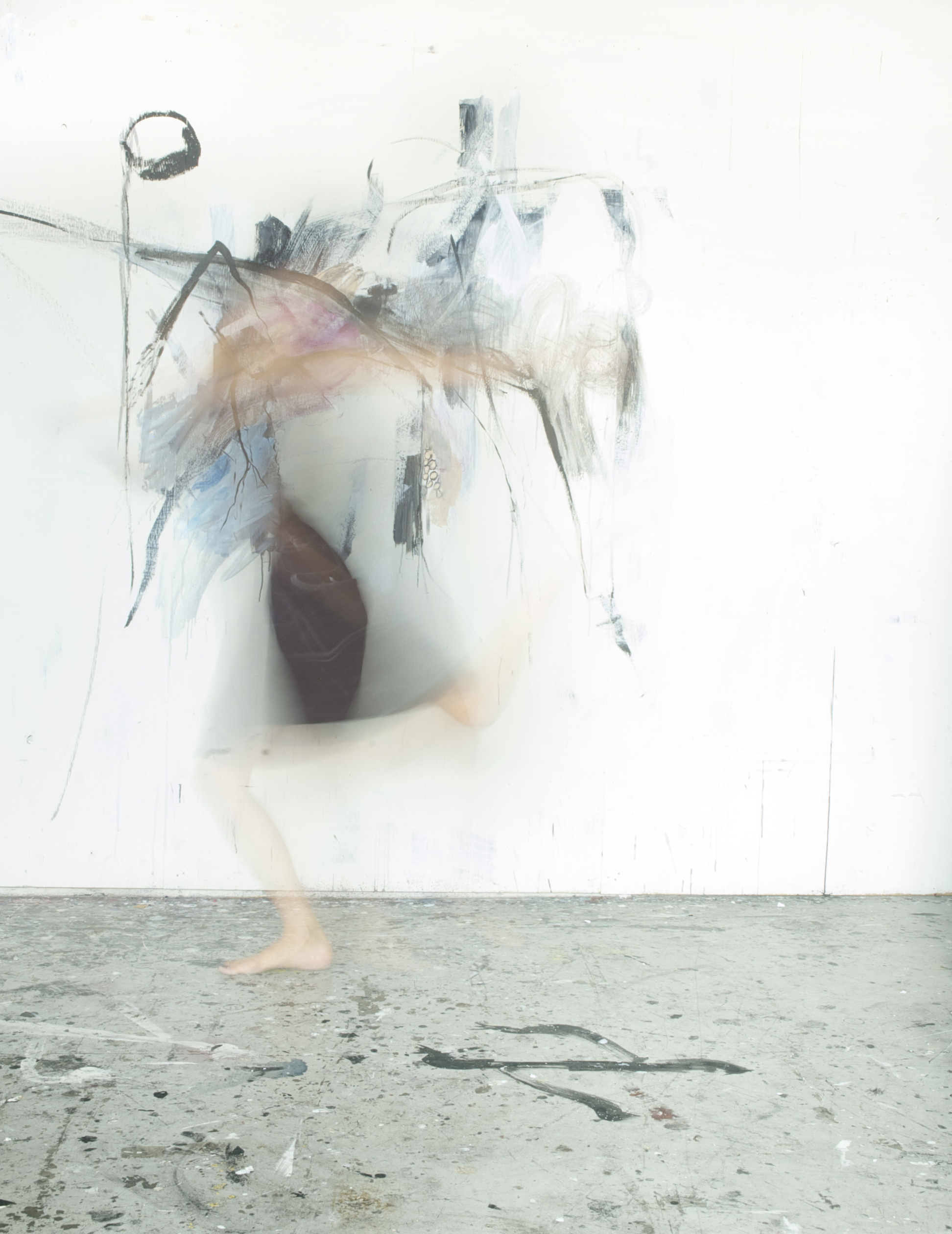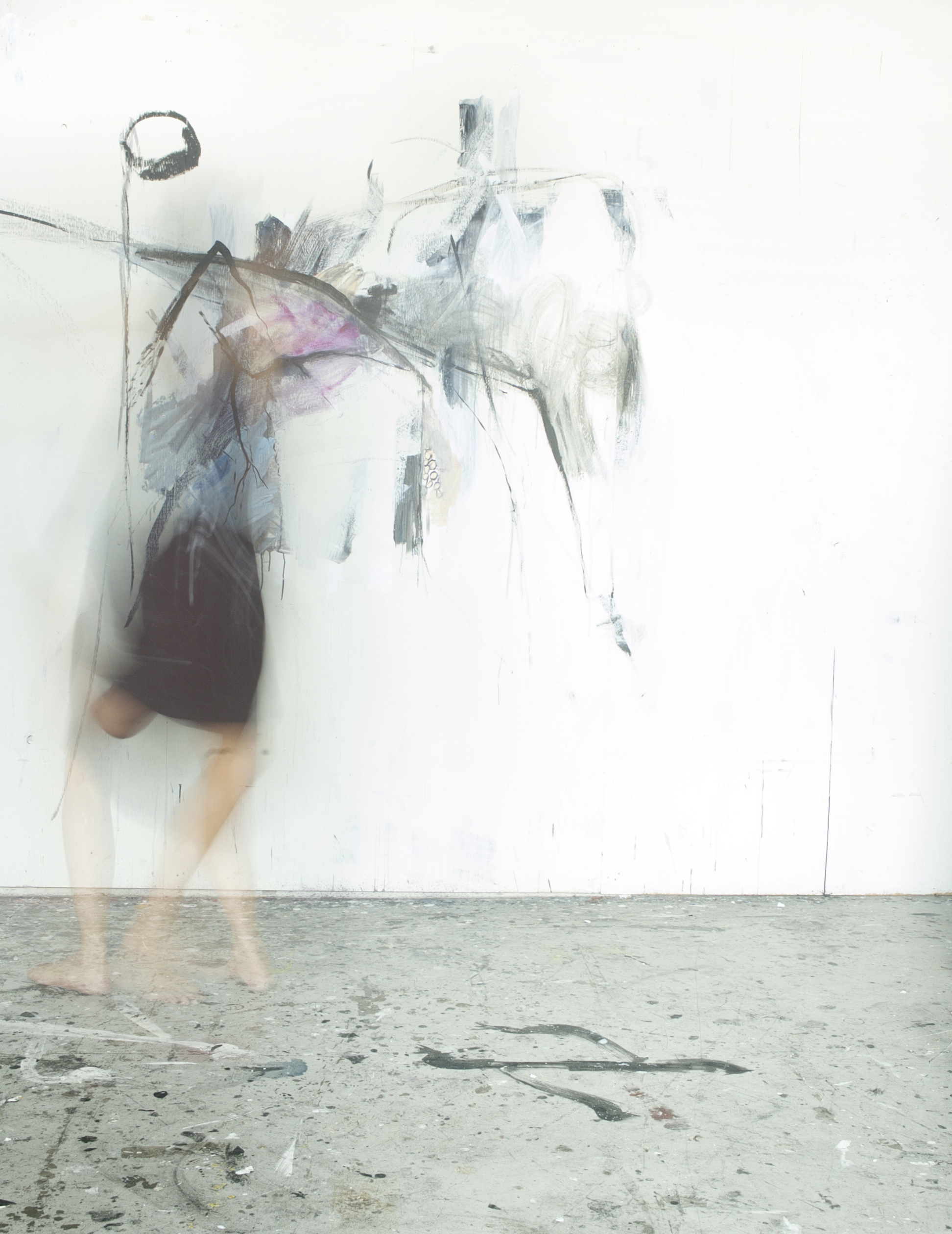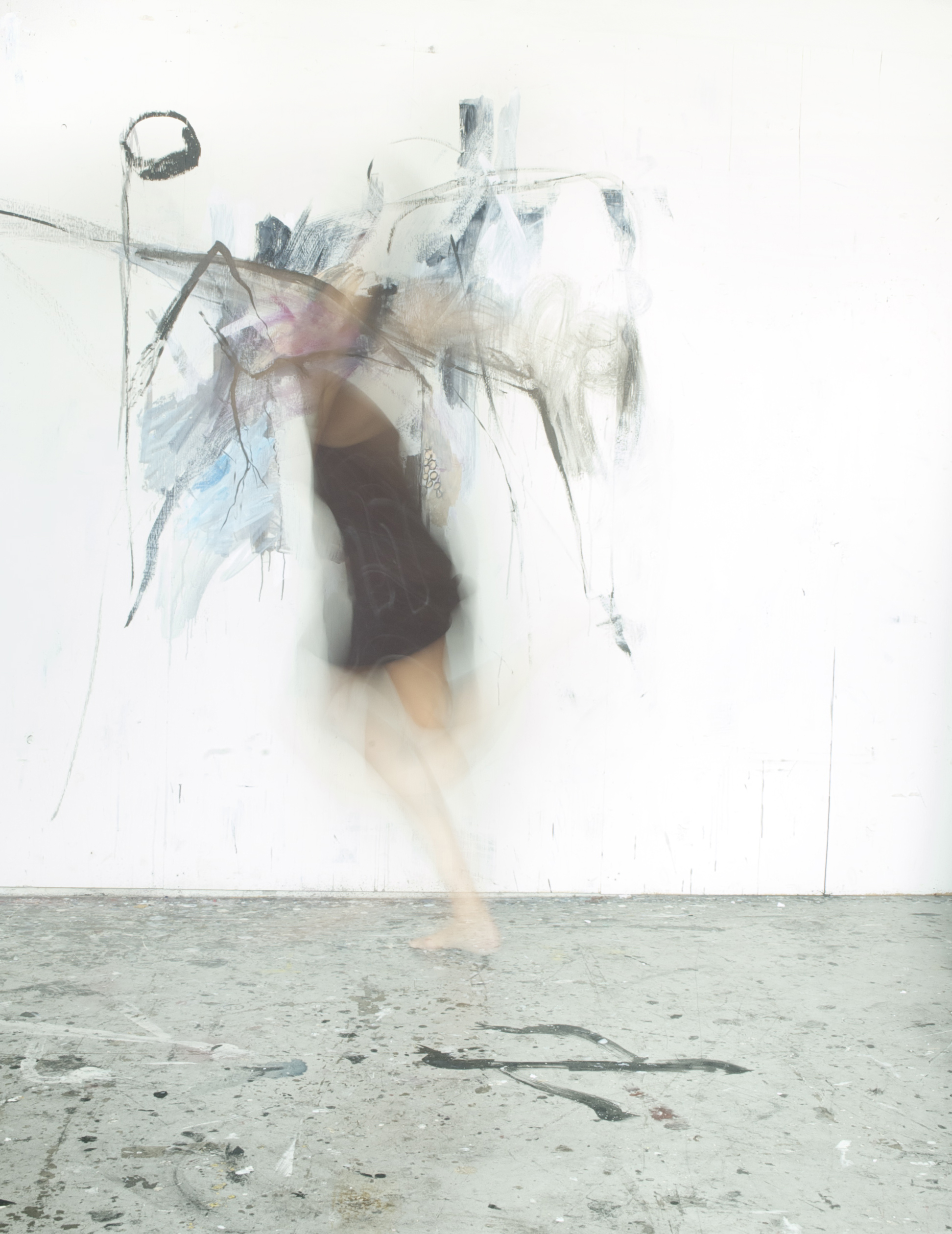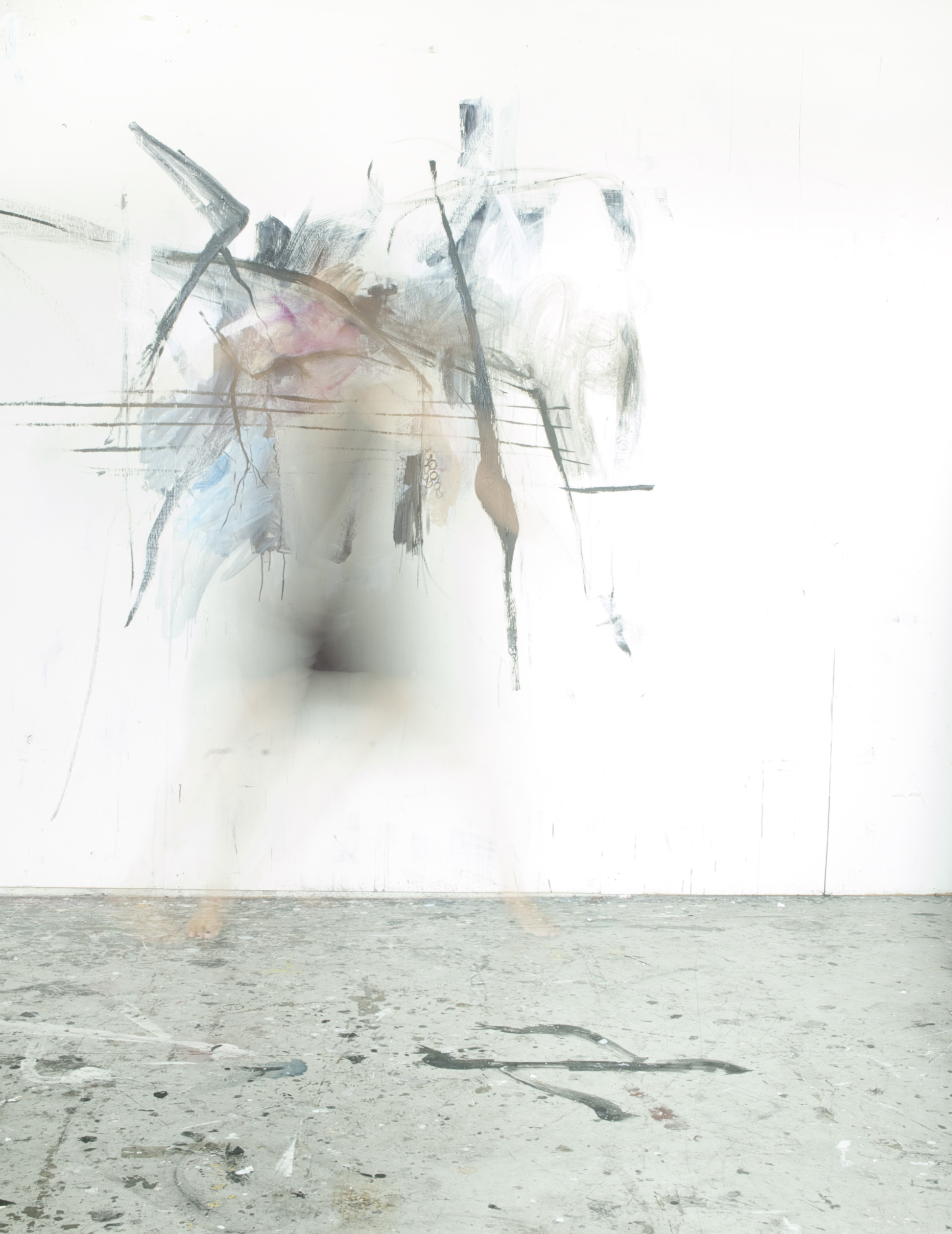 "Is it a painting? Performance? Dance? Photography? I guess you could say it is all of it," says Waxman, whose thesis will draw on experimental dance films she has found through her research at the Israeli Dance Archive.
"The challenge is viewing the work as an integrated form."  ■