On the Campaign Trail
by Amy Stupavsky
The numbers are in. Since its launch in April 2016, IMPACT: The Campaign for York University has raised a total of $350 million for the University's programs, student scholarships and facilities across all Faculties and schools.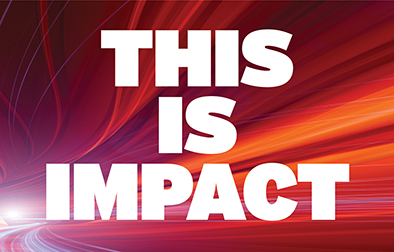 This new milestone brings the campaign closer to its $500-million goal – and the York community has played a big part in ensuring this success. More than 35,000 donors, alumni and friends rallied behind the campaign's priorities: to mobilize new ways of thinking, to prepare engaged global citizens and to build stronger communities. To date, more funds have been raised in this campaign to increase student financial support, enrich learning experiences, and expand research and teaching capabilities than in the University's nearly 60-year history.
In addition to fundraising activities, the campaign also aims to double the number of alumni who are actively engaged in the University community. A record-breaking 75 per cent of campaign donors are alumni, and more than 78,000 alumni have participated in York events, benefits, services, mentorships and other initiatives.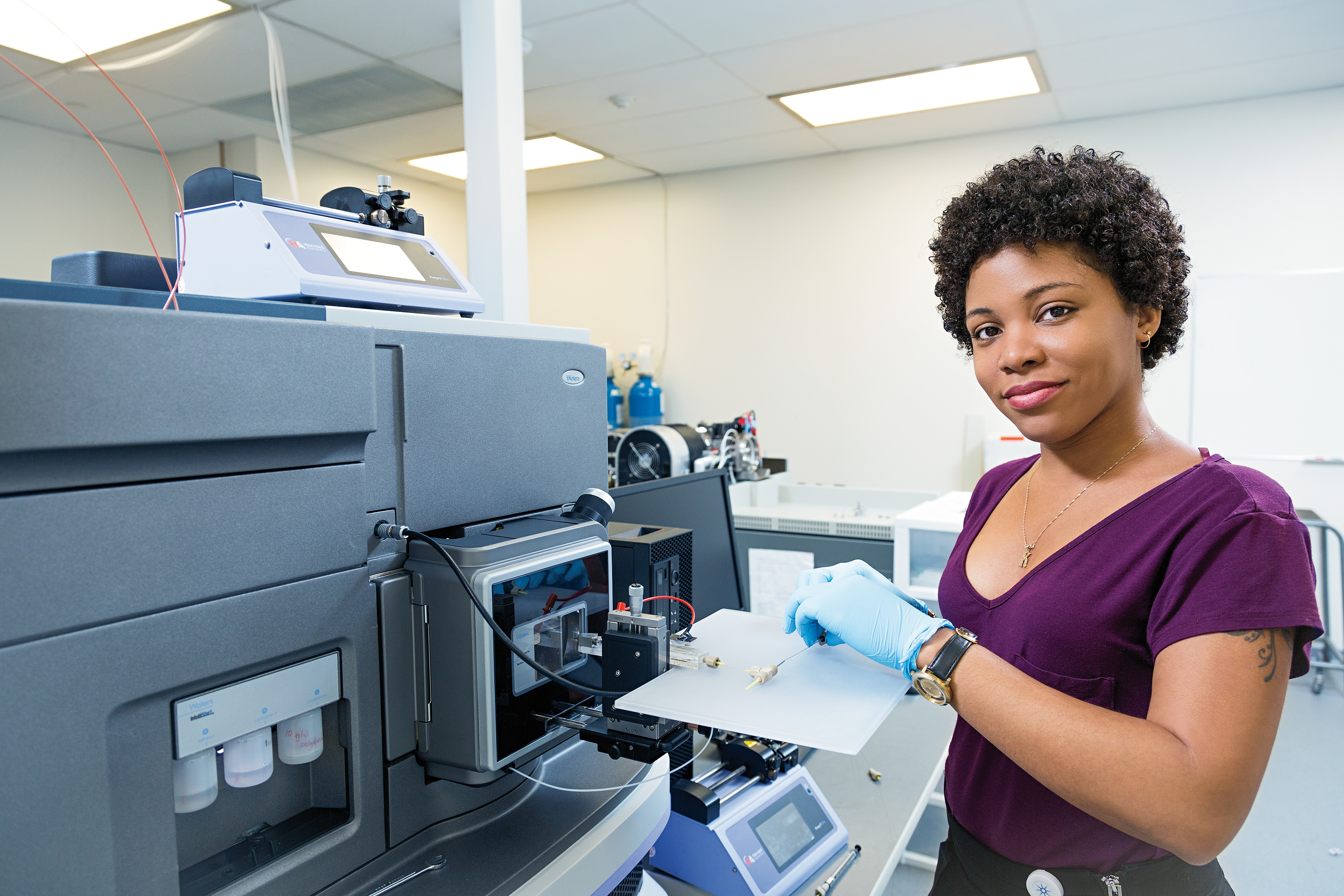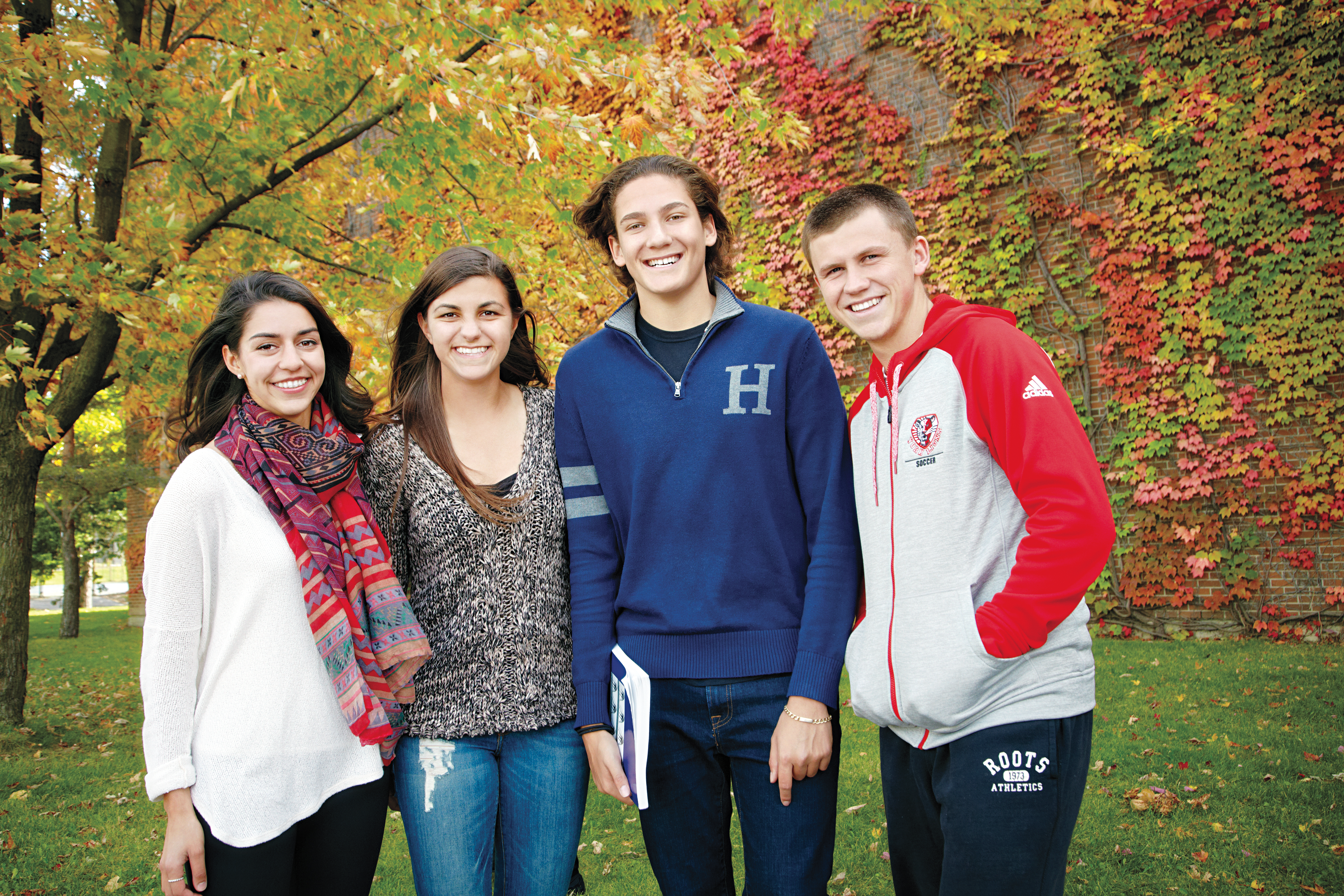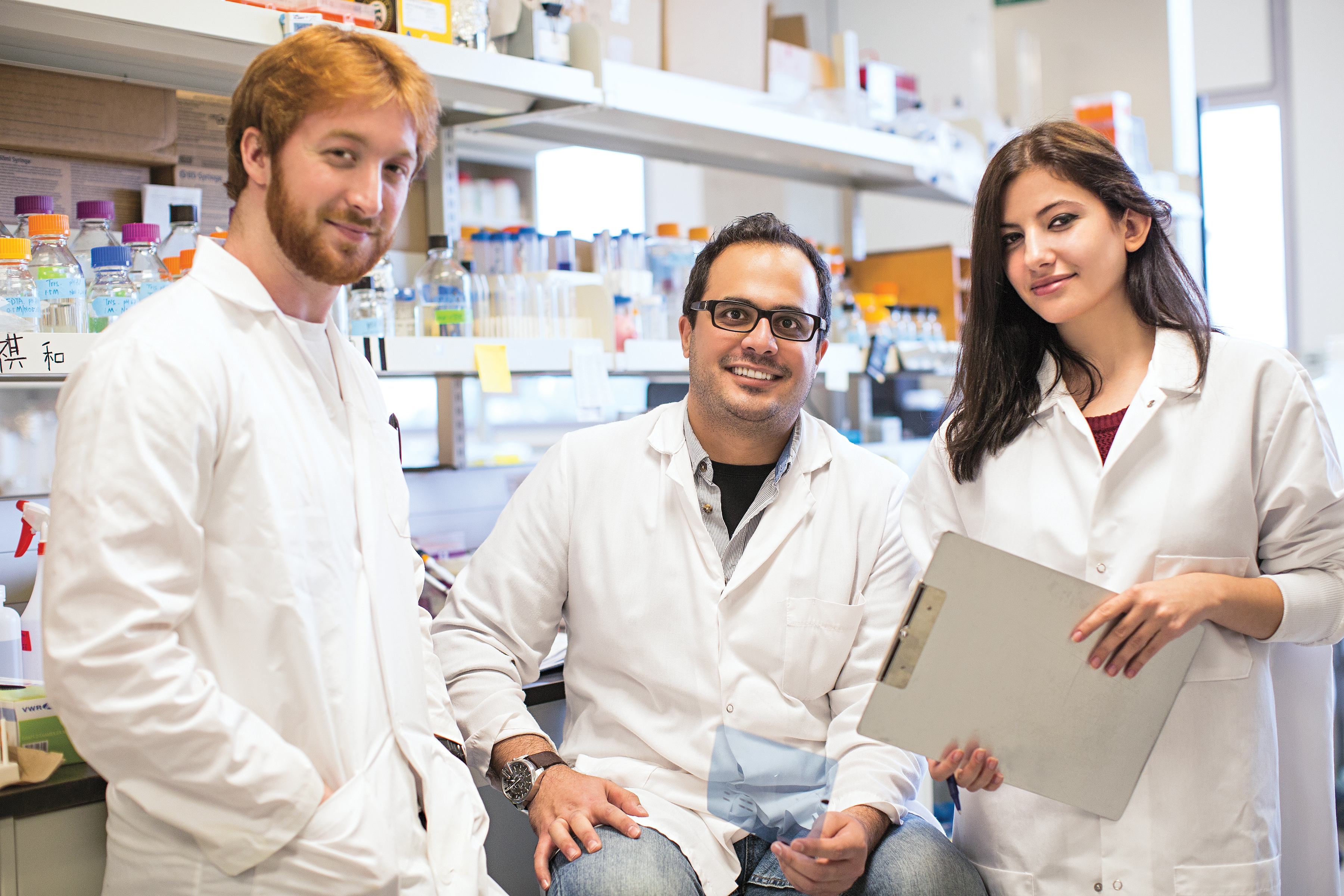 "York's more than 300,000 alumni, who live and work in more than 170 countries, are our University's most important ambassadors and key players in the future of our institution," says Jeff O'Hagan, vice-president advancement. "Over the course of the campaign, we have made strong progress towards encouraging, supporting and celebrating alumni philanthropy, building connections between our alumni and our students, and strengthening York's reputation through our global alumni network. The success of the University can be measured by the success of our alumni, and as our efforts continue to expand, we will continue to foster a highly connected and engaged alumni community."
Want to make your own impact on York's future? To learn more, visit the IMPACT website at impact.yorku.ca