Singular Sensation
by Martin Morrow
photography by mike ford
It was the summer of the first moon landing and Woodstock. The Beatles had just recorded their last album and a young Bryan Adams had – or so the song goes – bought his first real six-string at the five-and-dime. The hippie movement had taken over Broadway with the "tribal love-rock musical" Hair, which would soon rock Toronto as well. But it would not be the only disruptive offspring of the 1960s counterculture about to shape – and shake up – the city's theatre scene. 
Springing to life on York University's Keele Campus in August of 1969, the Program in Theatre, as it was initially called, represented a watershed moment.
Joseph G. Green, a gruff former theatre professor at New York's Hunter College, had come north to set up the program – part of the then 10-year-old university's new fine-arts component. But while armed with a PhD in theatre, he did not want to just teach dramatic theory. The University of Toronto was already doing that. What Green wanted instead was for York – and its students – to be different. Under his direction, the department would put theory into practice by means of a proactive dramatic arts program that would not only feed into Canada's burgeoning professional theatre but would help to create and define it.
"We said we want to be judged on the number of theatres our students started or would be running," recalls Professor Emeritus Don Rubin, a fellow New Yorker who was Green's first faculty hire. "That was the goal from the start."
That goal has since been reached many times over throughout the York Department of Theatre's 50-year history. 
From the get-go, the department has produced students determined to make their mark. Companies founded and nurtured by York alumni now dot the Toronto – and indeed, the Canadian – cultural firmament: Buddies in Bad Times Theatre, Crow's Theatre, the Musical Stage Company, Necessary Angel Theatre, Obsidian Theatre Company, the Blyth Festival. 
York alum have also helmed some of the country's major theatre organizations, including Soulpepper, the National Arts Centre, the Tarragon Theatre and Theatre Calgary. 
"We seem to do quite well with artistic directors," acknowledges Department of Theatre Chair Marlis Schweitzer with a laugh.
True, but York also has an enviable reputation for turning out many of the country's top actors, designers, playwrights and theatre scholars.
Celebrated alumni include Hollywood actress Rachel McAdams (BFA '01), "Kim's Convenience" actor and playwright Ins Choi (BFA '98), "Queer as Folk" co-star Thea Gill (BFA '92), and David Hein (BFA '97) and Irene Sankoff (BA '99), the husband-and-wife writers of the hit musical phenomenon Come From Away.
In all cases, their York training has been informed by a department philosophy that emphasizes social justice issues. 
"We're not interested in producing actors that don't have thoughts," says Schweitzer during an interview in her cozy third-floor office at the Centre for Film & Theatre. "We want really intelligent, informed, socially committed artists, teachers, critics and scholars, who, when they leave York, can make real changes in the arts community and in the broader community as well."
As Toronto has grown so has the program. The first graduating class, in 1972, had 17 students. The Class of 2019 has 75 and counting. This past academic year saw 472 undergrads, 38 graduate students in the MA and PhD programs, and 18 MFA students. And a department that started out with just five faculty members in 1969 now has 23 full-time professors, as well as numerous sessional instructors. 
The first hires came from south of the border and included Robert Benedetti, an early member of Chicago's the Second City and a revered acting coach who became the department's second hippiesque Chair in 1970. 
Green, who died in 2017, wanted a department made up of theatre professionals. Canada did not have many at the time, but a lot of the important ones ended up at York: Charlottetown Festival and St. Lawrence Centre founder Mavor Moore (who chaired the department from 1973 to 1974) and Vancouver avant-garde instigator John Juliani, who helped develop York's theatre graduate program, the first of its kind in Canada, among them.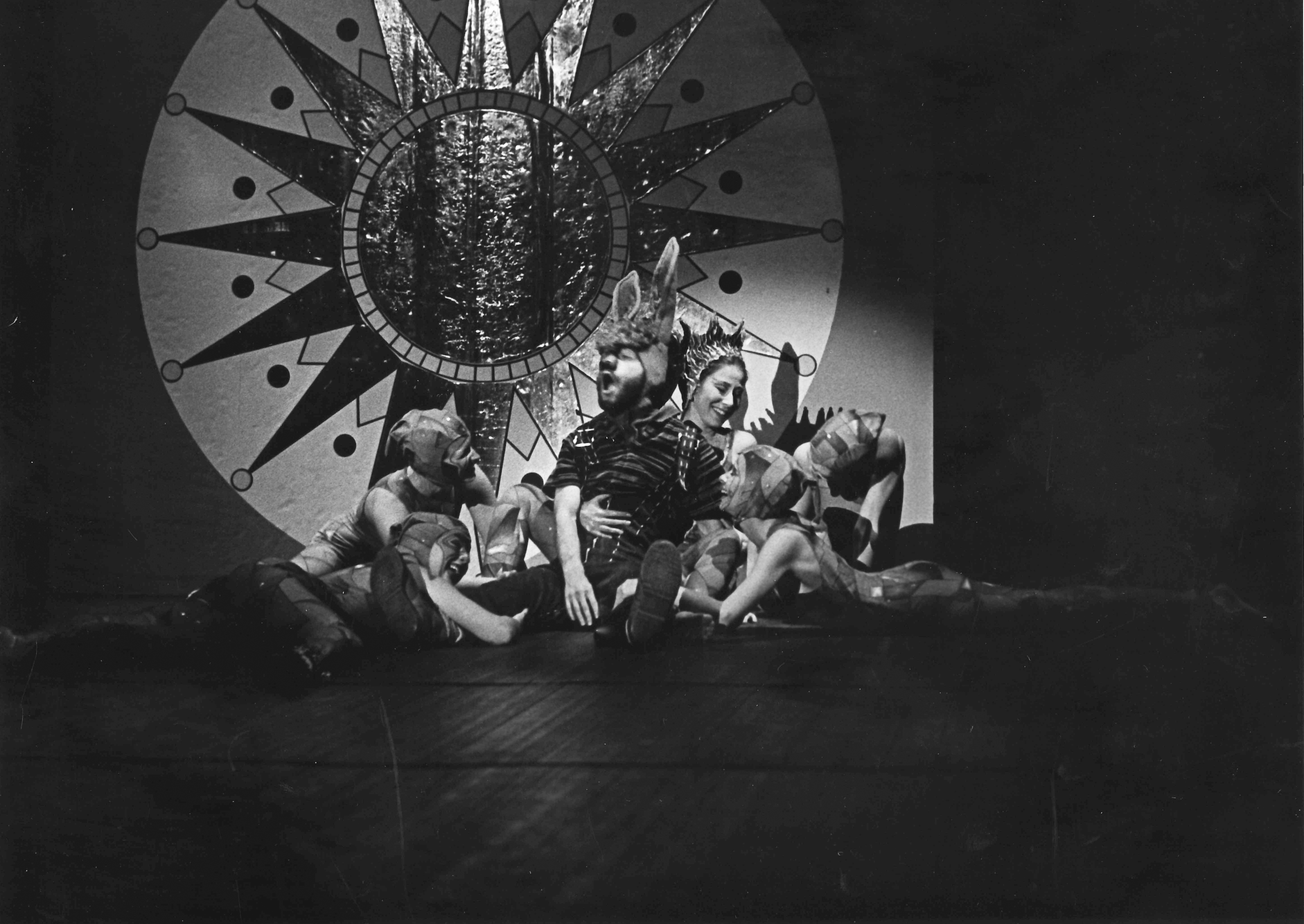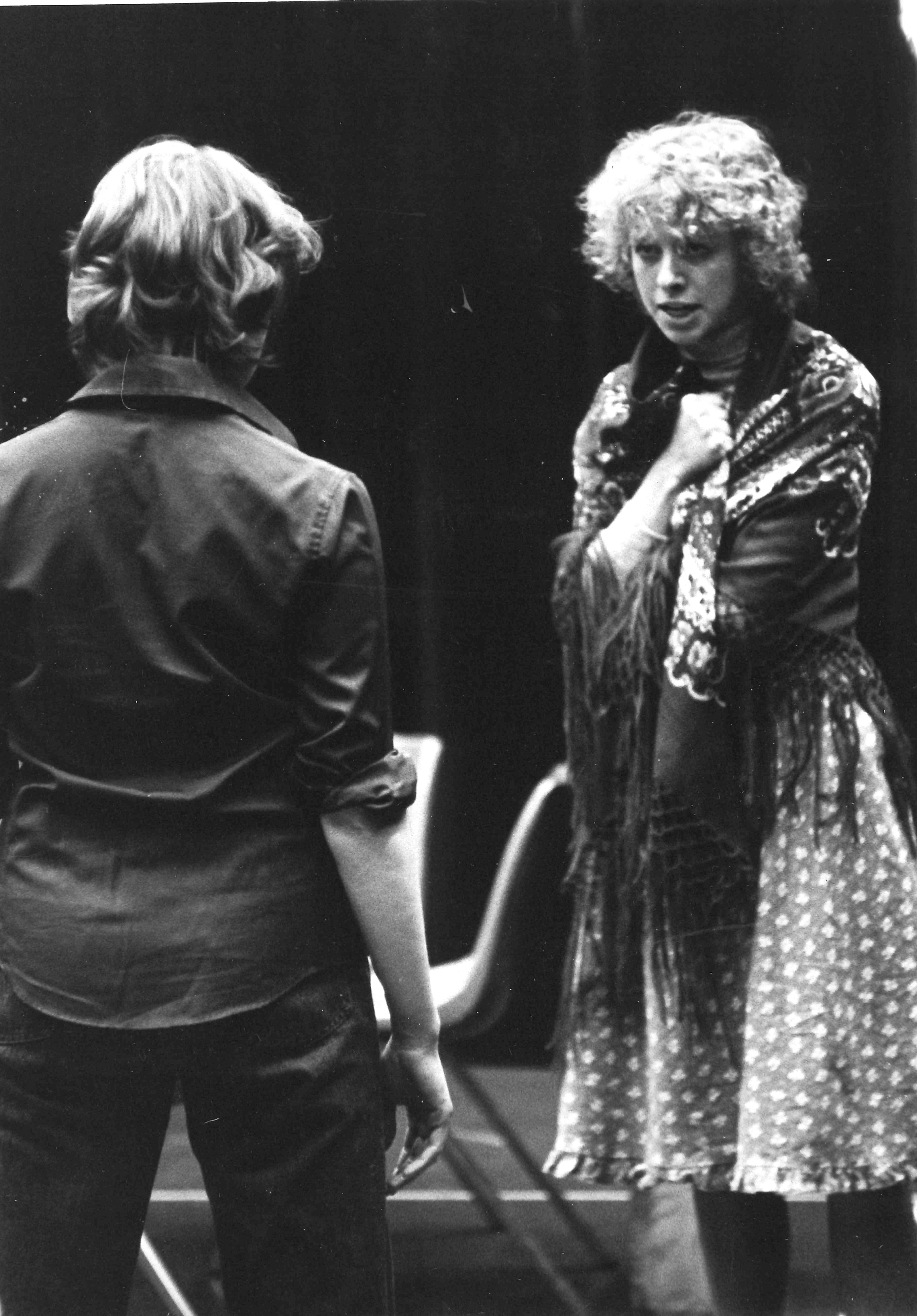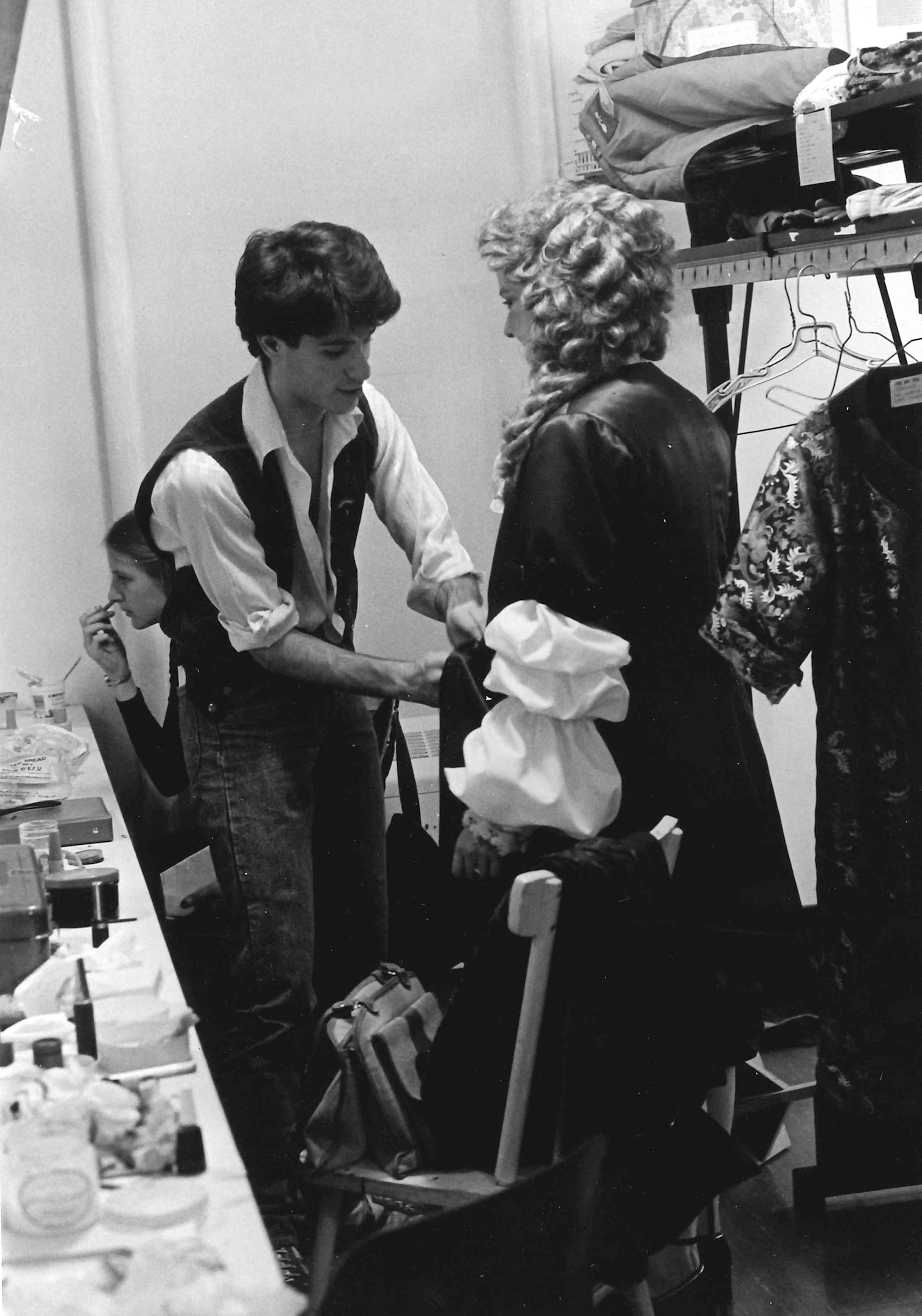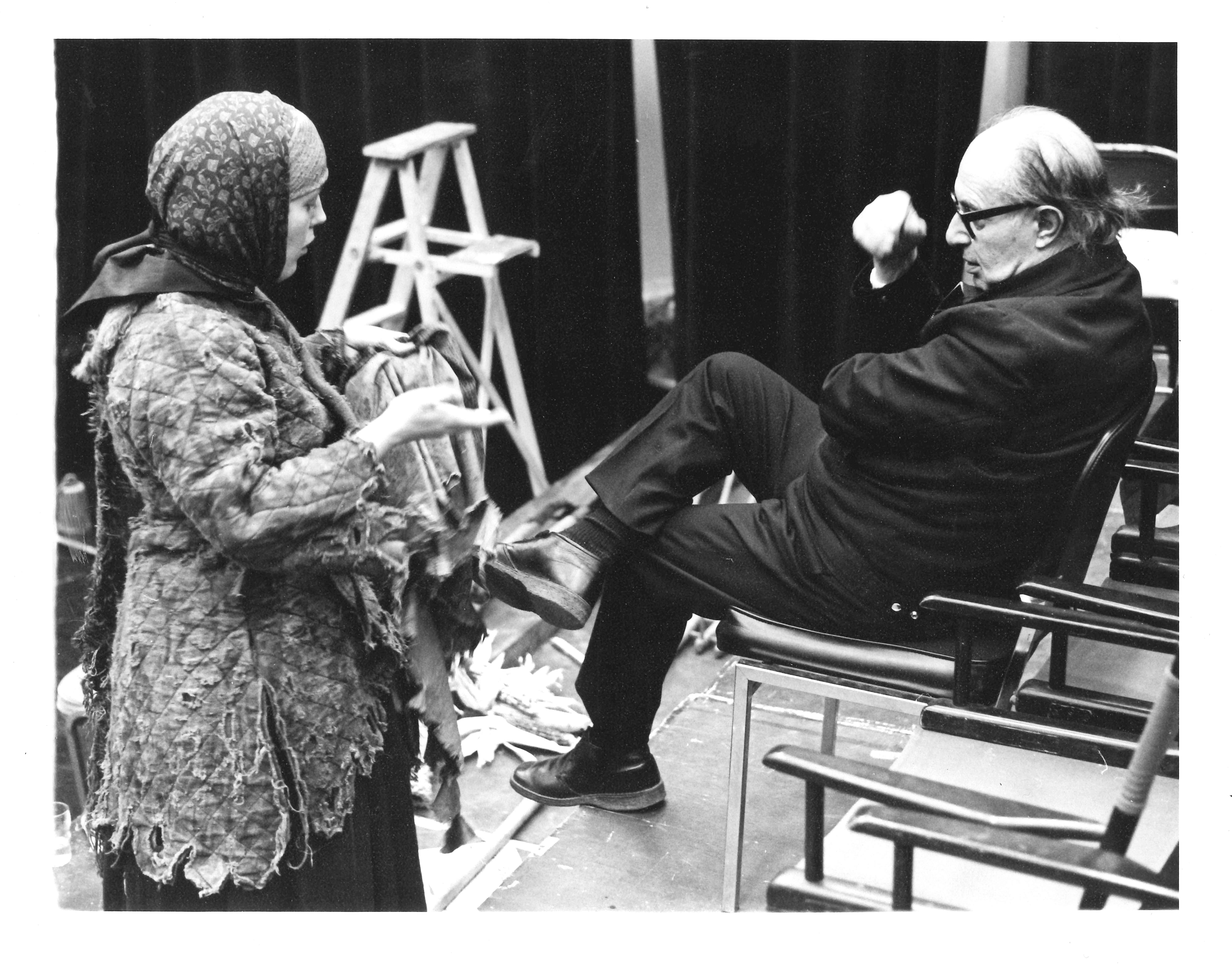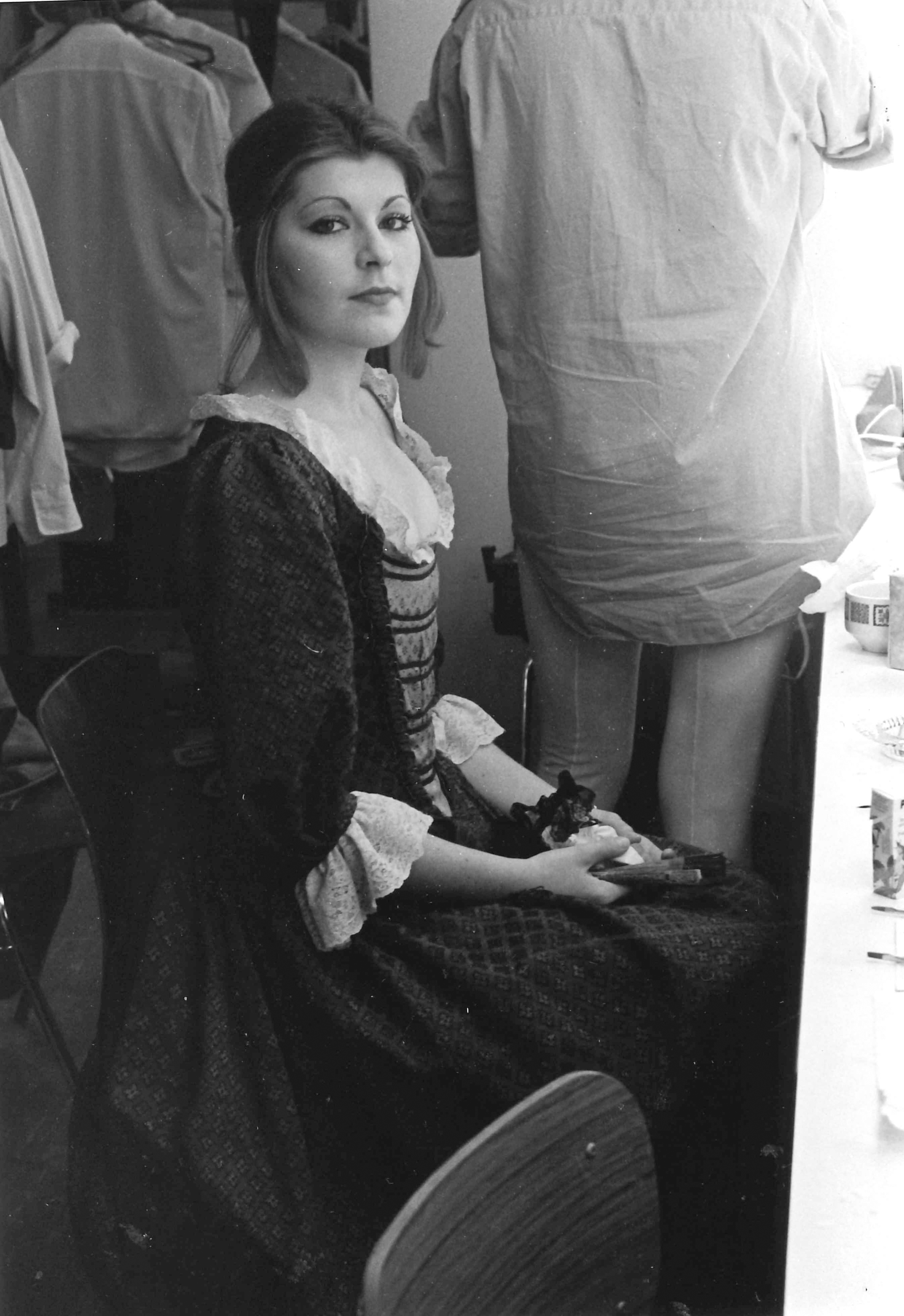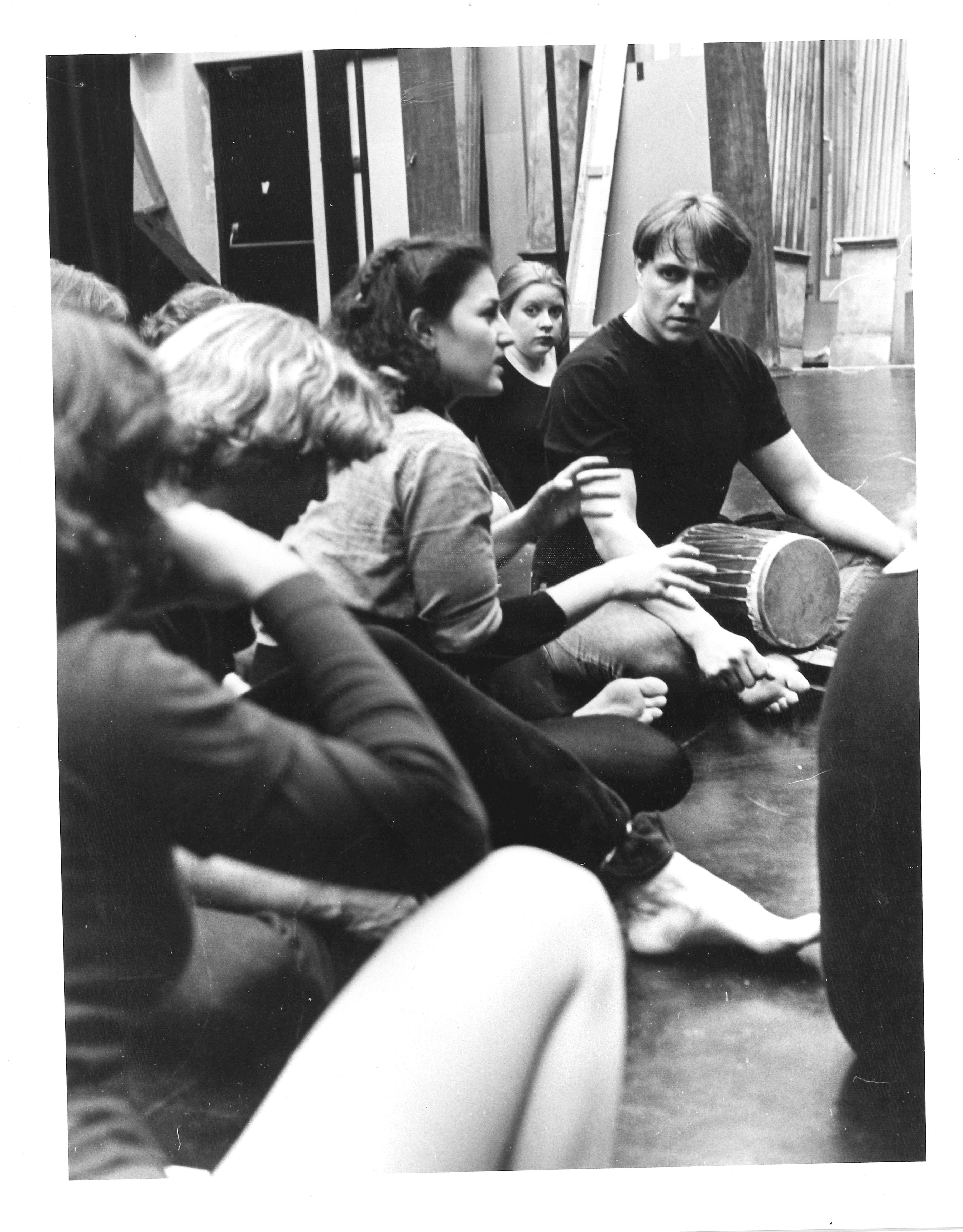 "Joe not only hired people with professional connections," says Professor Emeritus Ron Singer, a professional actor from Montreal with film and TV experience who came to York at Benedetti's request in 1967. "He wanted us to help the students by bridging that step from the University into the profession."
IN SEPTEMBER of 1971, the fledgling theatre program's nine faculty members held a retreat at the Terra Cotta Inn in bucolic Caledon, Ont. They weren't there to take in the fall colours but to survey another landscape – Toronto's and, by extension, Canada's theatre scene. 
Buoyed by a wave of nationalism following the country's 1967 Centennial, a new indie "alternate theatre" movement had taken root across the country. Companies devoted to new, homegrown work – among them Theatre Passe Muraille, Factory Theatre, Tarragon Theatre – were emerging. York's new Theatre Department wanted to harness that energy, use it to create a distinctive presence on the nation's developing theatre scene. 
Armed with idealism and a zeal for change, the York profs drafted what they called the Terra Cotta Manifesto, which declared their intention to help students find their own vision of theatre, to create theatres "in their own image." 
The hunger to do things was pretty great. We were always making stuff, even when it wasn't assigned. It was very much part of the culture – it was what you did
In the 1970s, budding playwright Sky Gilbert (BFA '76) concocted his own cabaret series at York, which sowed the seeds for Buddies, his landmark LGBTQI+ company. At the same time, aspiring director Richard Rose (BFA '78) – the future long-serving artistic director of Toronto's Tarragon Theatre – formed the Necessary Angel collective with some fellow classmates as soon as they graduated from the program. Jillian Keiley (BFA '94) didn't even wait for her degree. 
With Chris Tolley (BFA '94), she started the Artistic Fraud company at York in 1993, producing an original musical farce with the snappy title In Your Dreams, Freud. 
Later, in Keiley's native St. John's, the company morphed into the innovative and critically acclaimed Artistic Fraud of Newfoundland. 
Keiley, who just finished her seventh season as artistic director of the National Arts Centre's English Theatre, remembers such student-initiated projects were typical of York's theatre program.
"The hunger to do things was pretty great," she recalls. "We were always making stuff, even when it wasn't assigned. It was very much part of the culture – it was what you did."
IT'S A RAINY Saturday afternoon at the end of March and an audience has gathered in York's plush Sandra Faire & Ivan Fecan Theatre for a matinee performance of Orlando, Sarah Ruhl's adaptation of Virginia Woolf's classic gender-fluid novel. The stage is dominated by a towering oak tree, seemingly formed out of twisted, crumpled, scrawled-upon sheets of writing paper. Beneath it, the lively student cast in 16th-century attire dance, flirt, swagger and even skate. Young women play men, young men play women – including a hirsute Brandon Pereira as Queen Elizabeth I. 
Directed by MFA candidate Lindsay Bell, Orlando is part of Theatre @ York's 2018-19 season, which, in honour of the program's radical roots, is called "Disruptors." 
Productions range from Jean Genet's revolutionary fable The Balcony (alternating in repertory with Orlando) and rochdale, a new play about the 1960s Rochdale College experiment, created by York students in collaboration with the Governor General's Award-winning playwright David Yee and Factory Theatre artistic director Nina Lee Aquino. 
Performance has always been central to York's theatre program. In its first year, Green himself directed a double bill of Tennessee Williams one-acts to kick things off. 
Today, there is a dizzying amount of theatrical activity throughout the fall and winter semesters. 
Mainstage productions like Orlando represent only a small part of it.
Offerings include the student-produced playGround festival, and the springtime Shakespeare Projects. There are also studio shows for third-year and graduate acting students, and for those studying playwriting, dramaturgy and design.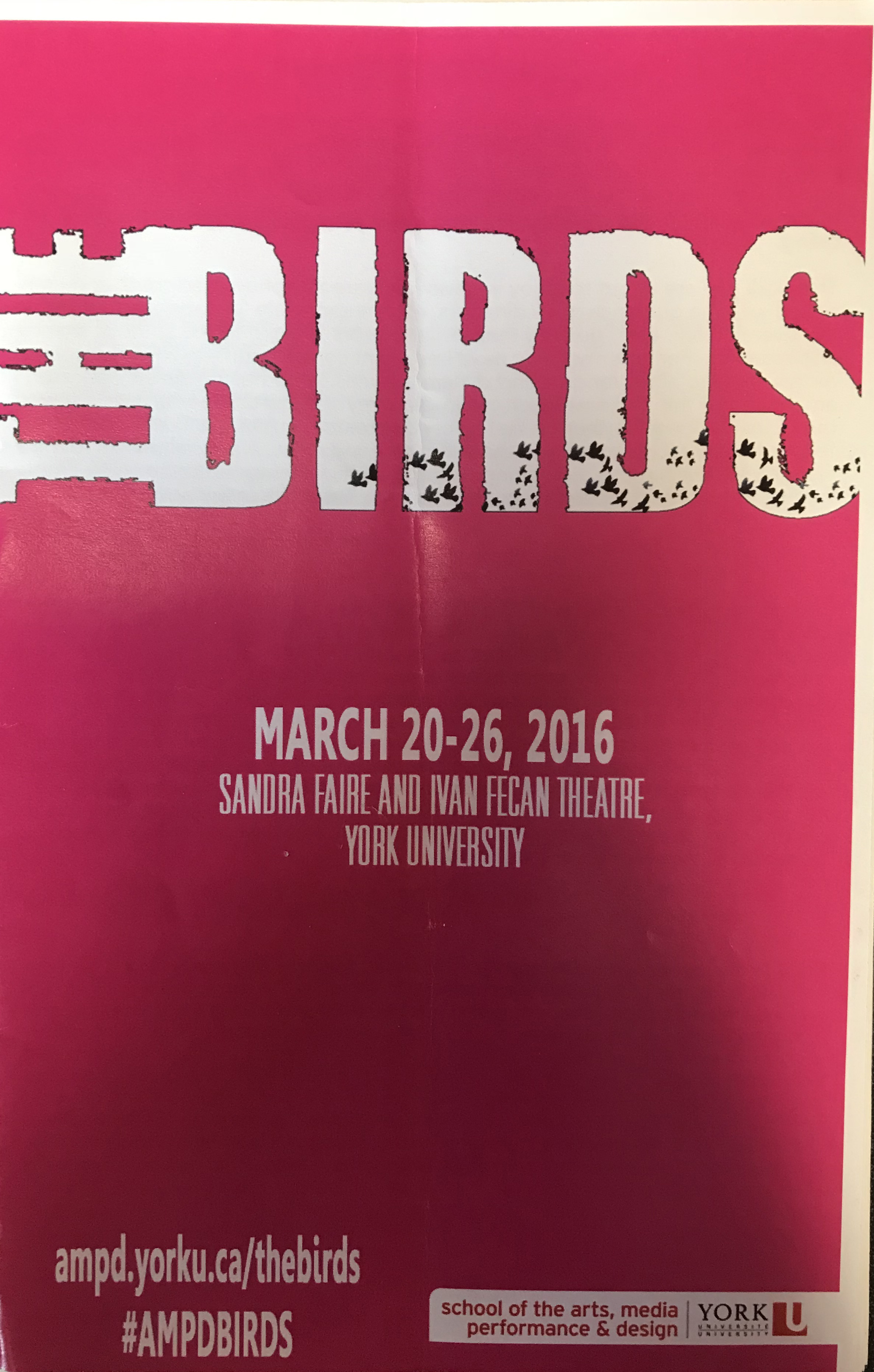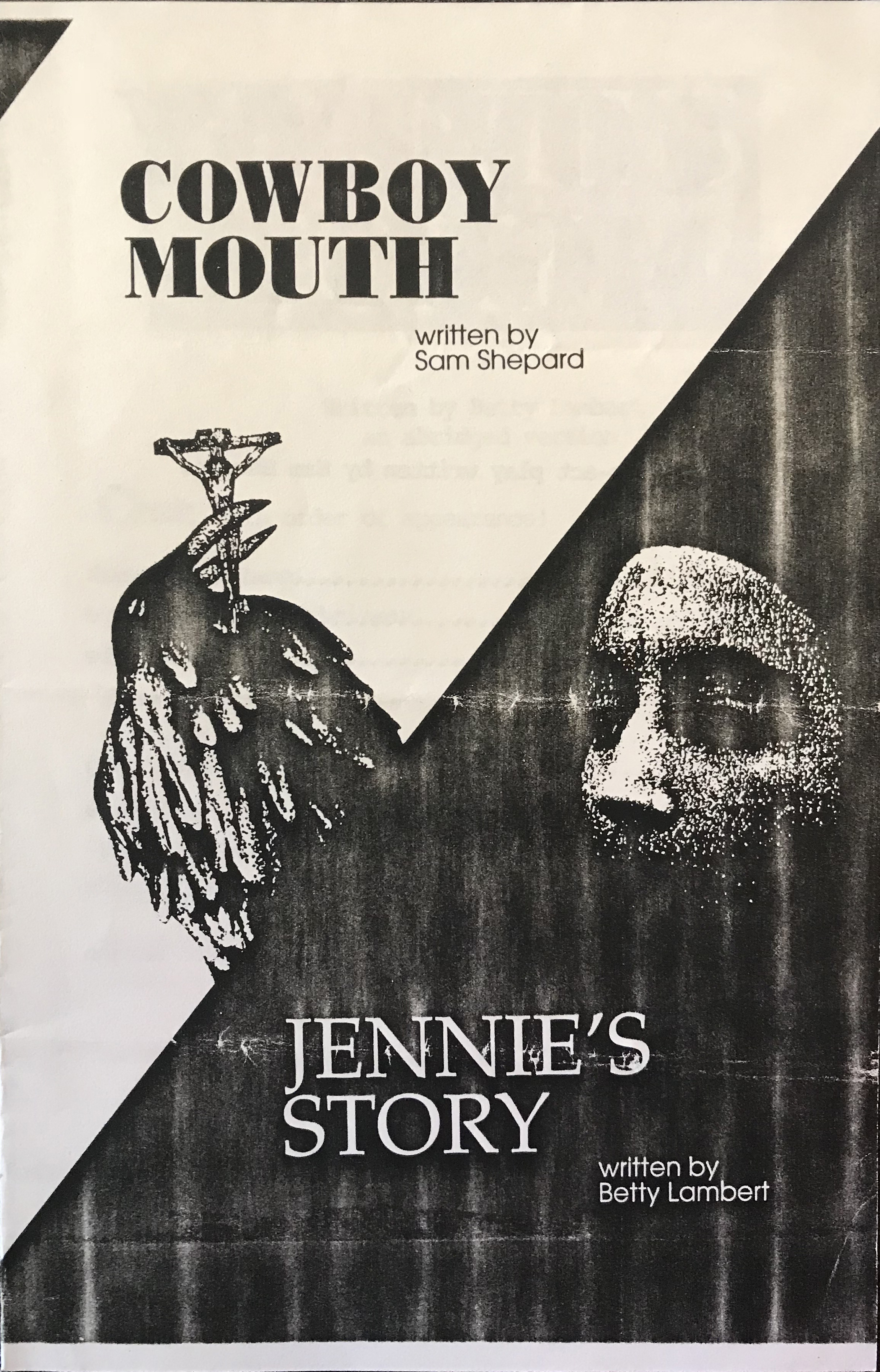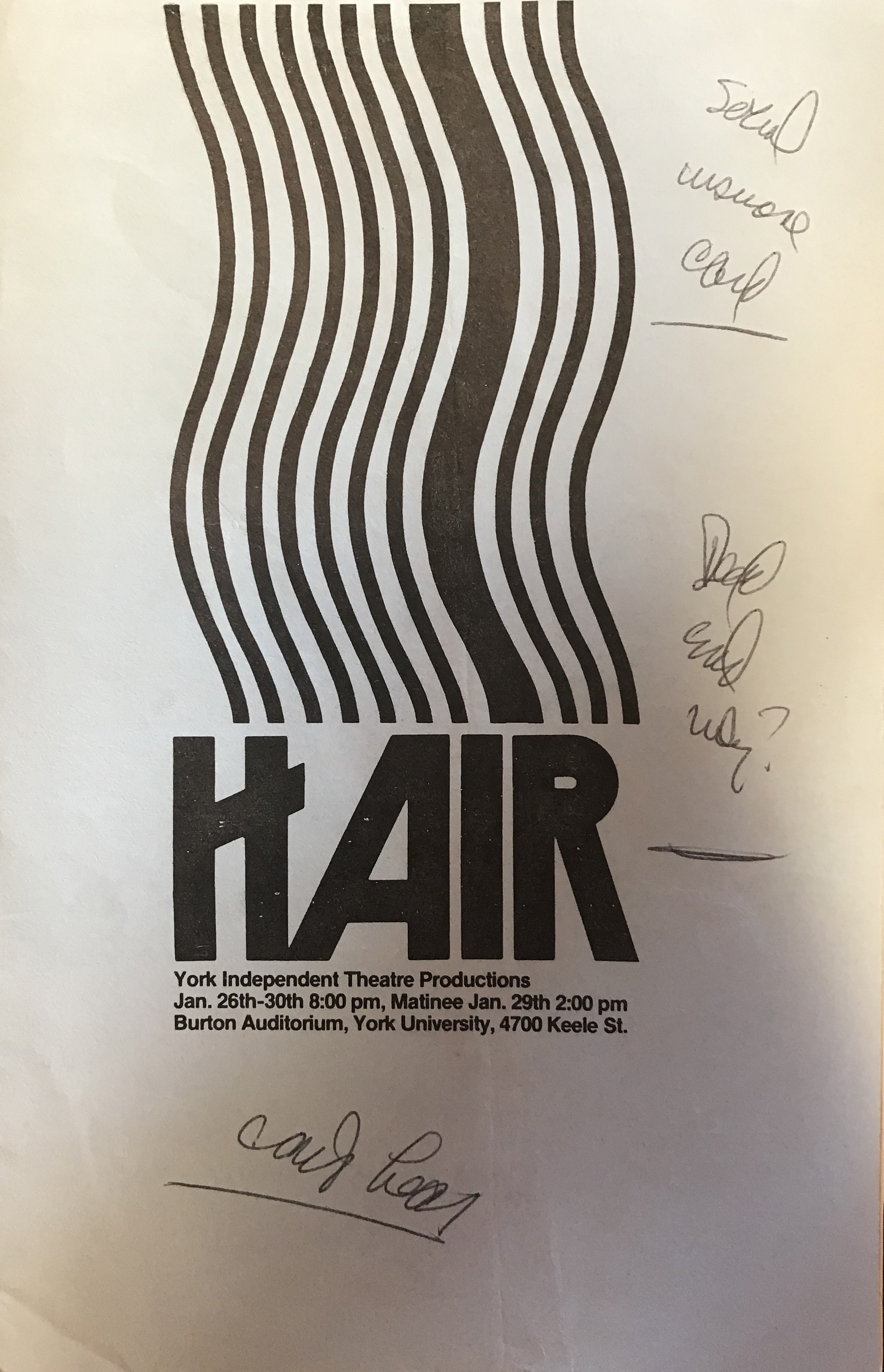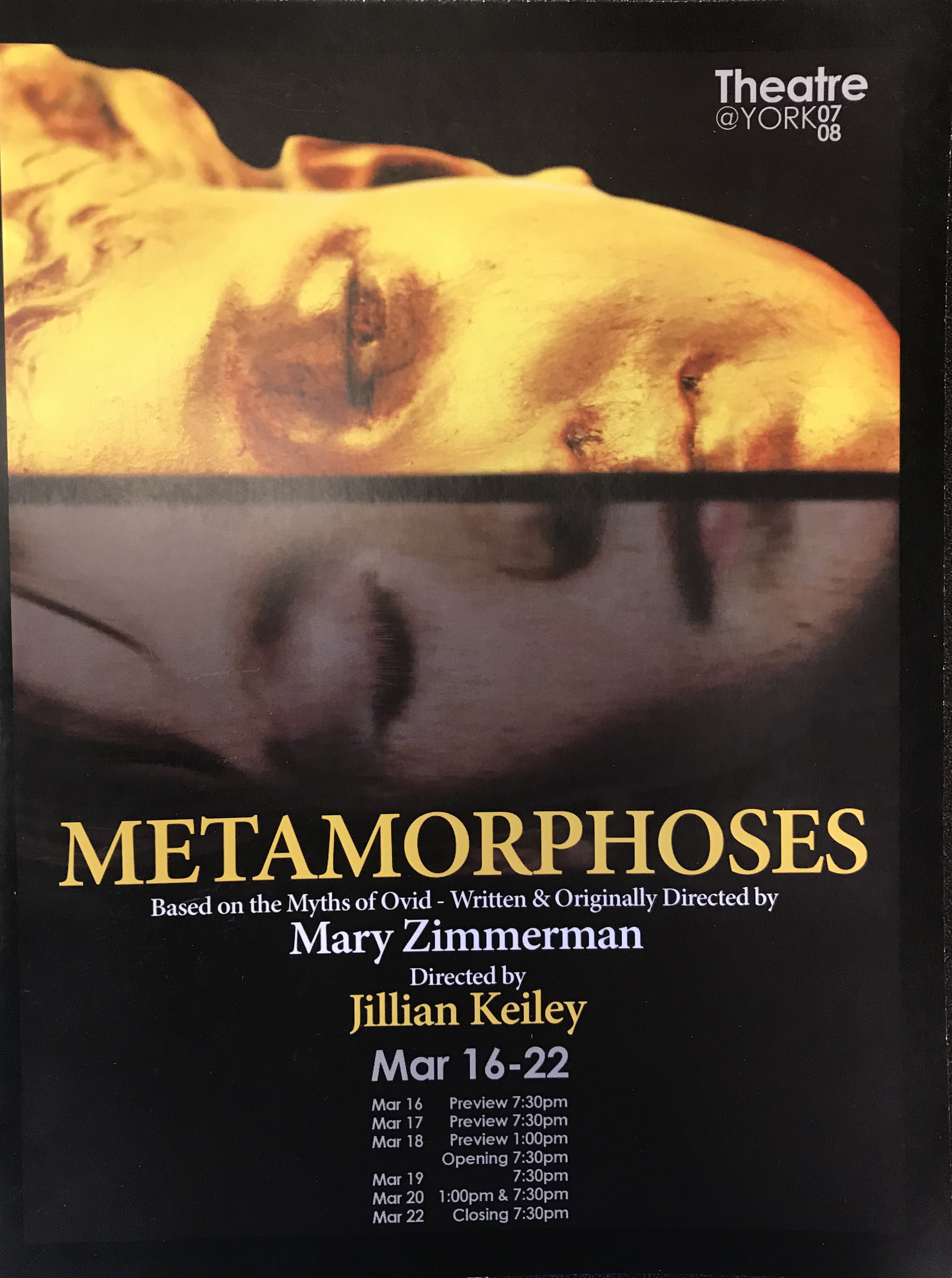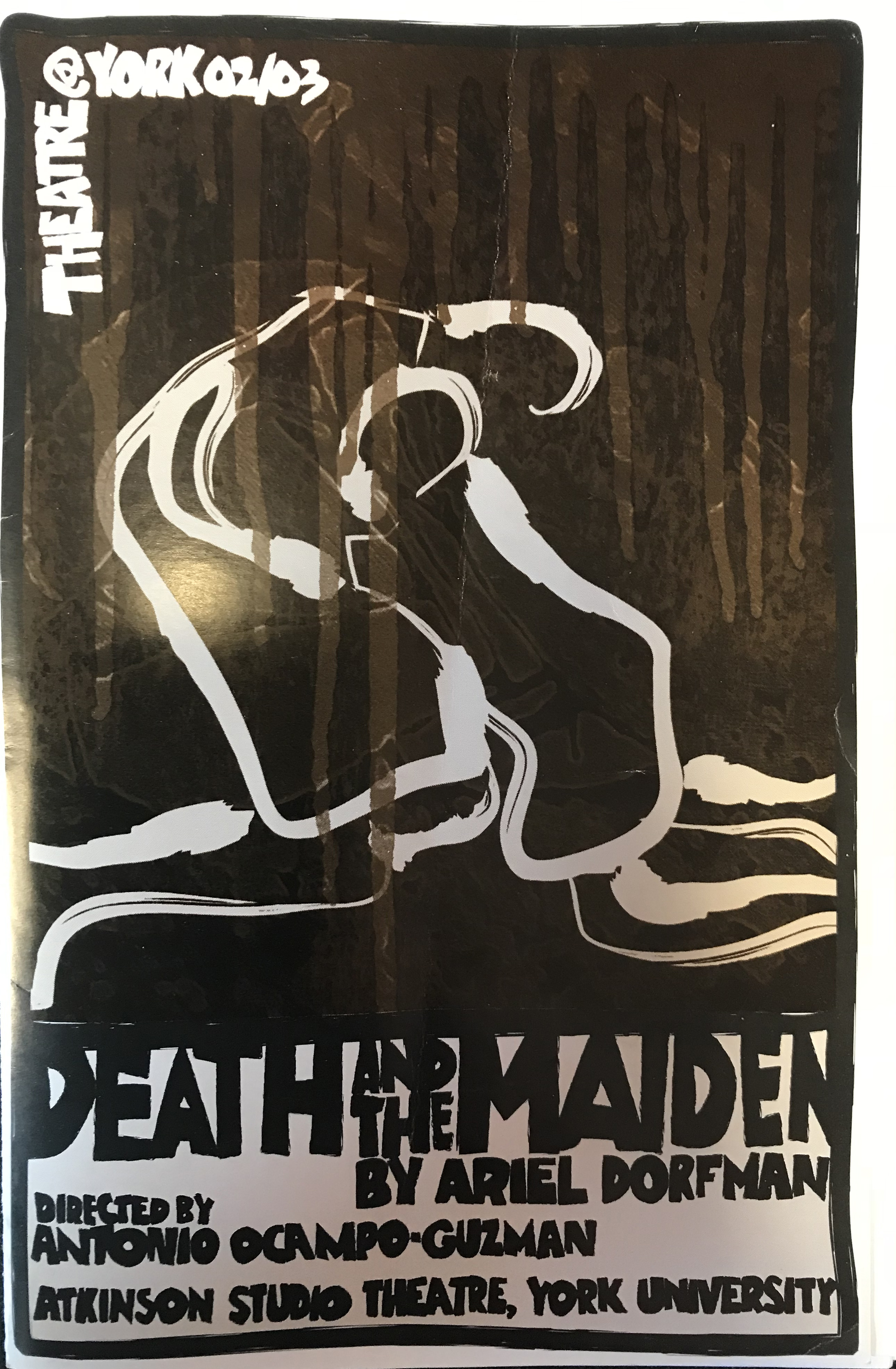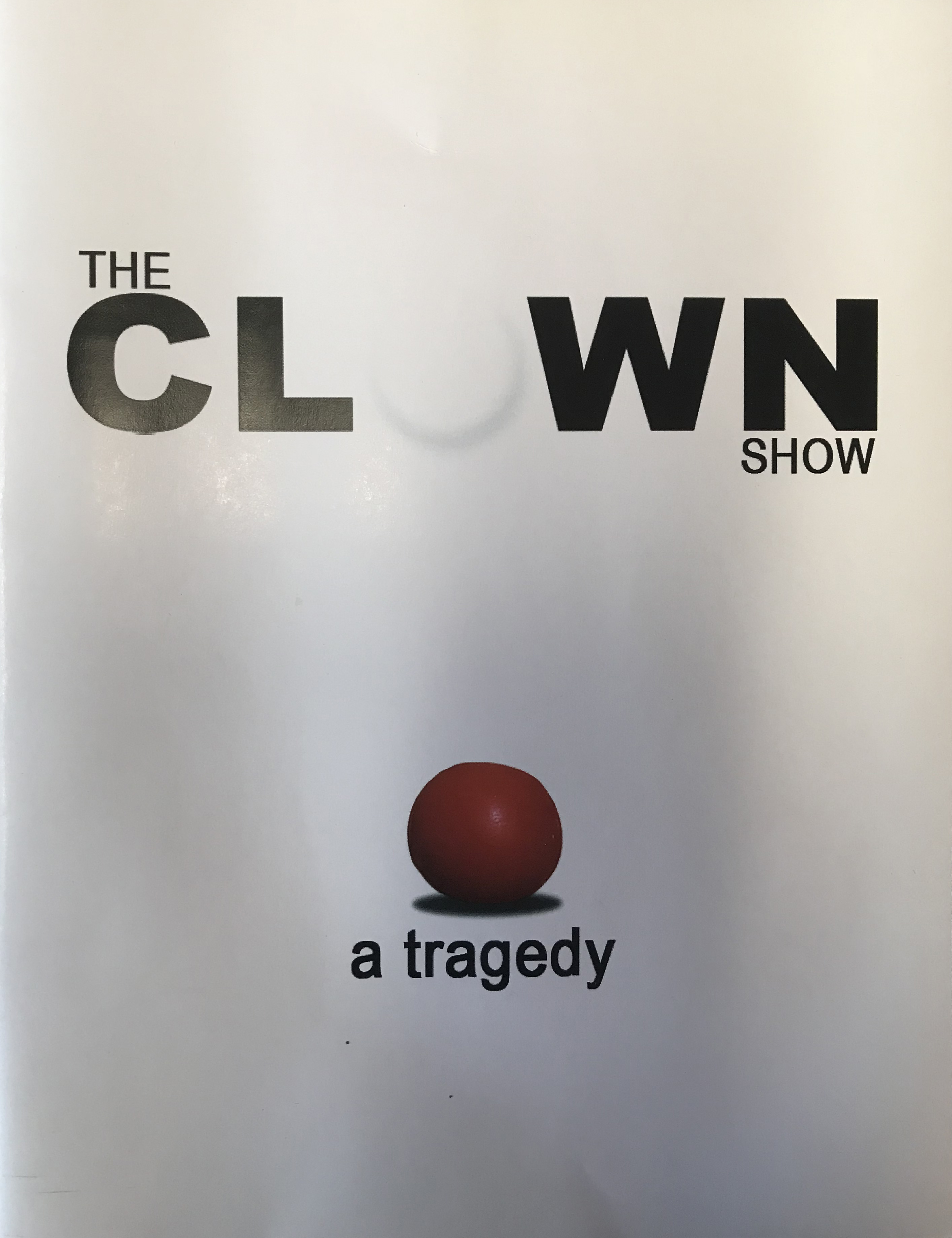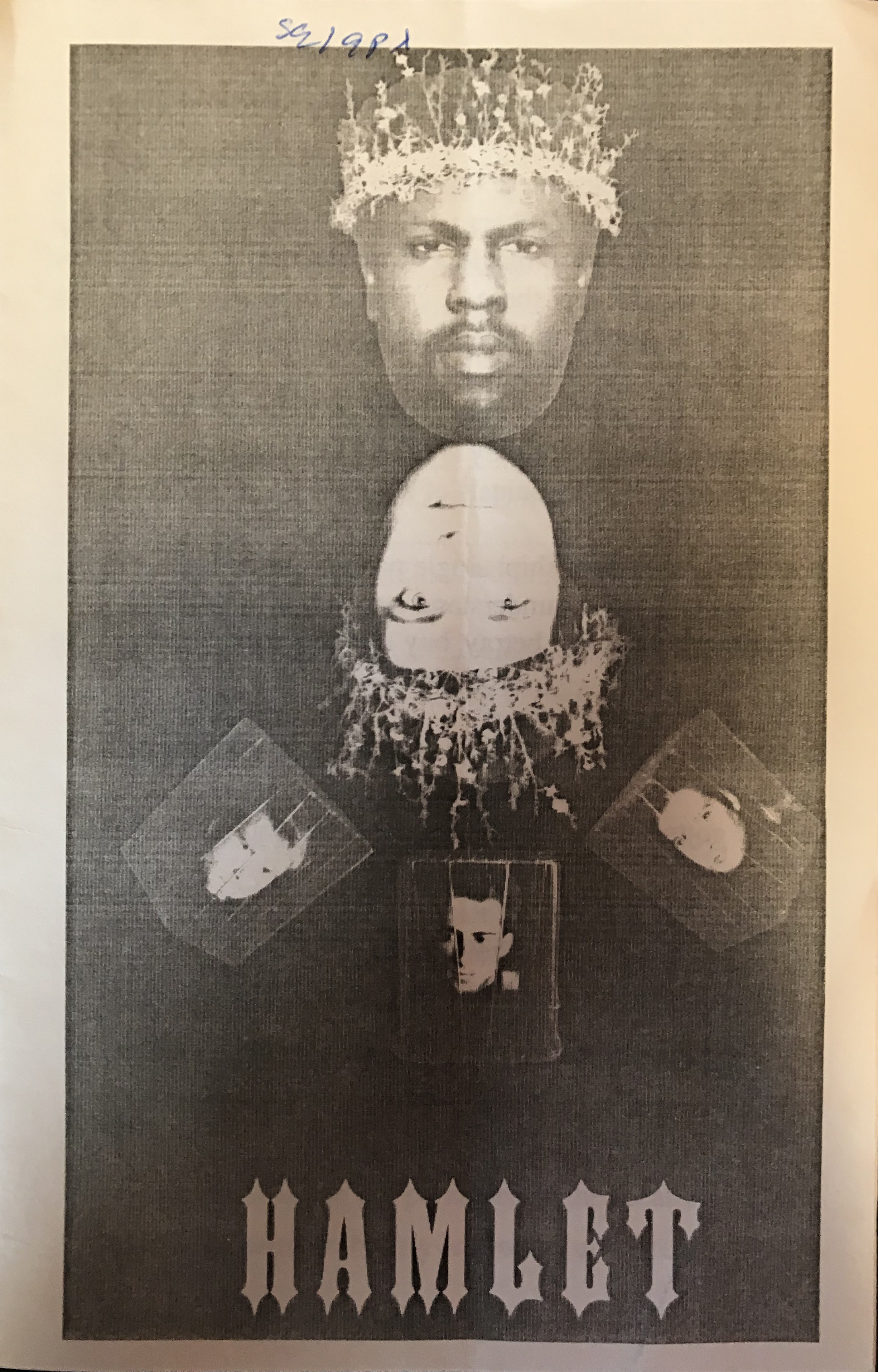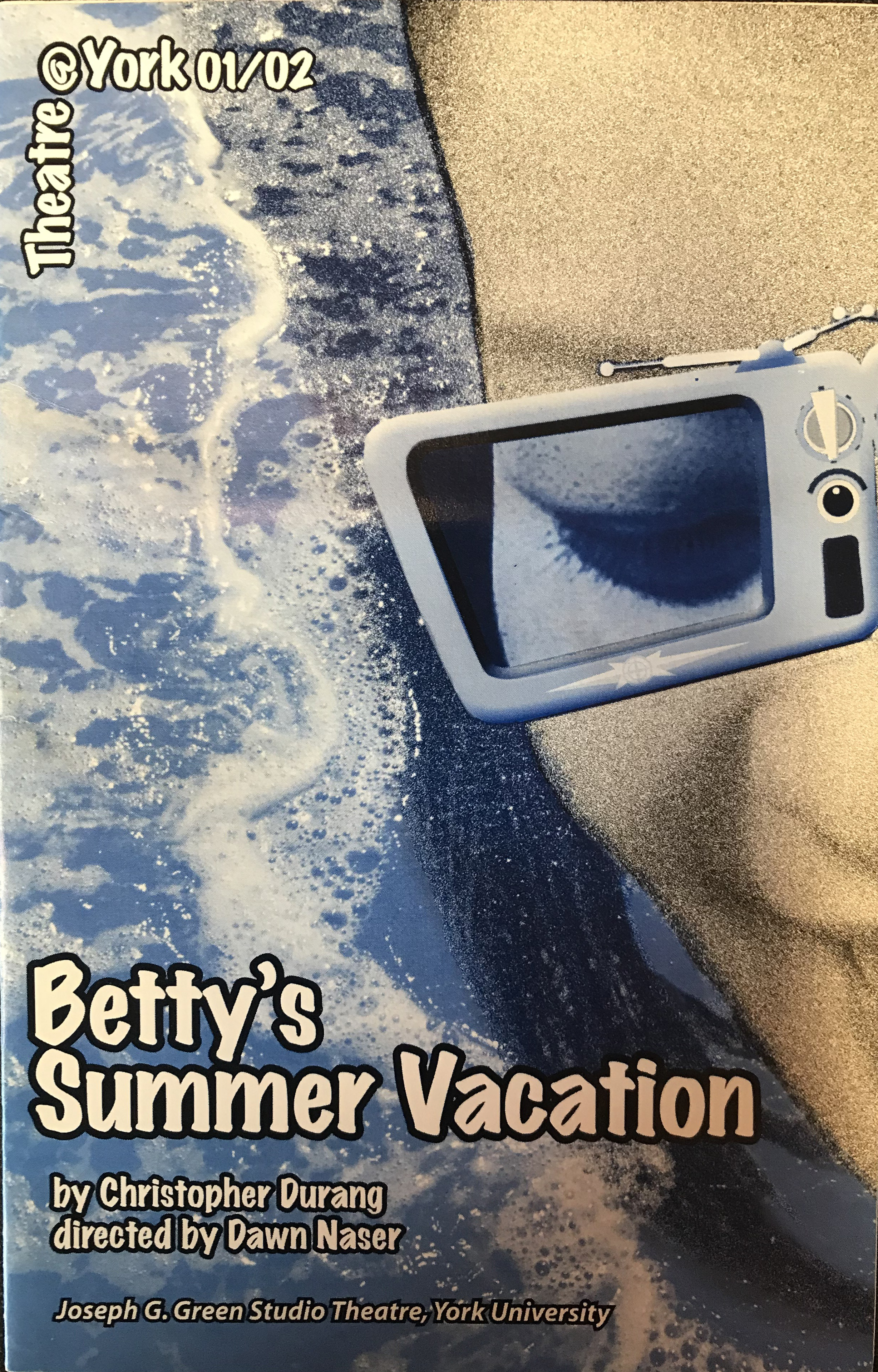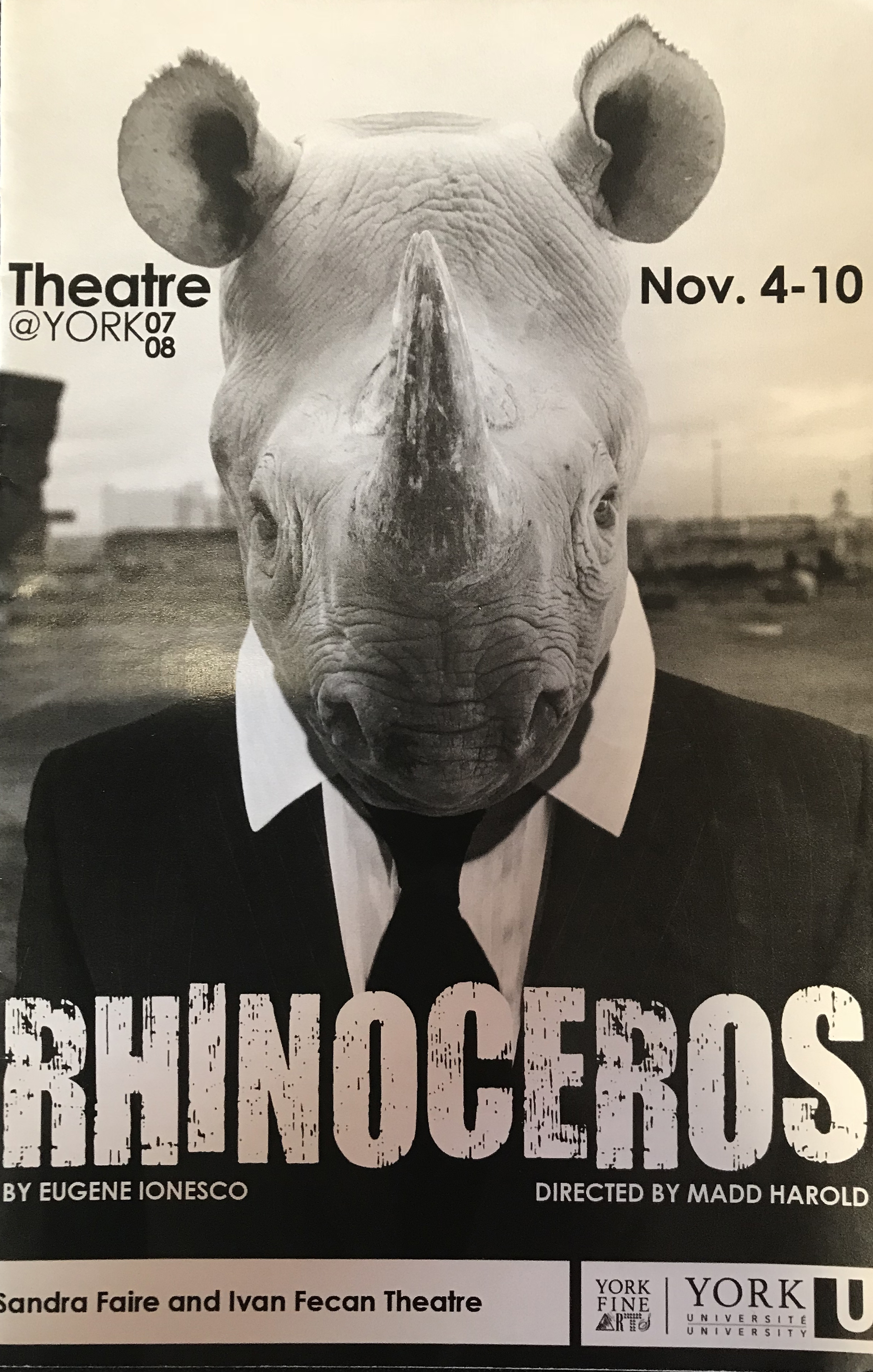 The number of performance venues has also grown. Where the department once produced in the Burton Auditorium (no longer in use), it now has a variety of spaces at its disposal. In addition to the Faire-Fecan, a traditional, 360-seat proscenium theatre in the Accolade East Building, there is the Joseph G. Green Studio Theatre, a flexible black box in the Centre for Film & Theatre with seating for up to 120, in addition to a variety of other studio spaces in both locales. 
Things that worked for us 10 or 20 years ago maybe don't work anymore. We're asking how we can respond to that so our students can live healthier lives
The program continues to evolve as well. This year, it introduced a new BFA in Performance Creation to accommodate students who want to create multidisciplinary hybrids, such as dance-theatre. It also initiated an artist residency in conjunction with Sensorium, York's research centre for digital arts and technology, to foster new performance projects. 
Beyond creative trends, the department has begun responding to the #MeToo movement with a focus on intimacy coaching for actors and is also addressing the issue of mental health with a rethink of traditional theatre practices.
"Working in theatre is intense; it's long hours into the night," Schweitzer says. "Things that worked for us 10 or 20 years ago maybe don't work anymore. We're asking how we can respond to that so our students can live healthier lives."
TERESA PRZYBYLSKI knows all about the balancing act. This summer, the multi-award-winning designer and York theatre prof is back at Canada's Stratford Festival where she has created the set for a rare revival of the 18th-century German classic Nathan the Wise. Working alongside her, creating the costumes, is Michelle Tracey (BFA '13), one of her former students and now an in-demand designer herself.
"I'm incredibly lucky, I work a lot with my students now," says the Polish-born Przybylski, who joined the department in 2000. She has alternated teaching with a successful design career for many years and thinks that's an essential part of her York job. 
"It's important for the students to see that you have professional connections," she says. And, she adds, it also gives them an idea of what it's like to work on contract in the theatre. "Maintaining a busy life with crazy schedules is part of what I teach."
York has always had ties to the professional theatre, but in recent years the University has gained a higher profile thanks to its mentorship collaboration with Canadian Stage. Launched in 2011, it has MFA-directing candidates working at the flagship Toronto theatre and undergraduates participating in its summertime Shakespeare in High Park season. 
To date, eight MFA graduates have been through the process, most of them already working professionals seeking to break into, or build upon, directing careers. "It's allowed us to attract some really exciting directors to our program," Schweitzer says. 
The mentorship, overseen by master director Peter Hinton, includes an opportunity to direct one of the theatre's main-season shows and culminates with a production for Shakespeare in High Park, which serves as a thesis project. 
Canadian Stage artistic director Brendan Healy says the collaboration is a win for his company as well as for York. "For us, it's an opportunity for artistic renewal," he says. "We benefit from the new ideas and new perspectives that younger artists bring to the table."
But one thing hasn't changed: just as their predecessors did 50 years ago, York's theatre professors are still looking to turn out students who not only contribute to the theatre but disrupt the status quo. 
"Our students have to know that they are the future," Przybylski says. "I tell them that they have to rebel – even against our own teaching. They have to find their own voice and use it."  ■