Out of This World
by Deirdre Kelly
If relaxing at the cottage this season, then look up, way up, to see the biggest light show to hit planet Earth in decades.
Excitement has been building ever since Venus, sparkling like sequins on black velvet, flirted unabashedly with the crescent moon in Canada's northern skies earlier in July.
But it's not the only lunar action on offer this summer, says Paul Delaney, a professor in York University's Department of Physics and Astronomy who is one of Canada's most dedicated astronomy enthusiasts.
"For the casual sky watcher, the moon, planets and occasional meteor shower are amongst the most visible and entertaining objects to observe. Of course, catching sight of an auroral display is simply icing on the cake," says Delaney, who directs the York University Observatory, which attracts more than 5,000 visitors each year. "The summer of 2018 offers observers some excellent viewing opportunities, some simply not to be missed."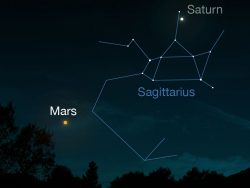 Anticipated highlights include an exciting blood moon lunar eclipse occurring on July 27 and a rare appearance of Mars, the fiery planet, sweeping between the sun and moon at full moon on the same night. Mars has not been this close to planet Earth since 2003, making it a bonus for even the most amateur of gazers of the heavens.
"It will rise in the southeast sky at sunset on July 27 and will rival Jupiter in brightness," Delaney says. "The planet has a distinct dusty, reddish hue. It will be visible."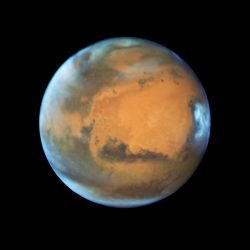 Another opportunity to see it will be on July 31 when Mars will be closest to the Earth at 3:50 a.m. EDT, at a distance of 35.78 million miles. The next time Mars will be this close to the planet will be on Sept. 11, 2035, scientists say. So, prepare to have a pair of binoculars or a telescope on hand to observe the uncommon celestial brightness.
While this summer's total lunar eclipse, the longest of the 21st century, won't be visible in North America – that privilege is reserved for viewers in South America, Europe, Australia, much of Africa and southern Asia, in the Indian Ocean region – the full moon over Canada is still worthy of attention.
There are two this summer, on July 27 and on Aug. 26, and Delaney promises both to be beauties.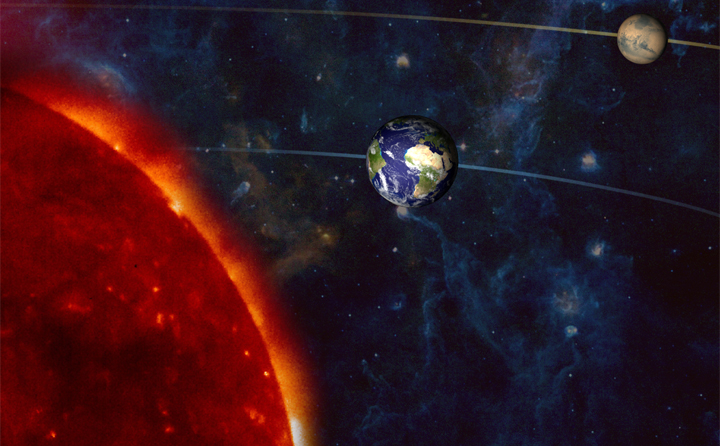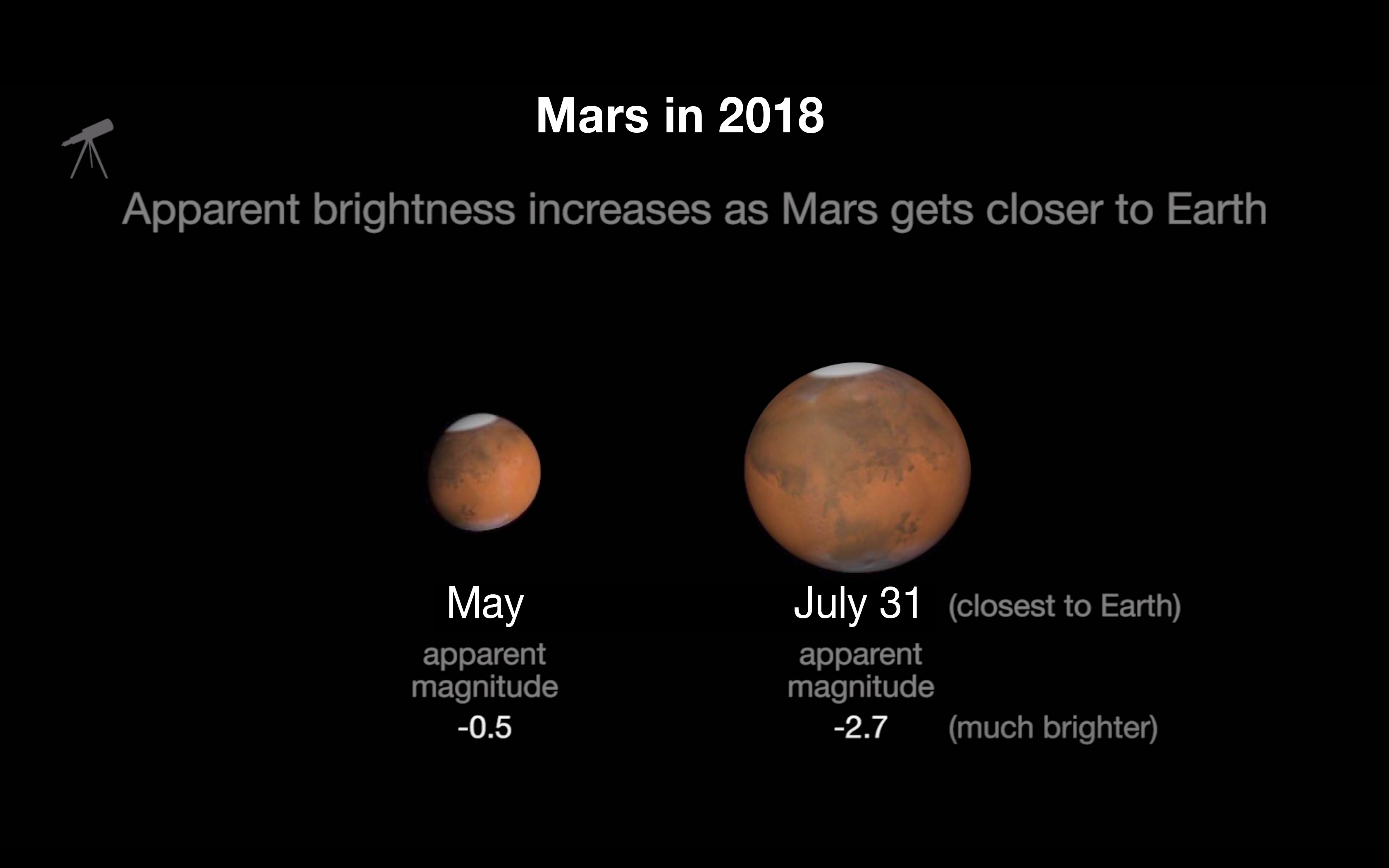 "While there are many other features to be found on the surface of our nearest celestial neighbour, I would suggest observing the moon about a week before the full moon phase, when more interesting shadows are cast across the early morning lunar surface," he says. "Lunar mountain ranges can be seen with binoculars, making the ruggedness of the lunar landscape more easily appreciated."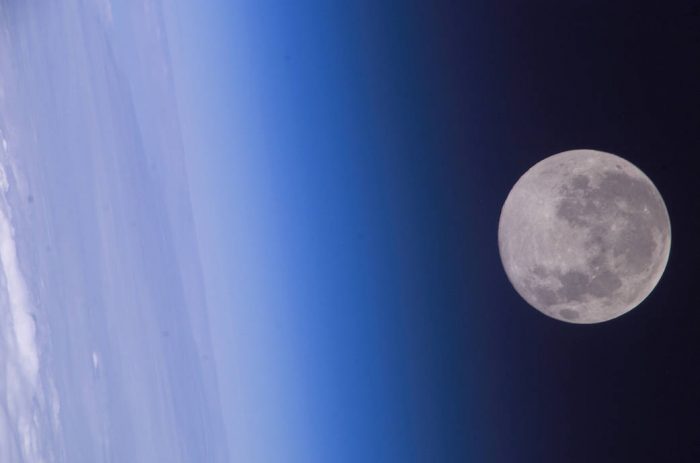 Finally, on the evenings centred on and around Aug. 12, Delaney advises that a celestial fireworks display will be on tap. The Perseid meteor shower, made up of ejected rocky debris from a comet by the name of Swift-Tuttle (named for the two astronomers who originally found the comet in 1862) will sprinkle the sky with shooting stars.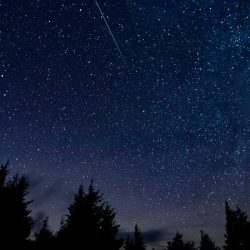 Best viewed from a comfortable reclining position around midnight, the sky will be literally littered with streaks of light at a rate of approximately one per minute (depending upon how dark your background sky is). The apparent source (or radiant) of the meteors is in the constellation of Perseus.
"No binoculars required," Delaney says, "just good dark adaptation and as clear a sky from the eastern horizon to the zenith point (straight up) as you can find. Be sure to stay outside for at least 30 minutes to enjoy the show, and you will likely see some very bright fireballs if the sky is clear."
Can't venture into darker skies this summer? Then drop into the Allan I. Carswell Observatory at York University's Keele Campus. The 40-centimetre Cassegrain telescope will chase down all the planets discussed above (and more) on Wednesday evenings throughout the summer, from 9 to 11 p.m. For more information, visit observatory.info.yorku.ca.