View
Meet the New Chancellor
photography by Mario So Gao
Canadian business executive Kathleen (Katie) Taylor (MBA/JD '84, Hon LLD '14) is York's 14th Chancellor, the first woman to serve as the titular head of the University. Elected to a three-year term as of January, she replaces former Chancellor Gregory Sorbara who had held the ceremonial position since 2014.
"I am honoured and excited to take on this important role," says Taylor, a member of the University's Board of Governors whose first duty as Chancellor will be to confer degrees on graduates at the upcoming spring 2023 convocation. "Many lessons I learned at York – in the classroom and on campus – continue to inspire me today."
Taylor's list of accomplishments is long and impressive.
Director of Air Canada and the Canadian Pension Plan Investment Board, she is also Chair of the Royal Bank of Canada and of Altas Partners, a Toronto-based private equity investment firm. As well, she is Chair of the Board of Trustees for the Hospital for Sick Children and past Chair and member of the Board of the SickKids Foundation, among other volunteer positions, including the Dean's Advisory Council at the Schulich School of Business.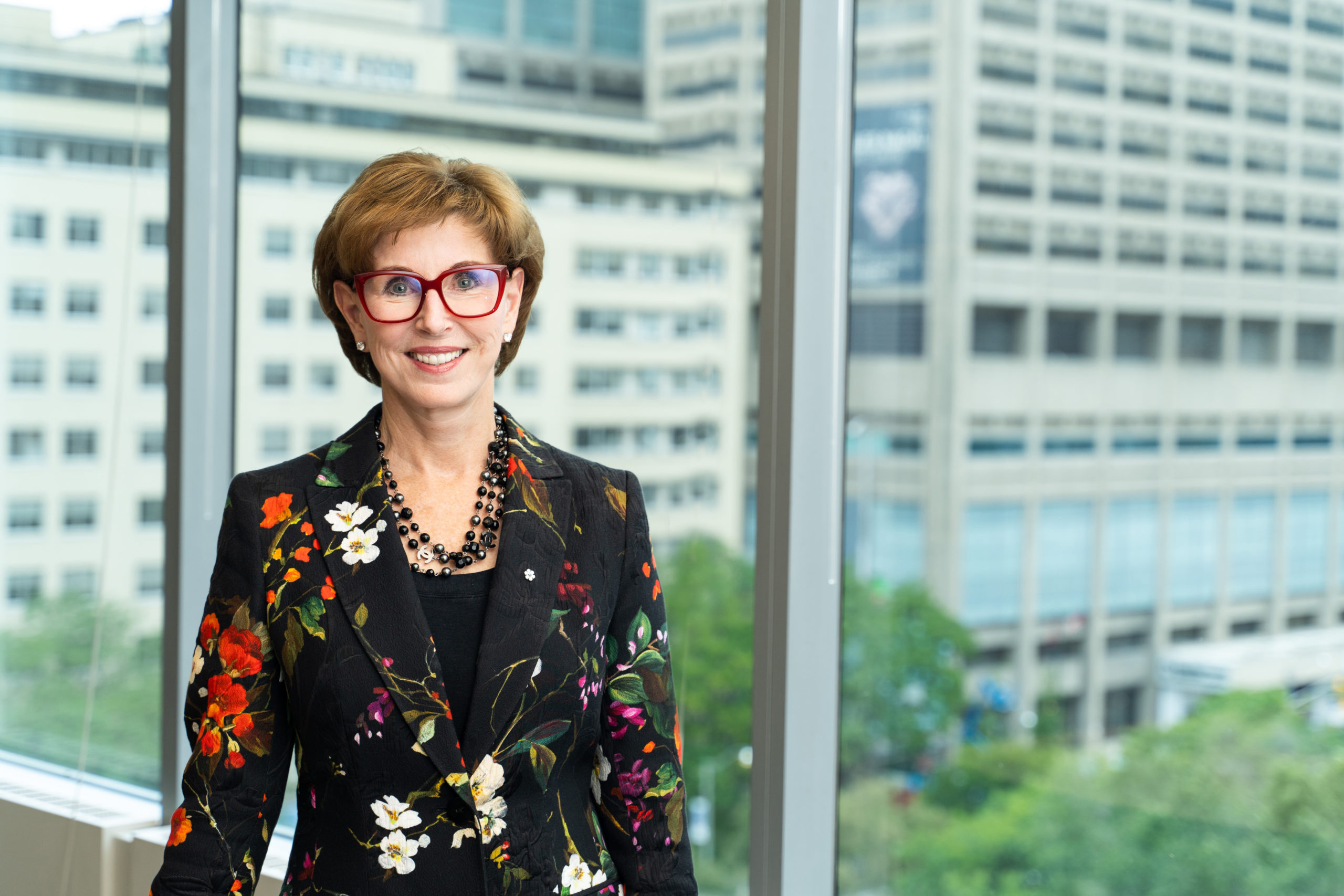 Known for increasing diversity on boards and in business and for helping companies to improve their competitiveness, Taylor is also a member of the C.D. Howe Institute's National Council, serving as Chair of its Human Capital Policy Council and as a member of its Task Force on the Digital Economy. In 2022, she became a founding member of The Prosperity Project, a registered charity advancing the economic importance of gender equality during the COVID-19 recovery, with female empowerment initiatives such as online resources for women in STEM, skilled trades and leadership.
"In addition to an illustrious career that has spanned many industries, Kathleen Taylor has tirelessly served her local and global communities in an extraordinary capacity, advocating for more diverse representation in her professional and personal pursuits," says President and Vice-Chancellor Rhonda Lenton.
"It is no surprise that she chose to study at York. She knows us well and has remained actively engaged with our community. She will be an inspiration in her new role as Chancellor, and I am looking forward to working with her in driving the positive change for which York is known." ■
– Staff