Red Carpet Diaries
by Ava Baccari
photography by Sofie Kirk
Julie Rekai Rickerd (BA '67 Glendon) worked the press office at the Toronto International Film Festival for over three decades, and remembers its golden era well – interviews in the back of a moving Rolls-Royce, champagne brunches at the Windsor Arms Hotel and, oh yes, nights stuffed with back-to-back parties that no one entered without her say-so.
You never paid to get into them and the public wasn't allowed
"You never paid to get into them and the public wasn't allowed," states the woman who, in the days before cellphones, ruled over TIFF's celebrity-saturated party circuit with such sphinx-like inscrutability that even mighty Hollywood moguls grovelled before her, for want of being on her list.
Small-boned, tight-lipped and unshakeably professional, Rekai Rickerd started guarding the gates of celebrity in 1977, a year after the Toronto Festival of Festivals (as TIFF was then called) had launched. She fell into it by accident.
The daughter of renowned Canadian broadcaster and children's book author Kati Rekai, she had been reporting on the event's inaugural edition for CBC Radio's Metro Morning when she learned there was an opening. "I started because someone in the development office quit," she recalls, "and a friend of mine called me and said, 'Look, could you just jump in?' And I did." A soon-to-be-star PR was born.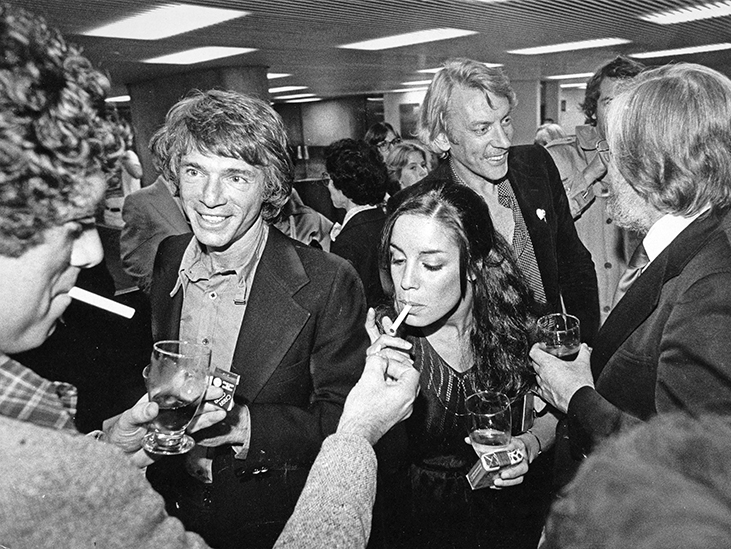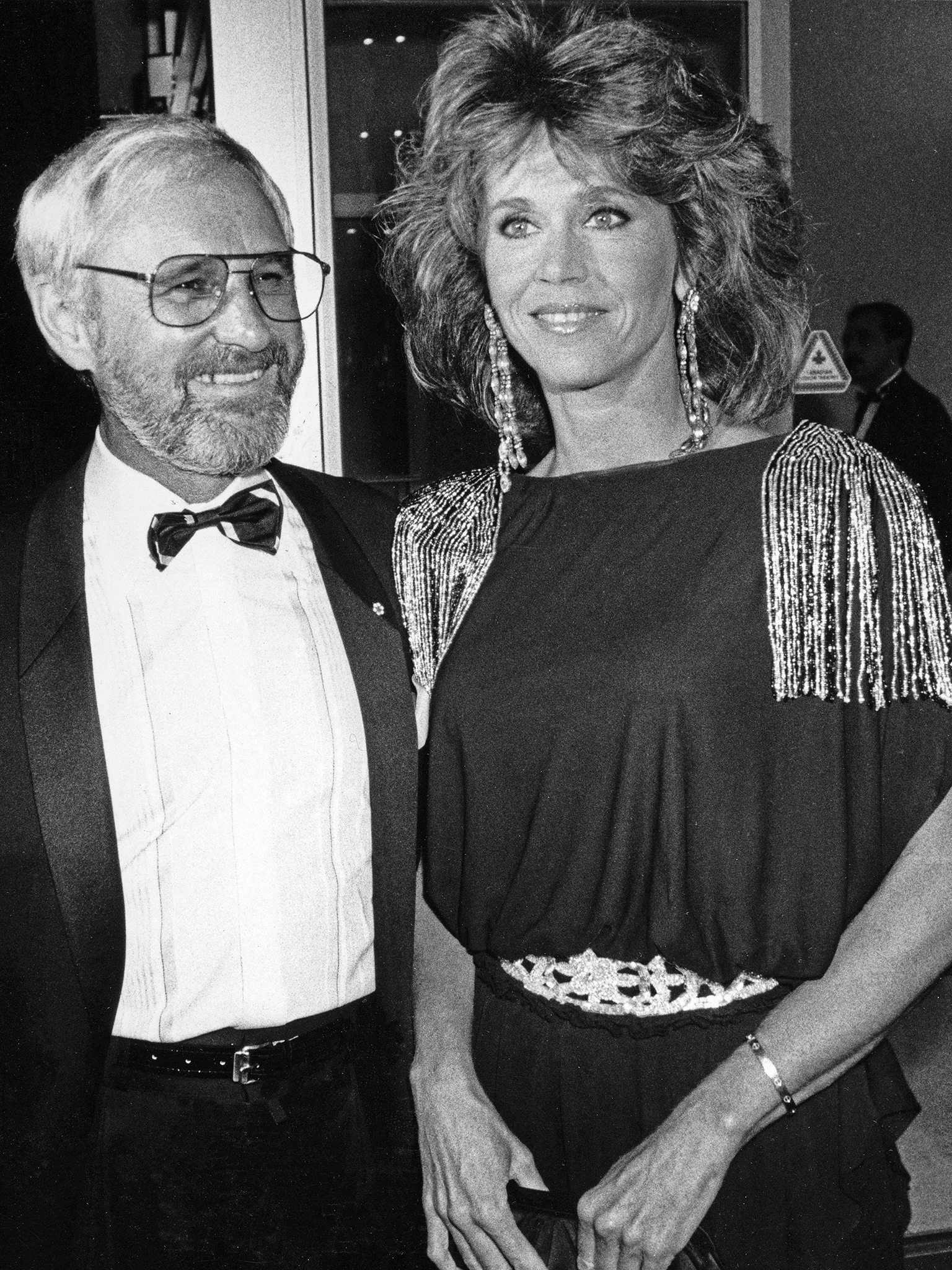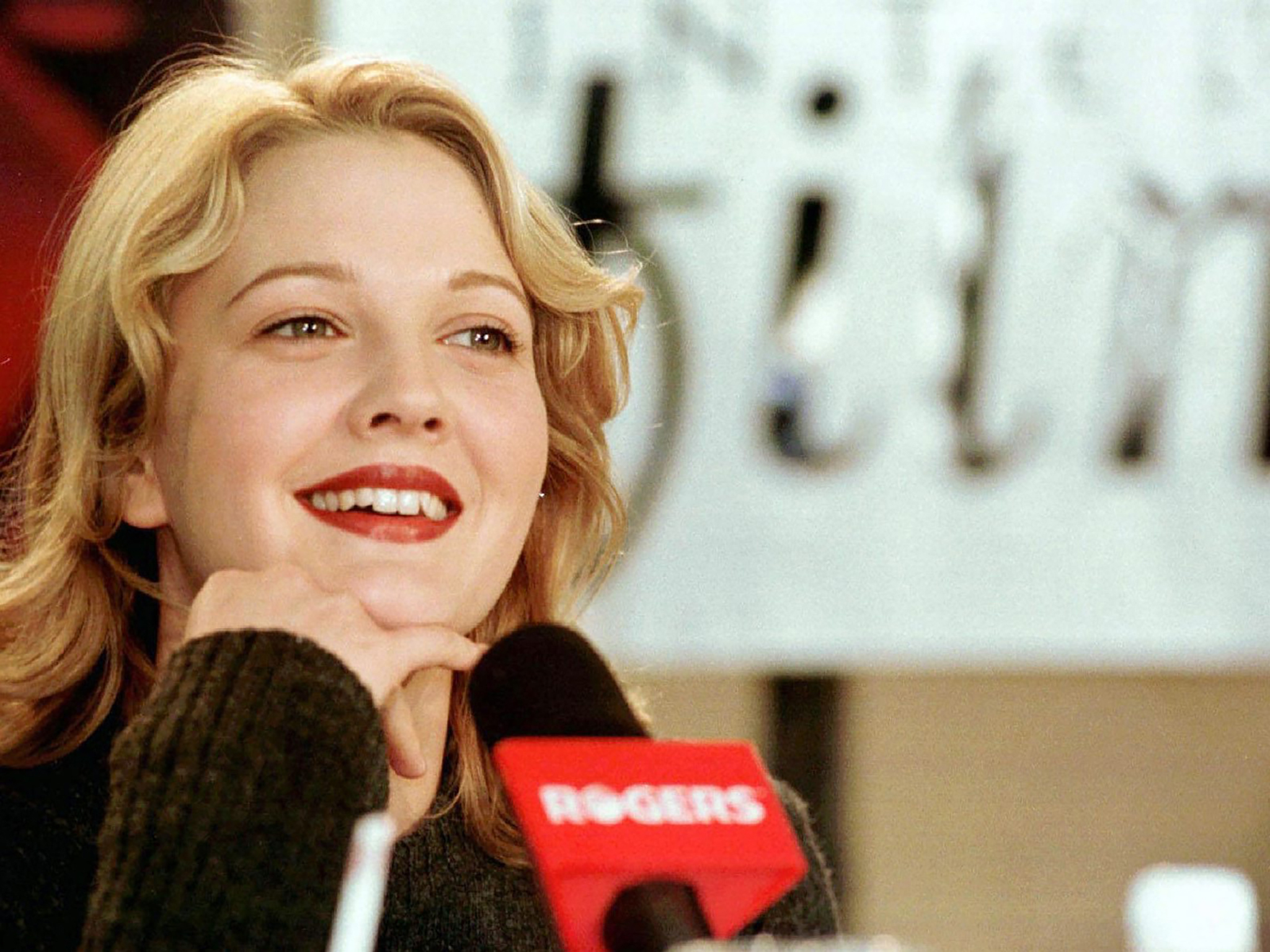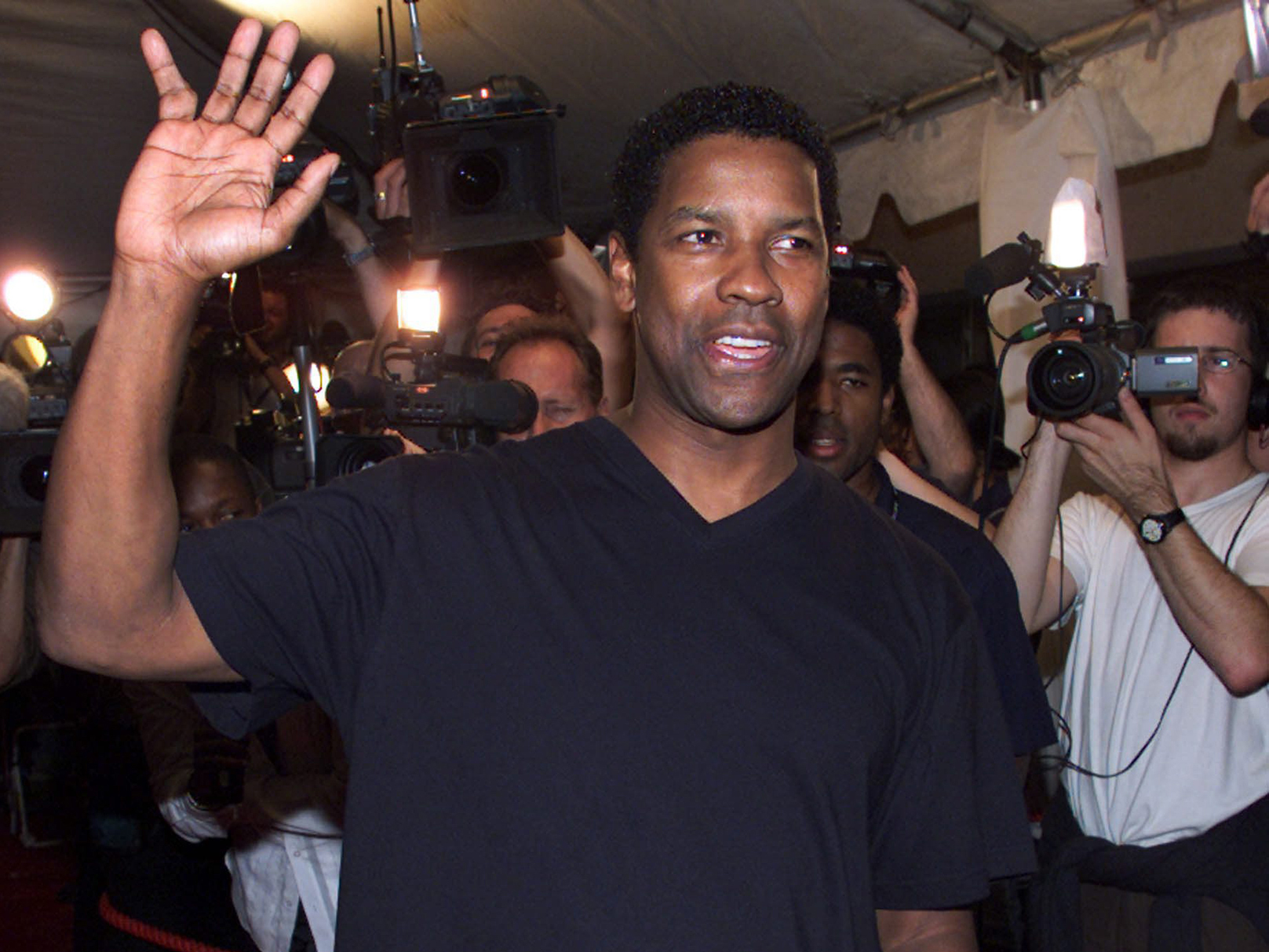 At the festival, Rekai Rickerd oversaw red-carpet galas and screenings, press conferences and the marquee closing-day brunch for accredited media and gold patrons in the early years. She also served as the personal handler of Hollywood Reporter society columnist George Christy who, for 30 years, hosted the A-list cocktail reception and luncheon that was the most coveted invite at TIFF. Everyone and his or her agent came to the George Christy luncheon to see and be seen: Tony Curtis, Willem Dafoe, Dennis Hopper, Eartha Kitt, Geena Davis, Matt Dillon, Debbie Reynolds and Canadian director Norman Jewison, to name but a few.
As the champagne flowed and endless trays of sushi and canapés were served to studio executives, actors and select members of the media, Rekai Rickerd kept a sharp lookout for crashers, scanning the room from behind her black OWL sunglasses, an ever-present clipboard in one hand and a smouldering cigarette in the other. This was the '80s, after all.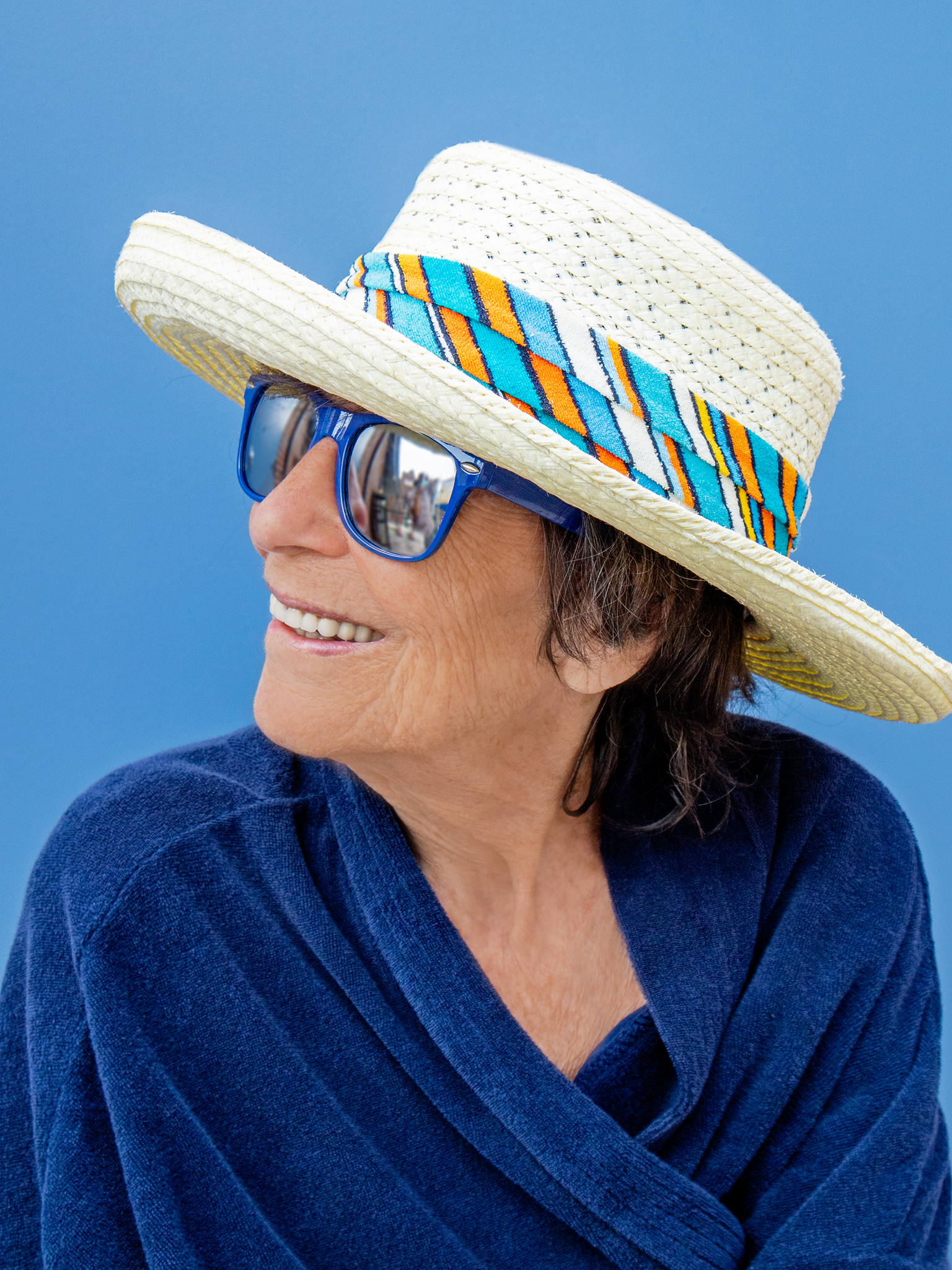 Rekai Rickerd manned the gates of celebrity on a freelance basis, working the Festival for three weeks out of the year – including during a brief period when she had a full-time job with the federal government.
As a student at Glendon College in the 1960s, she had studied political science with the aim of perhaps joining the diplomatic core. She spoke French and Hungarian in addition to English, and so had the prerequisites. But even then, she almost didn't get in. She had missed her grade 13 exams due to a surgery and, in an ironic turn of events, had to plead to gain entrance to her course of study. The registrar at the time proved to be more than sympathetic, and granted her access.
When her younger sister suffered the same fate some years down the road, her mother urged her to try her luck again. Her arts of persuasion hit the mark – and in ways she hadn't entirely anticipated. "The next thing I knew, he was calling."
The registrar's name was Donald Rickerd, and so taken with her was he that he eventually asked her to marry him. Cue the Hollywood ending. "I got more than a BA from Glendon," Rekai Rickerd says. "We've been married now for more than 50 years."  ■