Time for a Breather
by Deirdre Kelly
photography by Mckenzie James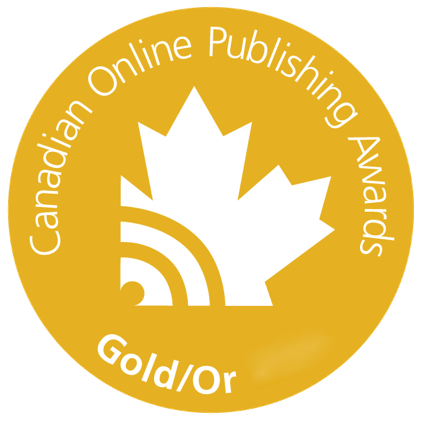 THINGS USUALLY SLOW DOWN IN SUMMER. But this year, we can expect things to rev up. After a bumpy start, COVID-19 vaccines are rolling in, making it likely that Canada will meet its goal of inoculating every Canadian who wants the jab by September. Expectations are high that life will return to normal. But what "normal" might actually look like is now very much open to speculation.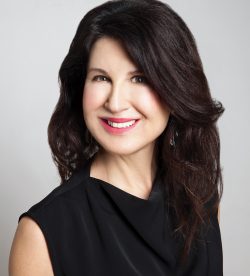 Those of us who have been able to work from home since the lockdowns began in March of last year are having trouble imagining what a return to the office might entail. So much has changed in the meantime that work itself is getting a rethink. Institutions – including York University – are discovering that much work can be done remotely, often with increased effectiveness and employee satisfaction.
We've all had to learn to walk a precariously thin line lately and, sadly, many people have not been able to maintain their balance. Forces beyond our control have upended life as we knew it, impacting not just the future of work, but also our mental health, eating habits and lifestyle choices, to mention just a few of the subjects touched on here in the Summer 2021 issue of The York University Magazine.
But you know what? During the pandemic, we've found ways to realign our priorities, invented novel ways to stay connected and entertain ourselves and grown our own food (to reference still more of our Summer issue stories). Whew! But that's a mighty list. Time to take a breather. And summer is the best time to do it.
This is when the pull of the outdoors is strongest, and – as the philosopher Bertrand Russell once said – leisure is good. It is a product of civilization and education, and must be held as equal in importance to work in giving us a sense of dignity and a true shot at happiness in the days that will surely follow.  ■