Creative Directions: Peter Schneider
by deirdre kelly
photography by mike Ford
Every year, the media multiverse in which big content creators operate becomes more legally complicated. Navigating the hazards of intellectual property – be it talent management or the production, ownership and distribution of programming – requires an understanding of how creative projects come together, and of the ever-changing laws that govern them. That's where Peter Schneider (MBA '90, JD '02) fits in.
As vice-president of business and legal affairs at Canadian independent Cineflix Media, Schneider oversees everything from IP contracts and broadcast licences to distribution deals with industry partners like Netflix, Discovery, NatGeo and Britain's ITV network.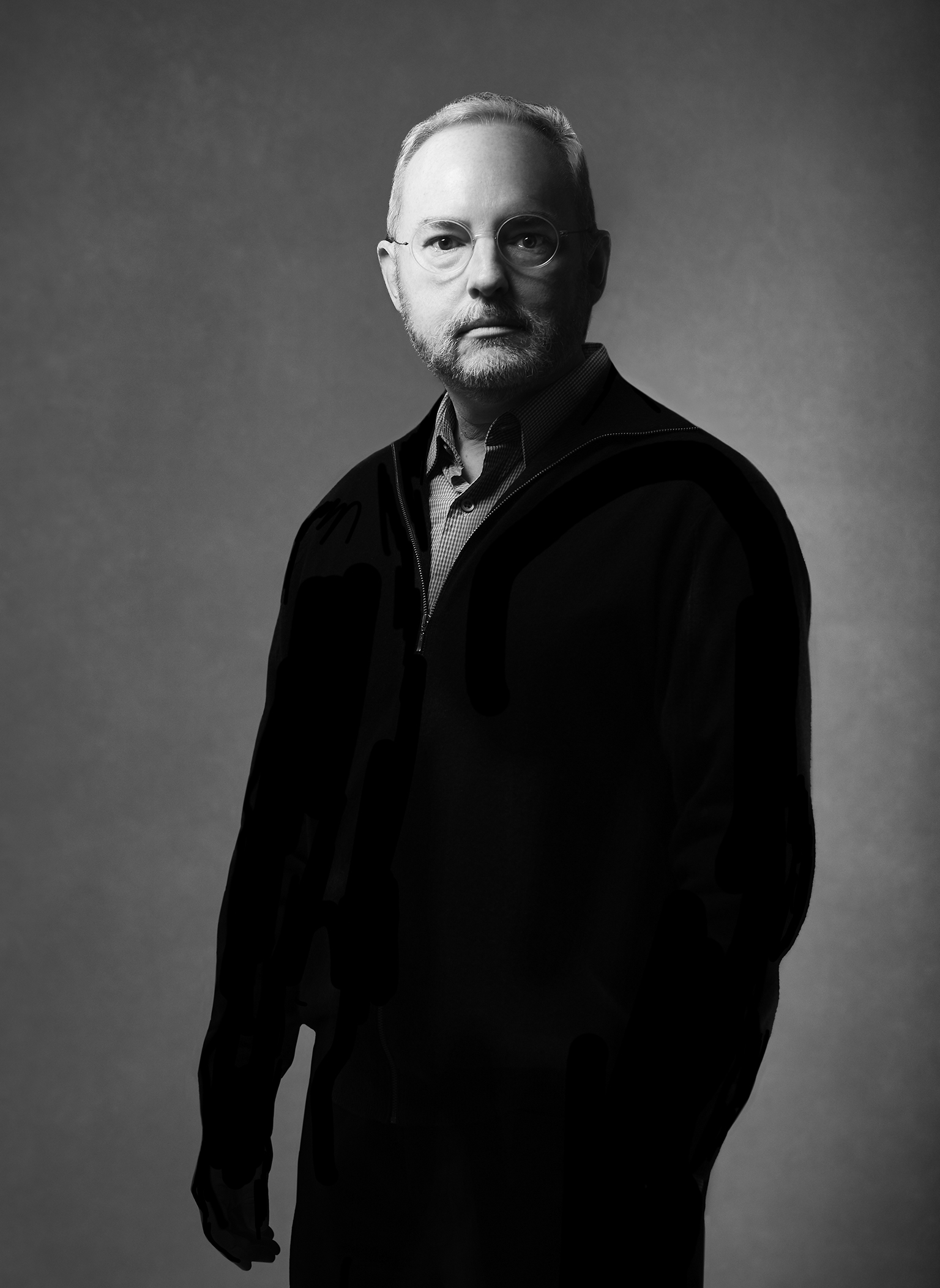 There's a business and legal side to creativity
After earning an undergrad degree in creative writing at the University of British Columbia in his native Vancouver – and finding some success as a playwright – Schneider enrolled in the Arts, Media & Entertainment Management program at York's Schulich School of Business. He went on to run business affairs at CineNova Productions, a Toronto company producing non-fiction programming for world markets, before returning to York for a three-year degree at Osgoode Hall. He articled at Gowling, a Bay Street firm with a well-established entertainment law group, and stayed for five years before joining the CBC's business rights group in the era that launched "Heartland," "Being Erica," "The Rick Mercer Report" and "Republic of Doyle." Cineflix headhunted him away from the national broadcaster in 2008. He's been there ever since, supporting the development of Cineflix hits like "Property Brothers" and "American Pickers," among other projects.
"There's a business and legal side to creativity and they come together at work," Schneider says. "We have to pay close attention to intellectual property, because at Cineflix we option books, articles and ideas that we build projects and programs on, and the rights have to be secured. That's where a lawyer can help – by supporting a visionary bringing an idea to the screen."  ■