Flashback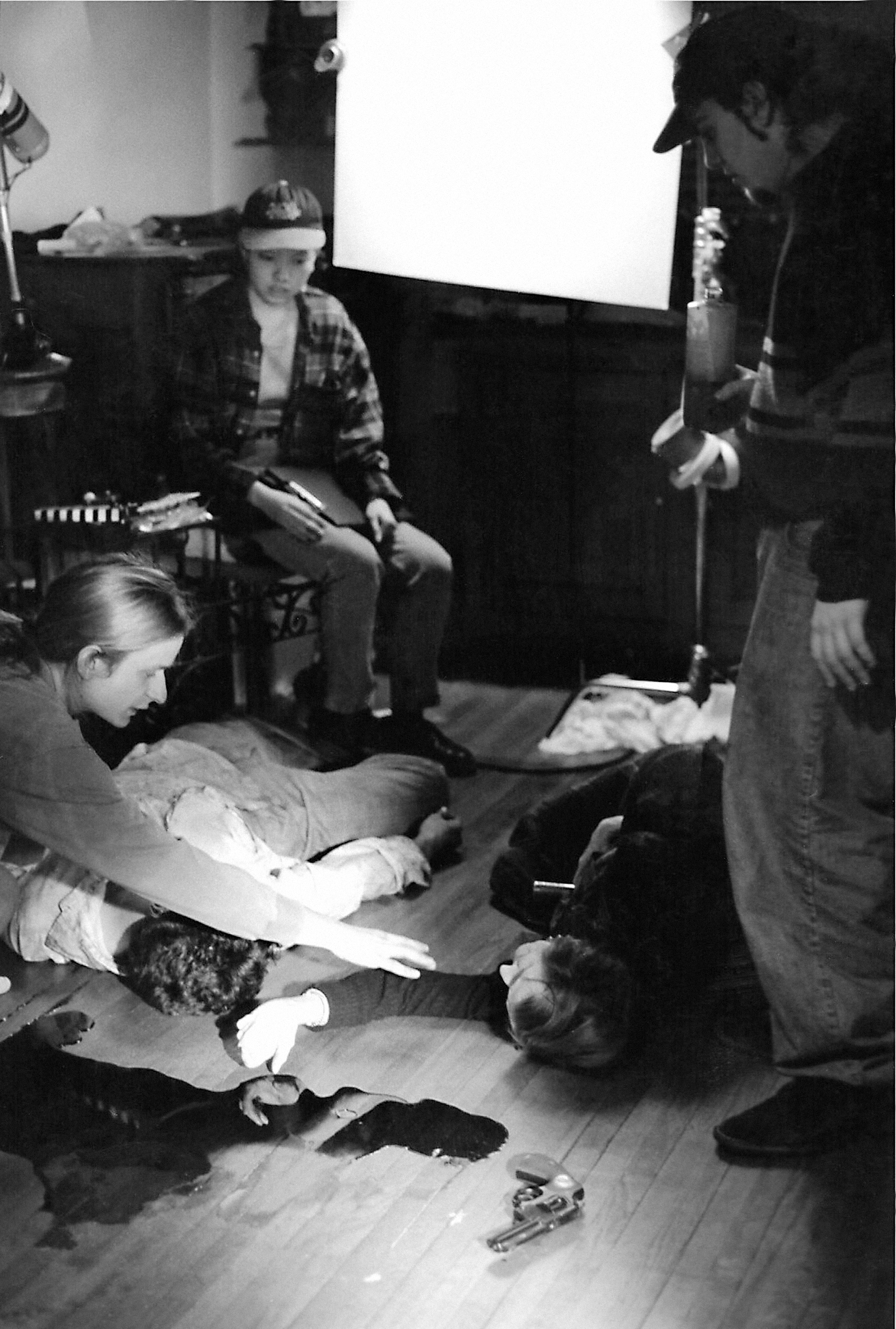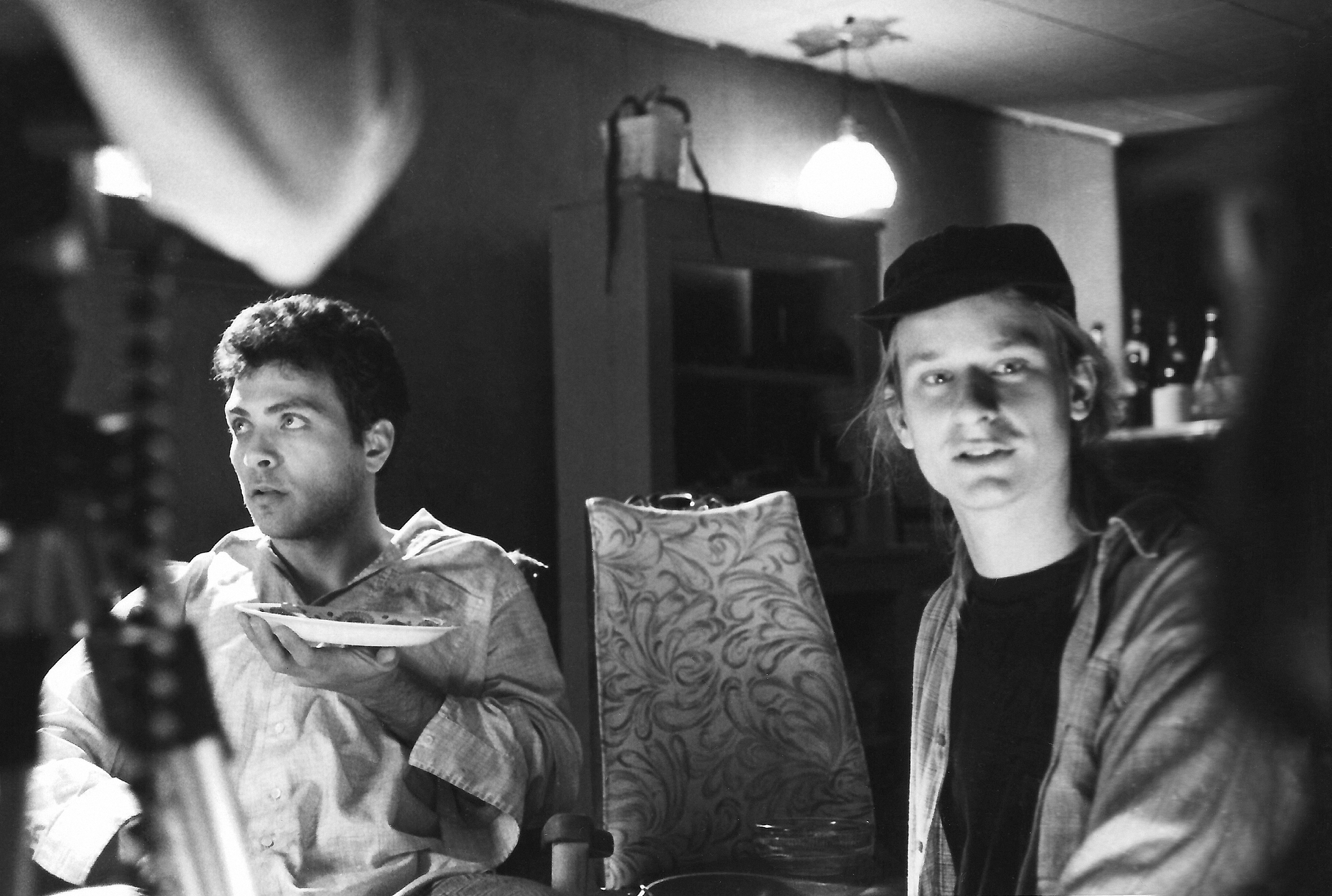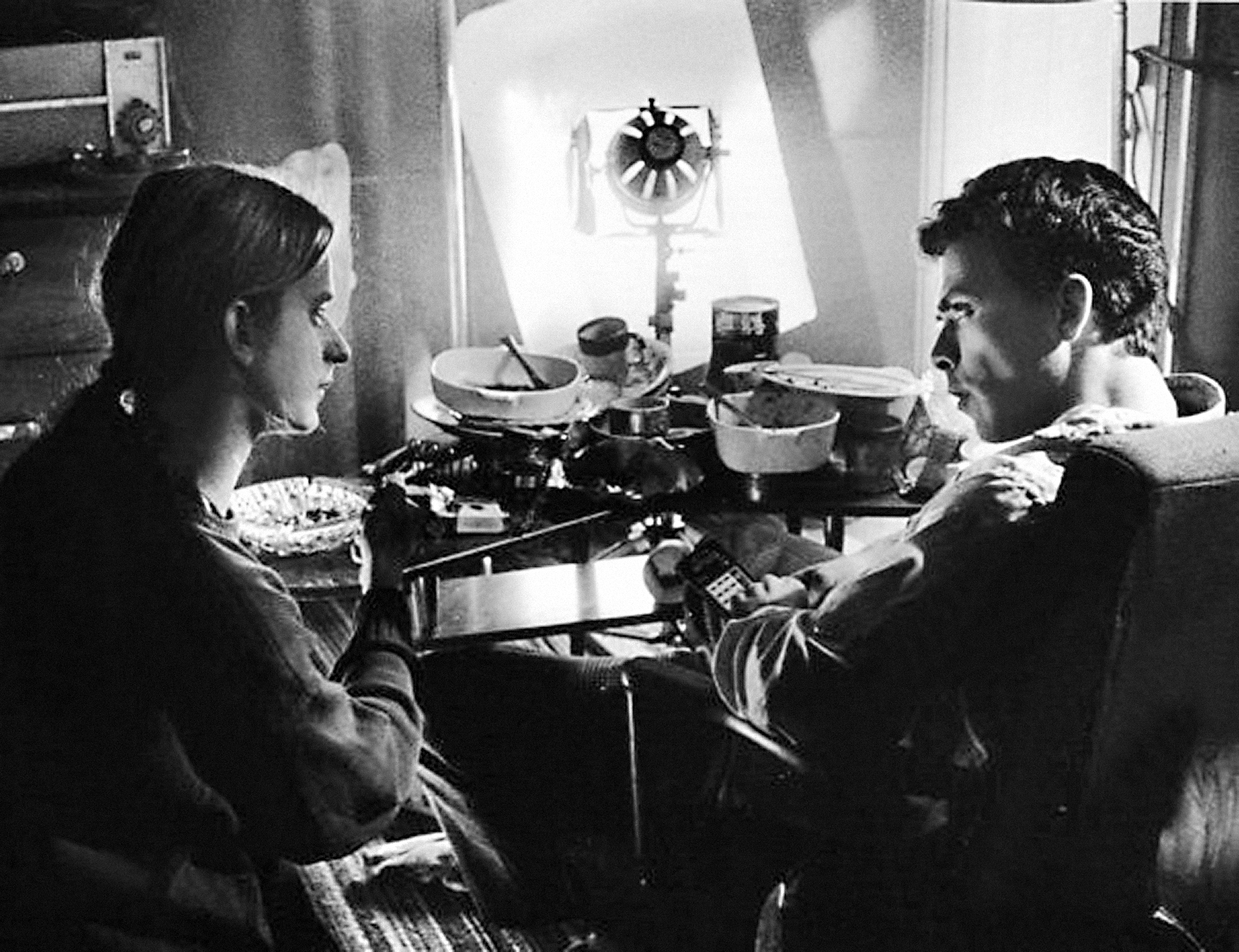 In 1994, Aaron Woodley (BFA '96) was a 23-year-old York University film student who had turned his mother's Toronto house into a movie set for his thesis film, Pipe Dreams, a murder mystery about a hallucinating insomniac accused of killing someone while sleepwalking. 
To document the moment of a first-time director making his movie debut, a crew member snapped some artsy photographs in between takes: a table piled high with dirty dishes and cigarette butts; a pool of blood on the floor next to a gun, next to two seemingly lifeless bodies.
The images make Woodley look like he knew what he was doing. But despite having filmmaking in his blood – his uncle is acclaimed Canadian director David Cronenberg – he was still very much full of nerves. 
"It was my first proper short film and the first time I'd worked with real actors," says the now 48-year-old writer and director from his home in Victoria, B.C. 
Since then, Woodley has built a successful career in the movie biz peppered with awards and collaborations with some of Hollywood's biggest stars. His latest film, computer-animated comedy Arctic Justice: Thunder Squad, is scheduled for a November release. York made it happen. 
"Here I am, 25 years and six feature films later," he says, "still doing it."  ■