Touchdown
The Calgary Stampeders signed York University wide receiver Luther Hakunavanhu at the 2021 Canadian Football League draft, selecting him in the fifth round, where he was the 44th pick overall.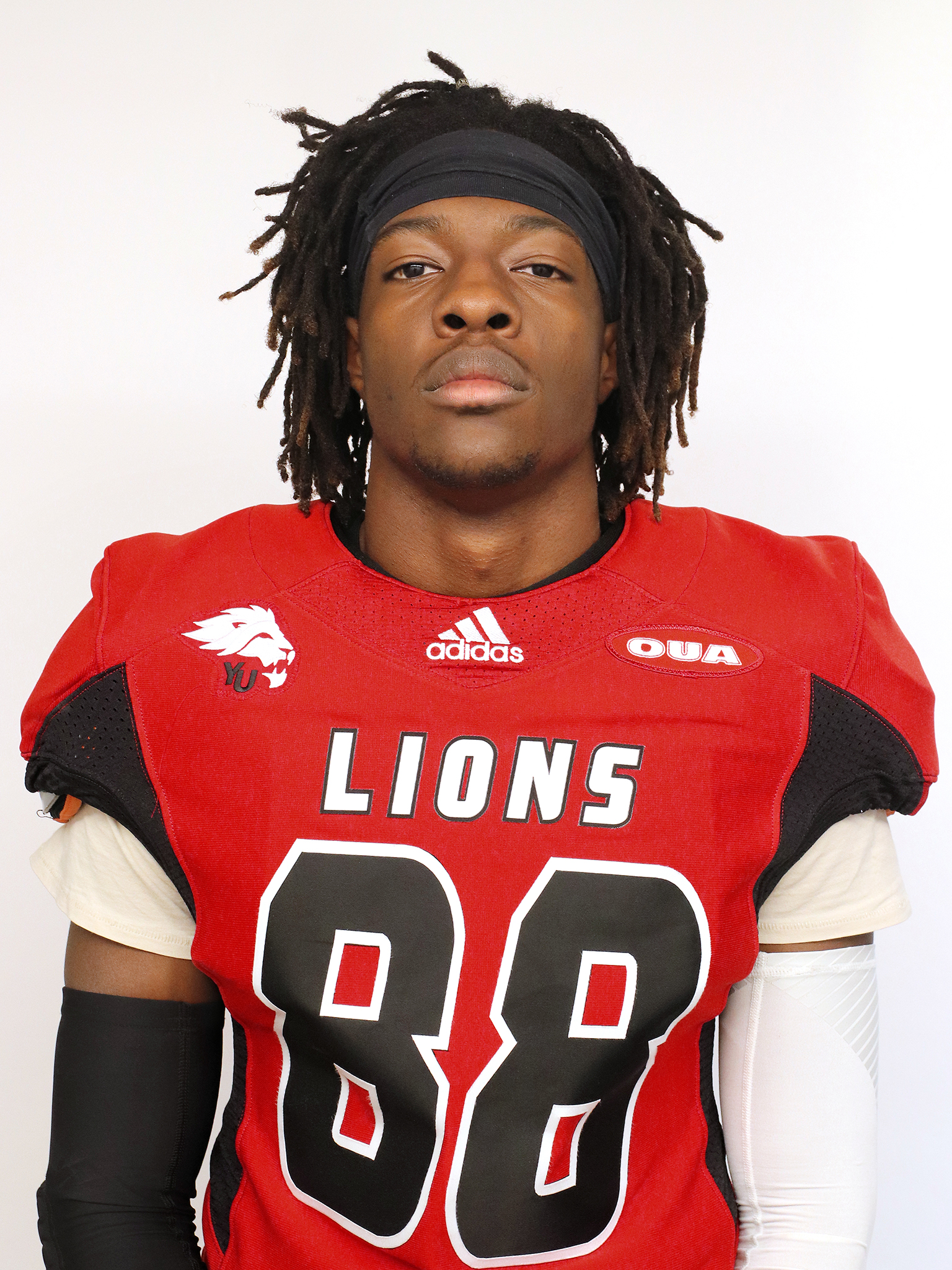 The CFL team chose him for a reason.
A member of the York Lions Football team since 2017, the 6-foot-4, 195-pound Edmontonian has consistently shown considerable promise on the playing field.
While pursuing his bachelor of commerce degree with a specialized honours in management (expected to be completed at the end of this academic year), Hakunavanhu played in all 16 games over the past two seasons, including starting all eight in 2019. According to York University Athletics, that same year, he led the Lions in receiving yards (470) and touchdowns (three), and was second in total receptions (29). He registered 69 catches for 951 yards and six touchdowns.
Stamps president and general manager John Hufnagel (previously head coach) confirms Hakunavanhu's potential in a pre-published interview, calling his new recruit "an excellent prospect – a tall receiver with a big catch radius."
Hakunavanhu, of Zimbabwean descent, couldn't be happier.
"This definitely means the world to me. It's one of the things I've envisioned for myself in my life," he says. "I've always wanted to play pro and getting this opportunity is tremendous for me."  ■
Murder, He Writes
Osgoode Hall Law School grad Robert Rotenberg (LLB '79) is a practising criminal lawyer and novelist, known as "the John Grisham of Canada" for his six (soon to be seven) legal thrillers set in his home city of Toronto. His latest whodunit is Downfall (Simon & Schuster), a riveting page-turner about a serial killer of homeless women living in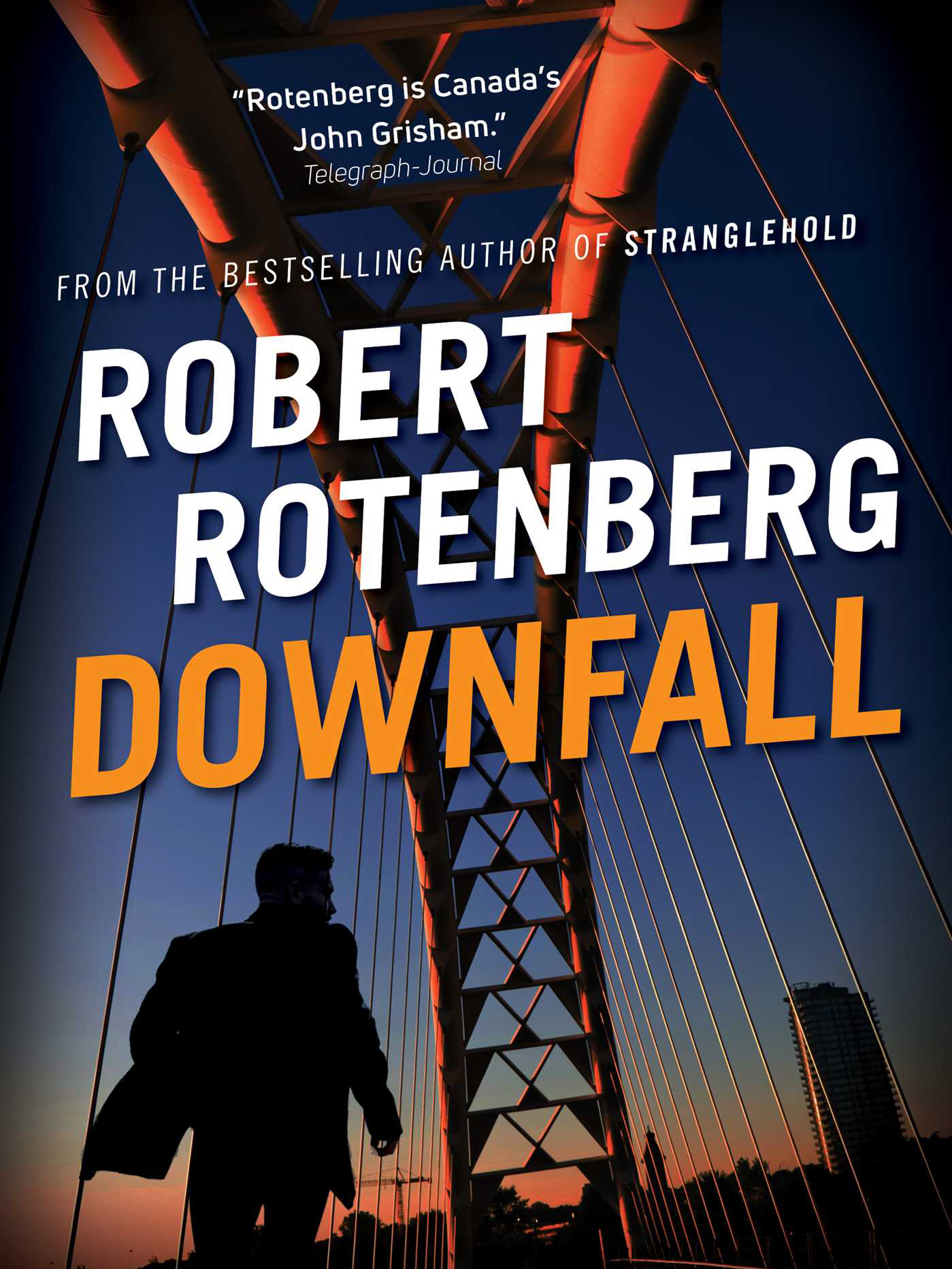 a tent encampment close to a fictional elite golf club. An instant national bestseller upon its much-anticipated release last February, Downfall does for Toronto what Ian Rankin's own celebrated crime novels have done for Edinburgh: exposed the ugly underbelly of an otherwise mannered and peaceful city. "I think it's important to write about social issues," says Rotenberg, who, when not embroiled in the real-life crime dramas he defends at Toronto Old City Hall, also works as a screenwriter for prime-time television. "Toronto has grown into a city of great promise and great conflict, which makes it a rich subject to write about."  ■