View
Democratizing Science
by deirdre kelly
photography by Chris Robinson
A newly appointed assistant professor in the Department of Science & Technology Studies, Jesse Rogerson (PhD '16) is an astrophysicist who believes in bringing science back down to earth.
His astrophysical area of expertise is quasars – supermassive black holes at the centres of very distant galaxies that are actively consuming large amounts of gas and dust. He also studies variable stars using data that ordinary people have gathered using telescopes around the world.
Citizen science projects are a growing international phenomenon that is expanding the frontiers of scientific discovery through mass information-gathering projects such as Rogerson's. But that's not the only reason he likes them.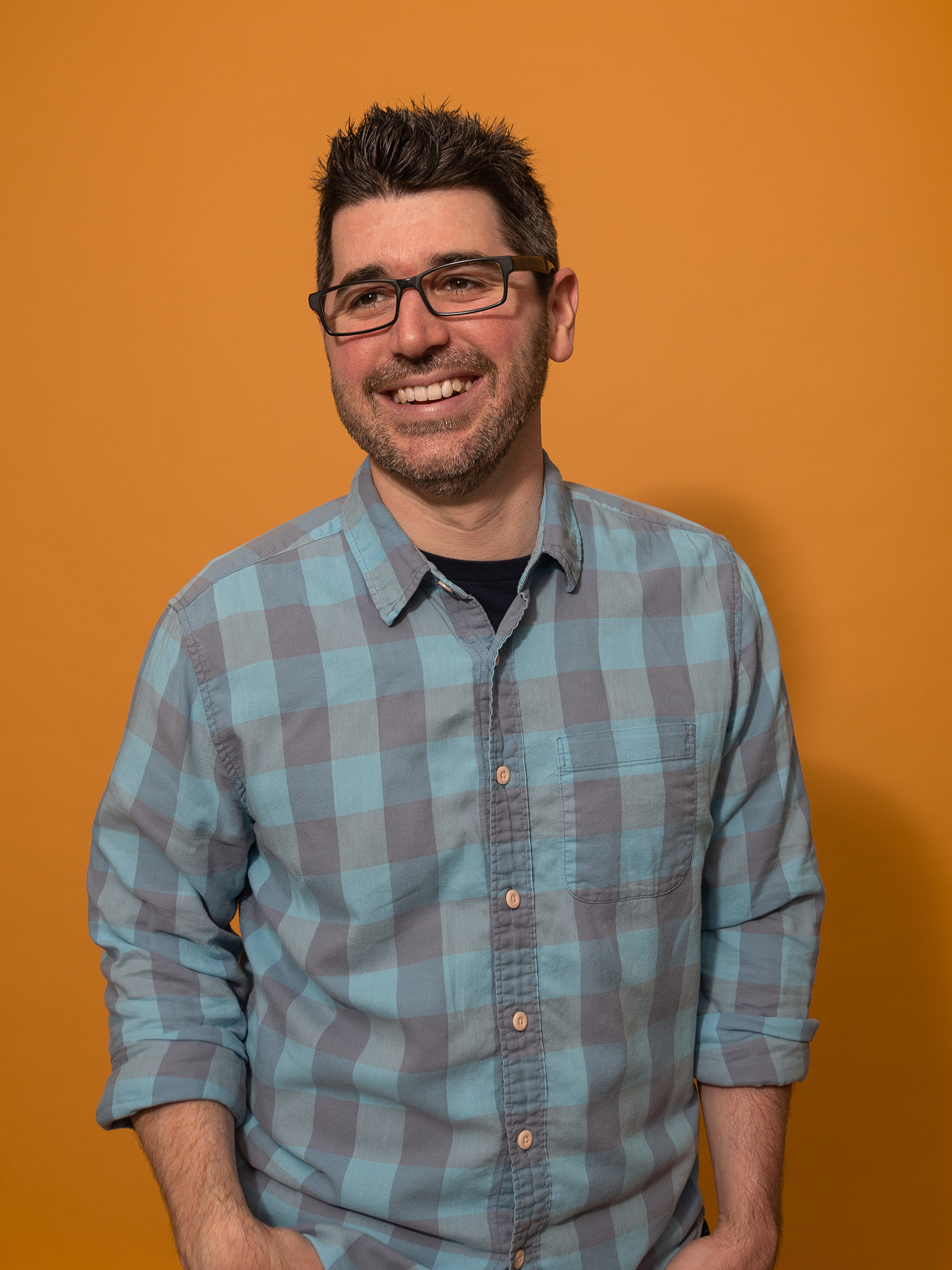 "By including people in our work, we help to demystify the process, and we make science more democratic," he says. "People deserve to be able to engage with that content meaningfully."
Working with the public on complex science projects stems from Rogerson's experience working as a science communicator at the Ontario Science Centre in Toronto, Telus Spark in Calgary and the Canada Aviation and Space Museum in Ottawa over the past 10 years. There, he took complex ideas and made them accessible to the general public, forging connections between people and science in ways that might help them better understand their world.
Today, as a science educator at York, Rogerson draws from his present research projects and past science communication experience to make a difference in the classroom. In engaging his students with real ­astronomical data, he sparks a personal connection with the universe, inspiring future generations of citizen scientists to want to learn more.
"Science communication is a conversation, not a lecture. It requires true dialogue and empathy for scientific ideas to resonate with an individual, which creates benefits for us all."  ■